Rio track 'remains a land with trees and animals'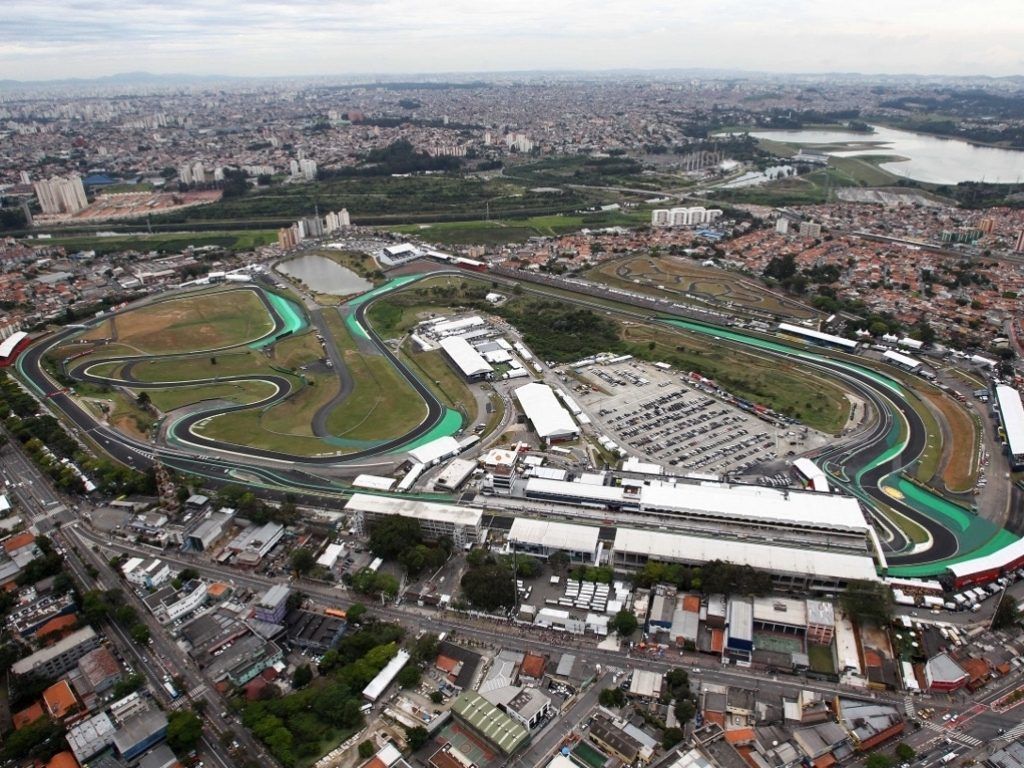 Tamas Rohonyi, Brazilian GP promoter, is confident that the race will stay in Sao Paulo, despite suggestions that it will move to Rio de Janeiro in 2021.
The Interlagos track's contract expires at the end of the 2020 season, and Liberty are interested in moving the Grand Prix to Rio, with Jair Bolsonaro, the country's president, saying there's a "99%" chance of it happening.
Rohonyi though, says he's equally confident that that won't be the case.
"Either F1 remains here or there will be no Brazilian GP," Rohonyi told Autosport.
"I make no comments about Rio de Janeiro that I do not know, but what I do know is that there is a land with trees and animals, and so far there remains a land with trees and animals.
"I think it is physically impossible for an international event to happen there in 2021."
The Hungarian believes that the president was badly advised by Chase Carey and is no longer so confident.
"Rio became an option because of the president's support, and Bolsonaro had Chase Carey by his side when he said F1 was 99% back in Rio de Janeiro," Rohonyi added.
"Today he wouldn't say that. He was badly advised as there was no reason to say that.
"For those who want to host an F1 GP in 2021, you would need to have the track ready in May of that year. It's late 2019, so you have 16 months for that. "
A decision is expected to be made early next year, and Rohonyi is seeking a decade long contract for Interlagos.
"For us, it's a very good period of contract. It is increasingly difficult to work with short term contracts. Big companies do long-term planning," he concluded.
The Brazilian Grand Prix was held in Rio de Janeiro from 1981 to 1989 at the now-demolished Jacarepagua track and has taken place in Sao Paulo ever since.
Follow all the action from the Brazilian Grand Prix with the PlanetF1 live centre