'Rival complained about Ferrari's planned SF21 test'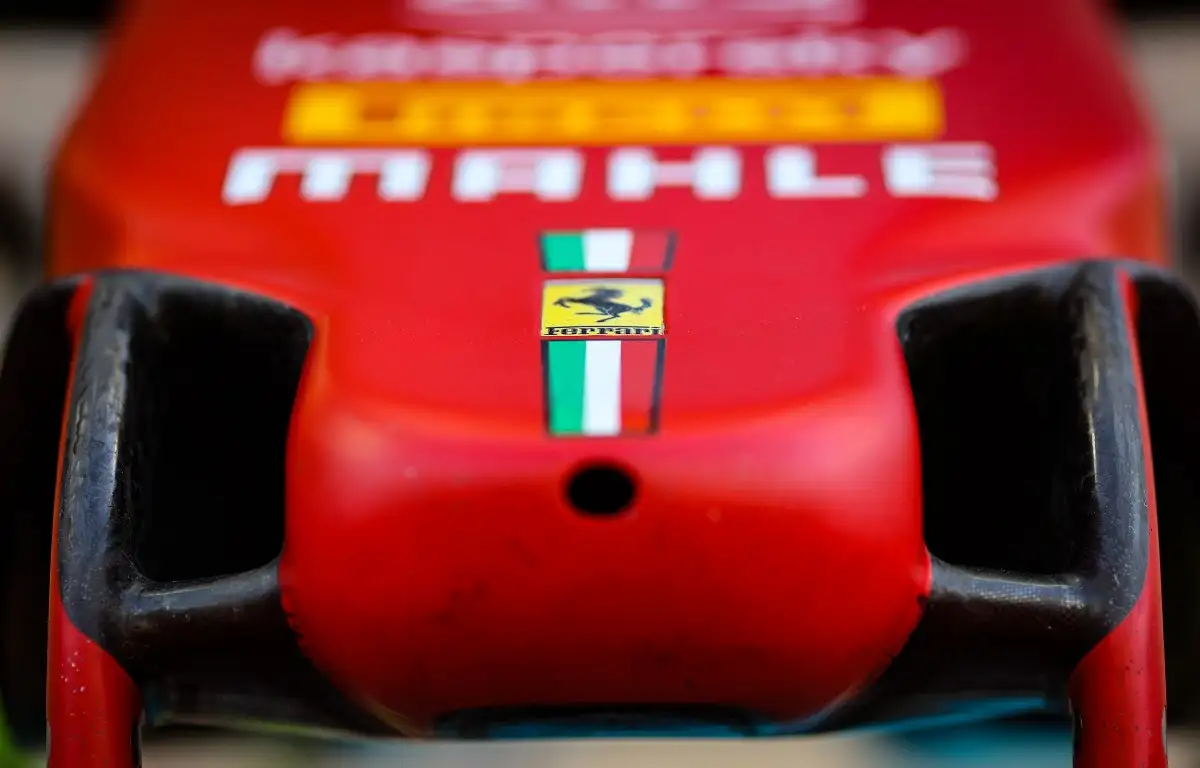 Ferrari's plans to run a 2021 SF21 during their Fiorano outing were reportedly blocked by a rival team, who asked the FIA to put a stop to it.
Last week, Ferrari announced they were hosting a four-day outing at their Fiorano circuit, giving both Charles Leclerc and Carlos Sainz a bit of track time ahead of pre-season testing.
New test driver Robert Shwartzman was also to be involved, the trio scheduled to put in the laps over the course of four days.
"It will be an opportunity for them to meet up with the team again, go through all the procedures and drive a Formula 1 car," the team said in their announcement.
As for which car, that was to be the SF21, last year's Ferrari.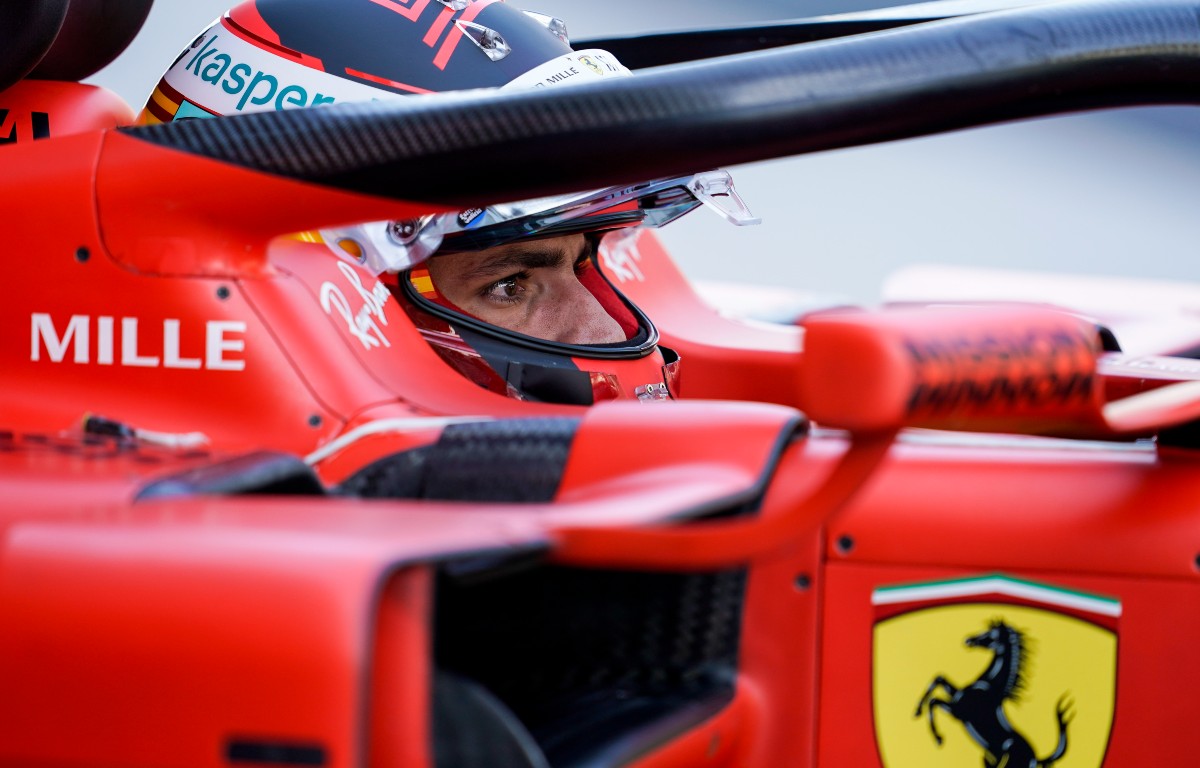 That raised eyebrows, as in the past teams were banned from running anything newer than a two-year-old car during testing.
The teams had asked the FIA for permission to run their 2021 cars given this year's cars are completely different to last year's, with an entirely new design philosophy.
That deal though has yet to be set in stone, prompting at least one team to complain to the FIA about Ferrari's plans.
According to Gazzetta dello Sport, a rival team asked the FIA to stop Ferrari from testing with the SF21, forcing the Italian team to change their plans.
The Italian publication reports: "Was it just a matter of diligence on the part of the Federation or did some competing team get in the way with a 'signal' that forced the FIA ​​to intervene?
"From rumours, it appears the second scenario is the correct one."
Apparently, the rival team was concerned Ferrari, third in last year's championship, could use the test to collect data with the 2021 PU in the view of the new PU.
The complaint meant Ferrari had to change their plans, instead running a 2018 SF71H with the team stating: "While awaiting an update from the FIA as to how rules relating to 'Test Previous Cars', which establish the criteria for which cars can be used in this type of test, are being applied for 2022, the decision has been taken to use a 2018 SF71H car."
The test was reduced to three days as a result.
PlanetF1 Verdict
Rival complained about Ferrari's planned SF21 test
Ferrari weren't able to run their 2021 F1 car during their Fiorano test after rival teams complained to the FIA.