Rival: Ferrari paying price for last year's engine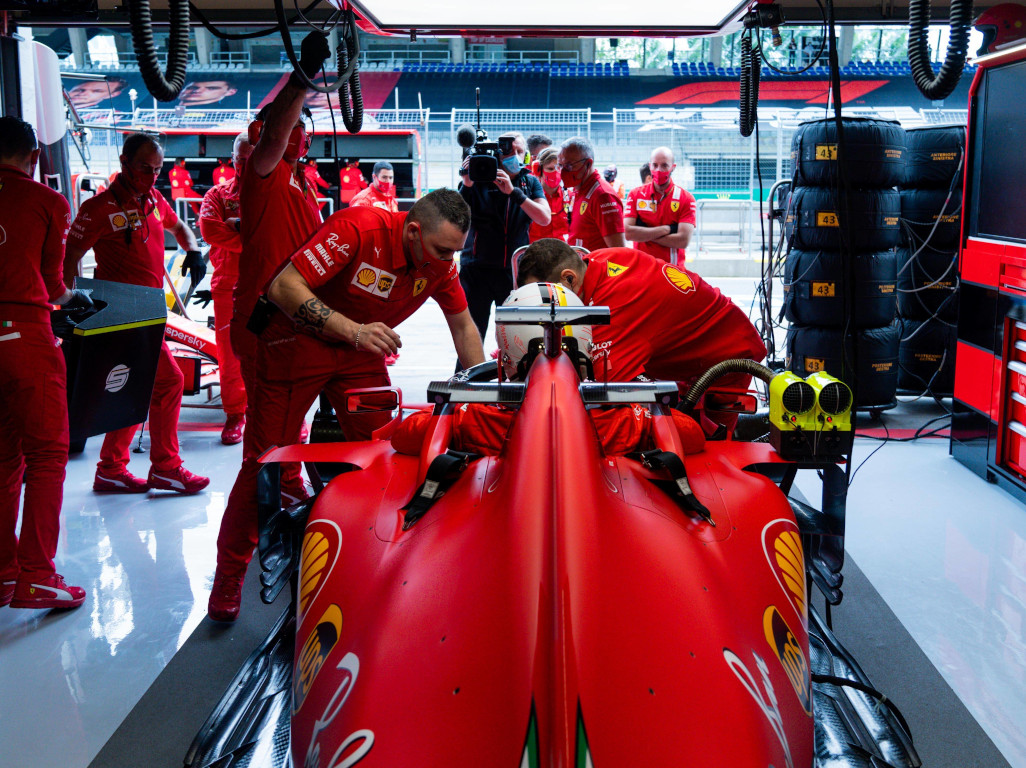 Rival teams may not be happy with Ferrari's secret FIA deal but at least one reckons it is the Scuderia who is paying the biggest price.
Last season Ferrari emerged as the team to beat following the summer break, taking back-to-back wins at the Belgian and Italian races.
With pole position and the race win in the bag, Ferrari's rivals raised questions about the Scuderia's power unit.
This led to several Technical Directives being issued by the FIA relating to fuel flow and the FIA's sensors.
Ferrari immediately lost power, which was very evident on the straights.
Motorsport's governing body investigated the Ferrari power unit with that ultimately concluding with a secret agreement between the Italian stable and the FIA.
Ferrari's engines woes have continued into this year's championship, however, the problem has been compounded by the SF1000's aerodynamic concept.
And that, one rival team says, is the result of Ferrari designing its 2020 car around the controversial engine.
When Ferrari first began working on the 2020 car, the 2019 engine had yet to be curtailed by the FIA and therefore they could play with the SF1000's downforce as they had engine horsepower in hand.
"If I have 60 to 70 hp more than others, I base my aerodynamic concept on that," one team told Auto Motor und Sport. "Then I don't mind inefficient downforce.
"And this is what happened at Ferrari.
"Now that Ferrari lack this performance cushion, they would have to swap over the other extreme. And that is not possible in such a short time."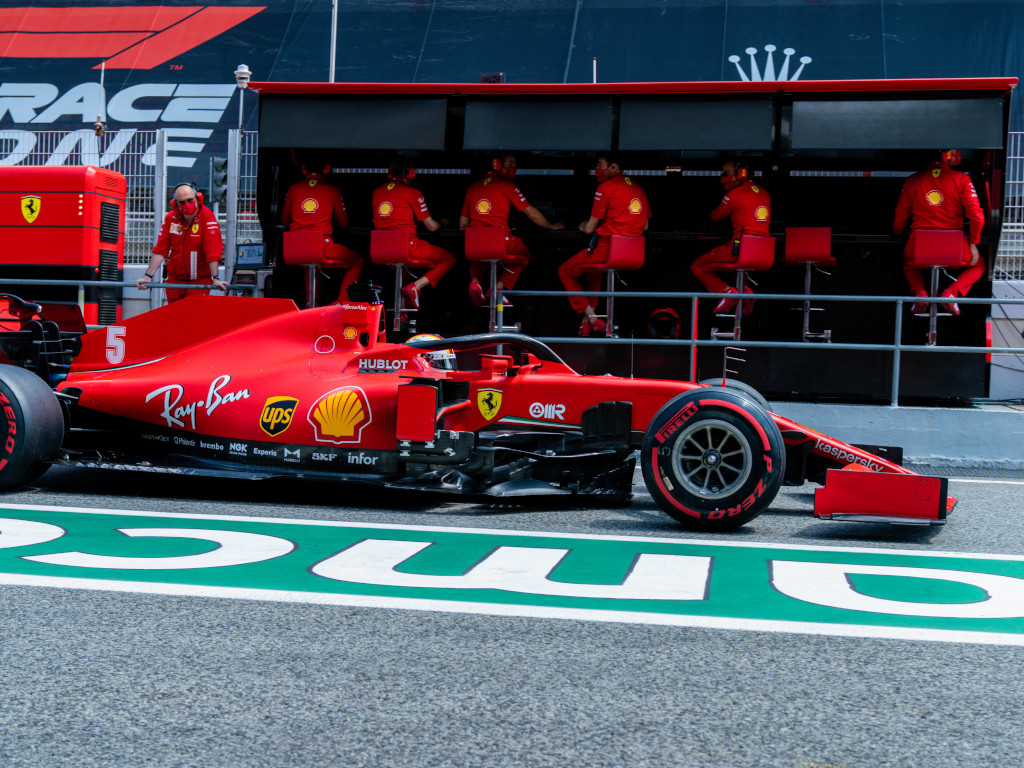 Get your hands on the official Ferrari 2020 collection via the Formula 1 store
Ferrari recorded their worst two-car result in more than a decade at the Belgian Grand Prix with Sebastian Vettel crossing the line in 13th place with Charles Leclerc 14th.
Failing to score a single point at a race in which they were 1-2 last season, Ferrari remain fifth in the Constructors' Championship with 61 points. That's 203 points less than Mercedes has scored.
Red Bull team boss Christian Horner said of Ferrari's troubles: "I think it's that their focus has obviously been in the wrong areas in previous years, which is why they obviously seem to be struggling a little with whatever it was in that agreement."
Follow us on Twitter @Planet_F1 and like our Facebook page.