Rival teams showing an interest in Gasly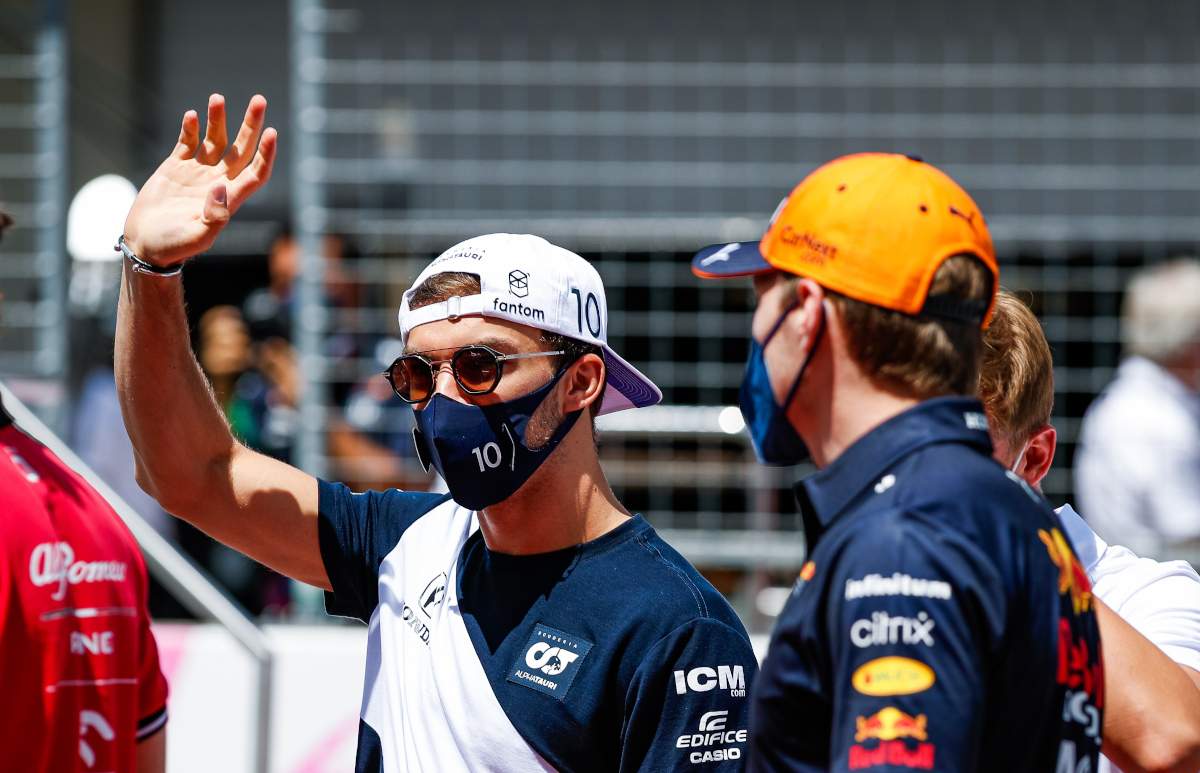 Pierre Gasly may want back in at Red Bull but admits there are other teams that are interested in signing him.
Gasly's time in Formula 1 has seen several highs for the Frenchman, most notably his 2020 Italian Grand Prix win, but it has also been packed with lows.
The worst of those was his Red Bull axing in 2019 when he was dropped during the summer break, demoted to Toro Rosso.
Determined not to let that break him, the driver vowed to give his best and prove his worth to his bosses, especially Marko.
One of the stars of the 2020 championship, Gasly's strong form has continued this year with the driver keen to make a return to Red Bull next season.
That, though, depends on Marko and what he has in store for the driver.
Gasly is on the payroll for next season but whether he will be with Red Bull or AlphaTauri, he doesn't know.
He says there is also the opportunity to leave the Red Bull family entirely.
"At the moment I don't know what is the will of Helmut," he said.
"Whether they want to take me back, whether they want me to stay in AlphaTauri, whether they are willing to release me to another team."
"There are interests [of other teams]," he added.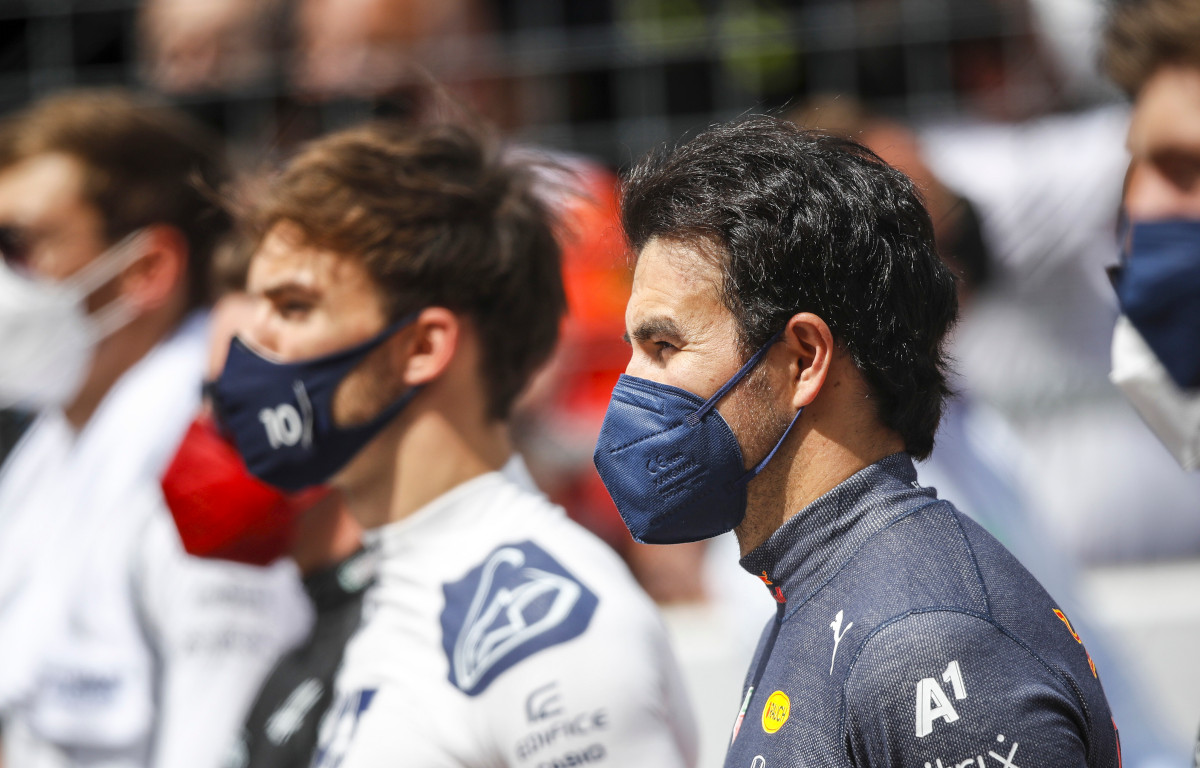 Check out all the latest AlphaTauri merchandise via the official Formula 1 store
Gasly has scored in six of this year's eight grands prix, including a podium finish at the Azerbaijan race where he was third. It was his third podium in Formula 1.
He sits eighth in the Drivers' Championship on 37 points.
"I am obviously trying my best and showing my potential," he said, "trying my best at AlphaTauri.
"Then going forward, we will see what are the most attractive options that we have but ultimately it goes down to Red Bull, discussing with them what to do going forward."
Marko, though, has already made it known that he expects Gasly to continue with AlphaTauri next season.
"He's always on top of his game and in top form," said the Red Bull advisor.
"With AlphaTauri, the package fits perfectly. The combination is a great fit.
"We still have a contract that goes for two more years. I don't know where the talk about Renault came from again.
"Pierre is the ideal ambassador for AlphaTauri as the slightly fashionable Frenchman. But what is strong is his performance in the car. He lost [engine] power in the race in Baku. The fact he kept [Charles] Leclerc behind him was quite a great performance."
Follow us on Twitter @Planet_F1 and like our Facebook page.