Sainz avoiding Massa's 'big mistake' at Ferrari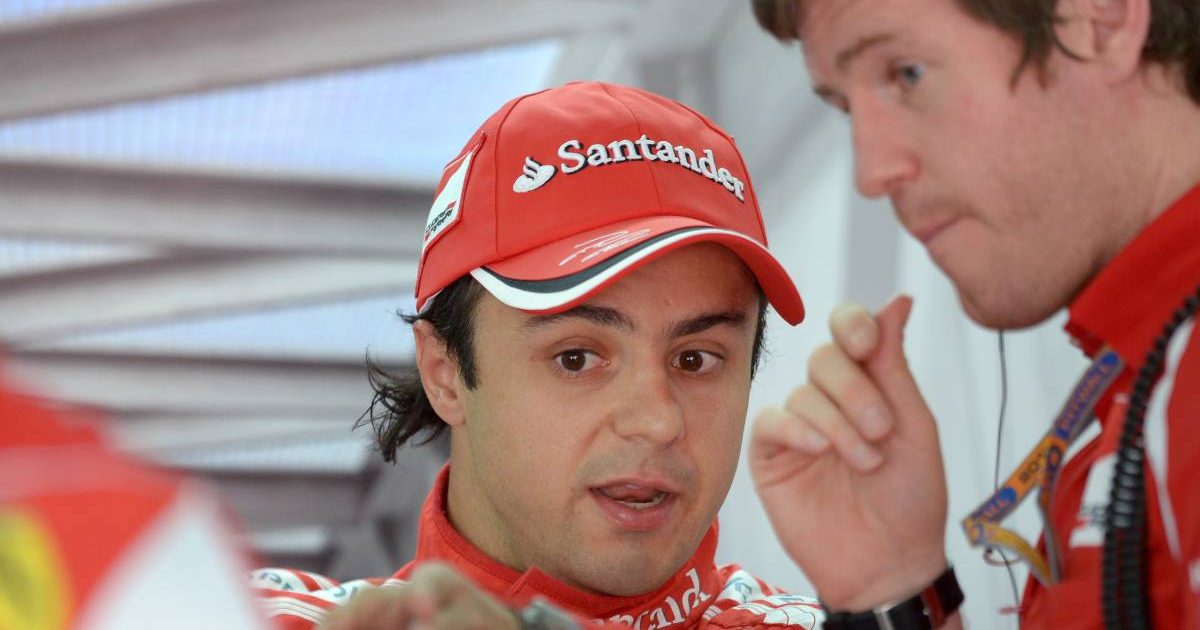 Rob Smedley believes Carlos Sainz has made a smart move by taking a low-key approach to life with Ferrari – unlike Felipe Massa in 2006.
Massa and Smedley formed a lengthy and successful partnership as driver and race engineer at Ferrari, the Briton also joining Williams to head up their trackside operations when the Brazilian moved there in 2014.
Remembered as the voice behind the infamous "Fernando is faster than you" team orders message over the radio during the 2010 German Grand Prix, Smedley thinks Massa was too bullish when he arrived at Ferrari – throwing down the gauntlet to team-mate Michael Schumacher in the seven-time World Champion's last season with the Scuderia.
Although he won two races that year, Massa was outscored to the tune of 41 points by Schumacher, who then made the first of his two retirements from F1.
But unlike Massa, rather than coming in all bullish, Sainz has joined Charles Leclerc in more cautious fashion and will try to make an impact via gradual steps in performance, while getting along well with his team-mate as they appear to be doing so far.
Carlos Sainz's Ferrari merchandise is available via the official Formula 1 store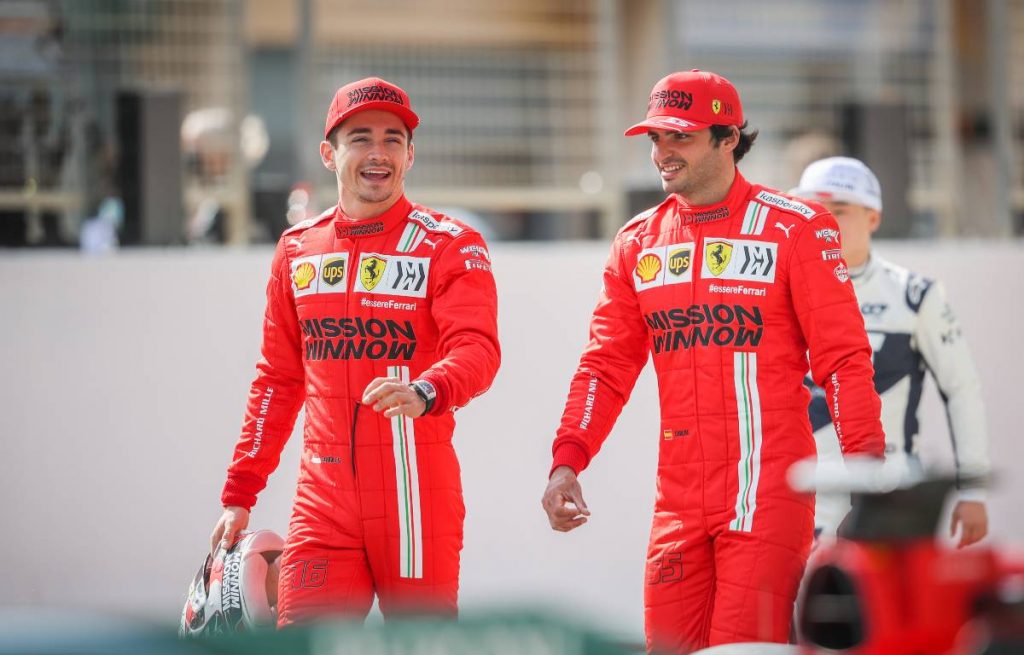 "The worst thing Carlos could have done…is come in and make a big bold statement that you're going to send Charles [Leclerc] off into the weeds and you're going to get number one status," said Smedley, now F1's Director of Data Systems, on the F1 Nation podcast.
"Because if that doesn't work, the pressure just mounts on you and it becomes almost insurmountable, the task you have in hand.
"If we go back to when Felipe first started as an official driver at Ferrari, he made the big mistake [of saying] that he was going to come in and had to match Michael…Michael Schumacher, seven-time World Champion, the lad's not a slouch!
"Felipe kind of walked into it and in his mind he was going to match him and he was going to beat him and all the rest of it.
"And it just started to unfold from minute one. It wasn't until we put the right team around him who kind of got his feet back on the ground and said 'you're not going to beat Michael, so forget about that'.
"'You eventually will but it will take you a long time, so we're going to start working on a really structured approach, put a lot of process behind it and use your raw talent to actually get you out of the situation you're in that we'll start to make progress'."
Follow us on Twitter @Planet_F1 and like our Facebook page