Alfa Romeo considering different role for Kubica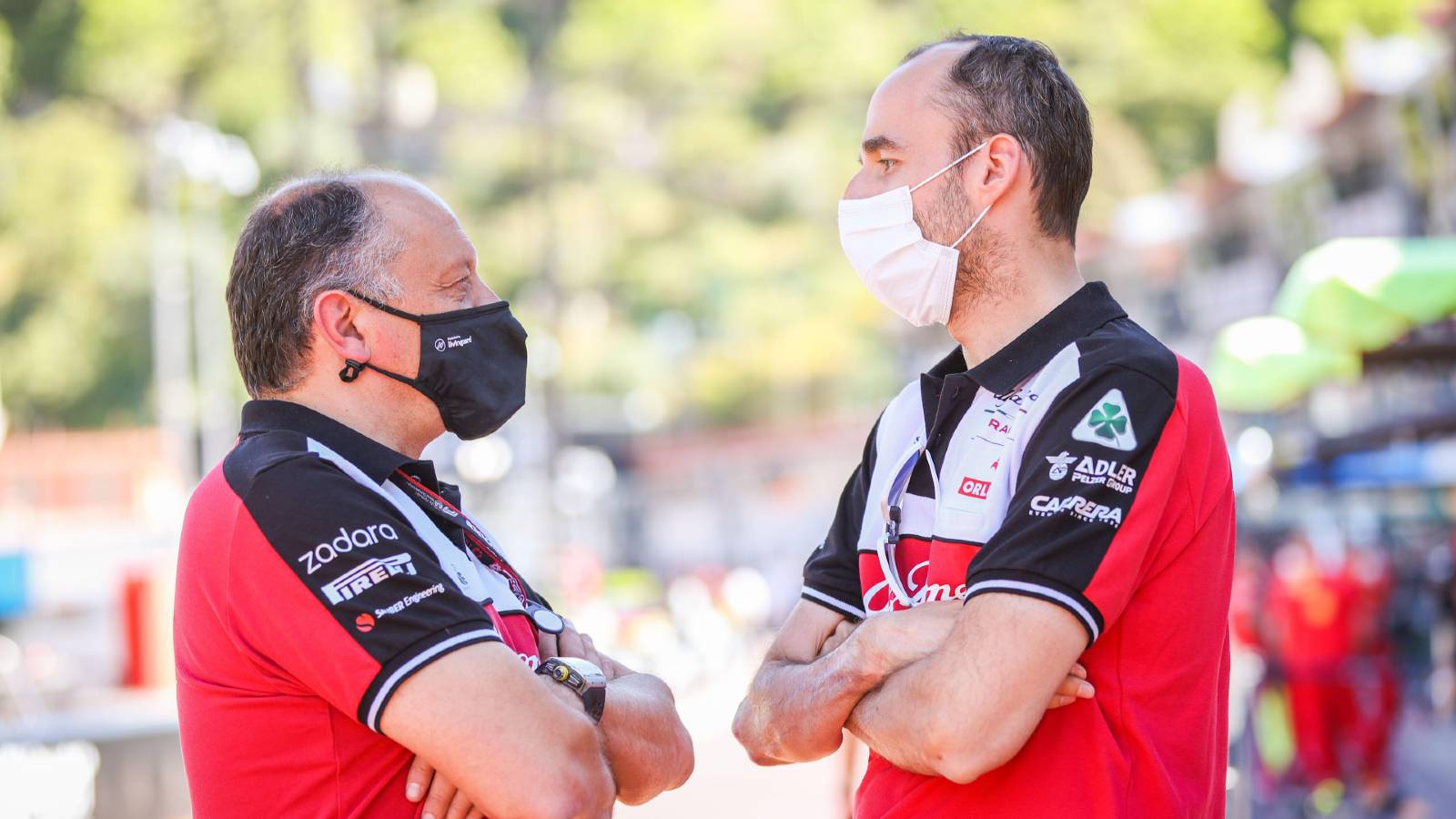 Robert Kubica could be in line for a different role at Alfa Romeo than his current position as test and reserve driver.
The Pole is maintaining strong links with the Swiss-based team with whom, when named BMW in 2008, Kubica scored both the team's and his own only Formula 1 victory at that year's Canadian Grand Prix.
After moving to Renault for 2010, Kubica had one season with the French manufacturer before sustaining serious arm injuries in a rallying accident in February 2011 that looked like ending his F1 career in its prime.
But he returned to rallying two years later and revived his Formula 1 aspirations by becoming Williams' test driver in 2018, racing a full season for the Grove team alongside George Russell the following year and scoring a point at the German Grand Prix.
Since then, the 37-year-old has been with Alfa Romeo, who have Polish petroleum company Orlen as their title sponsor, participating in several practice sessions – his next will be at the French Grand Prix – and also racing at the 2021 Dutch and Italian Grands Prix when Kimi Raikkonen was sidelined with Covid.
Alfa Romeo now have F2 prodigy Theo Pourchaire knocking at the door for a seat, while current racers Valtteri Bottas and Zhou Guanyu have both impressed this year, so Kubica's future as a driver at the team is doubtful.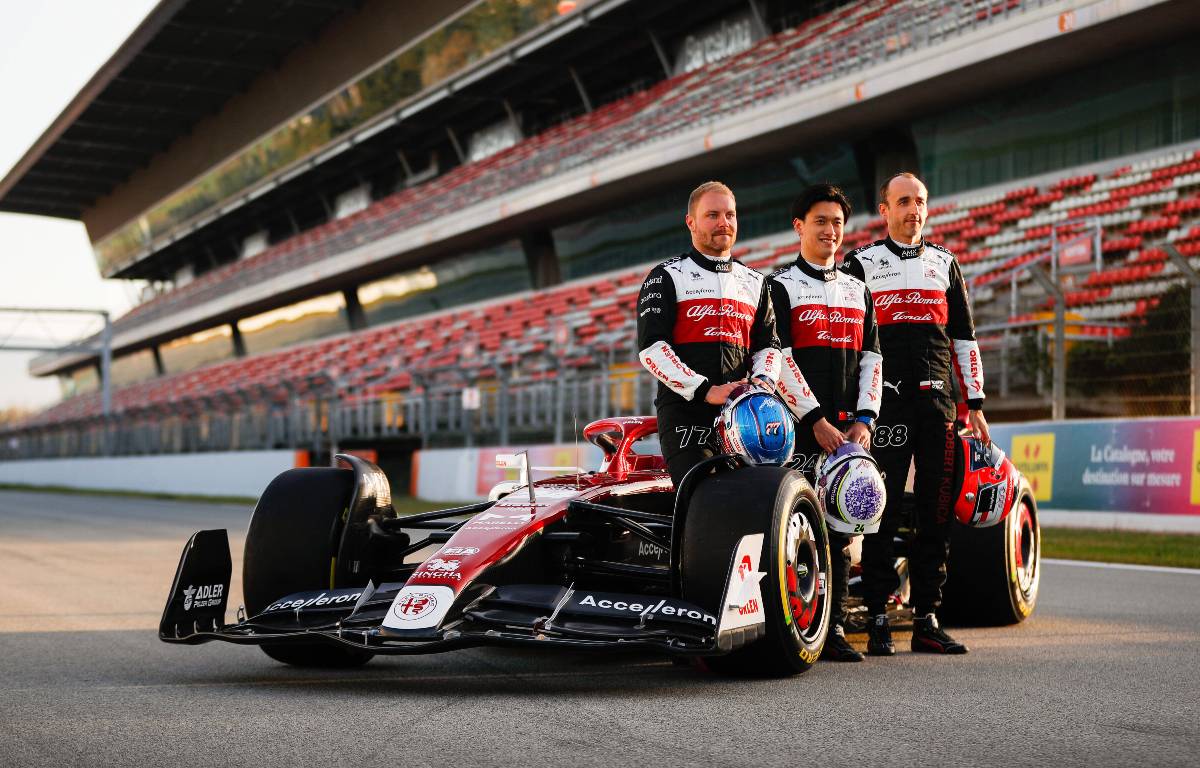 Team principal Fred Vasseur, however, sees potential for Kubica to be slotted in elsewhere within the operation.
"I hope so," said the Frenchman, quoted by Motorsport-total.com. "But I don't know in which position it could be.
"I trust him, although dealing with him is not always easy, but that's normal for a racing driver.
"For Sauber, Robert was probably one of the most iconic guys because he won the race for Sauber in Canada.
"He has spent a few years with us now and I would like to find a solution for a possible collaboration in the future. But I don't have any ideas yet."
Vasseur stressed that despite Kubica's close links with Orlen, he should be disassociated from being considered merely a mascot for the Plock-based oil refiner.
"He is not the sponsor, after all," added Vasseur. "Of course, we have to be aware it's important for Orlen that Robert is somehow involved and part of the team. But he is doing a super job.
"He has very strong technical feedback and for us it is always a good thing to have a different perspective on what we are doing. Also, he is always constructive once he does a free practice [session]."
Vasseur and Kubica's careers have run parallel at times and the Frenchman reflected on some of their most positive moments, including at the 2021 Dutch Grand Prix.
"In those two exceptional situations, he proved his class," said Vasseur of the two races in which Kubica competed last season, finishing 15th and 14th.
"At Zandvoort, we only told him to drive the car on Saturday morning. I remember he fought with [Sebastian] Vettel for 10 laps and also overtook him. That was a mega performance.
"For me, he is just a special one because I spent almost my whole career with Robert and fought alongside him. When I was at Renault, I asked him to come to Renault and drive single-seaters again.
"I gave him the opportunity to test the simulator first because I was convinced, and still am, that Robert is a very special man."