Kubica: 'DTM might be my next destination'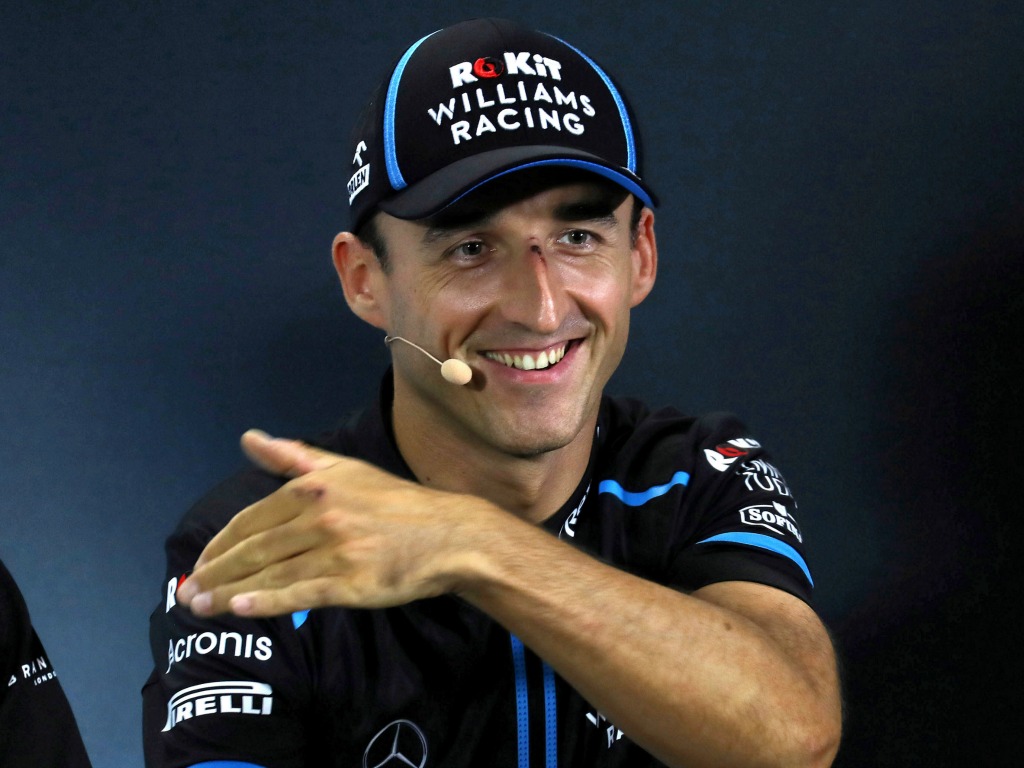 Robert Kubica admits DTM is an option for him when he leaves Williams at the end of 2019, but wouldn't discuss which team.
Audi motorsport boss Dieter Gass has already said that he held talks with Kubica's management recently at the Nurburgring, but that a space in his six-car factory line-up for Kubica would be hard to create after the Audi squad dominated the 2019 campaign.
Kubica tested for Mercedes back in 2013 and Audi's customer team WRT could have a place for the Polish driver, though Kubica insisted, as Gass did, that there had been no recent face-to-face talks between them.
"With Dieter, I talked last time probably three years ago, or four years ago," he told Autosport.
"It is true that DTM might be my destination. But we'll see."
But, while DTM is an attractive prospect for Kubica, he was giving nothing away when it came to where in DTM he would like to go.
"Well, if I am thinking that it [DTM] might be a destination, I don't think about things which are not attractive for me," he said.
"I did have a few offers in the past years to go there, especially four or five years ago, but I had different ideas [at that time].
"As I say I will not think about [it] too much now, because anyway if we talk only about DTM you'll write that I'll be there.
"But it is one of the possible destinations. So it is not correct to say that I will be racing there, but it is correct to say yes, I have been… not directly, but I have been in touch with the teams from DTM."
Haas are in talks with Kubica over a simulator driver role for 2020, but he stressed there is a "very low chance" of him doing only simulator driving next year.
"I don't see myself, after working hard for being back racing at a high level, closing myself in a dark room for a hundred days and driving in the loop: unless the simulator is next to my house," he explained.
"I am not excluding it, but I would say just this is a very low chance."
Follow us on Twitter @Planet_F1 and like our Facebook page.