Robert Kubica feels the world of F1 did not appreciate his comeback enough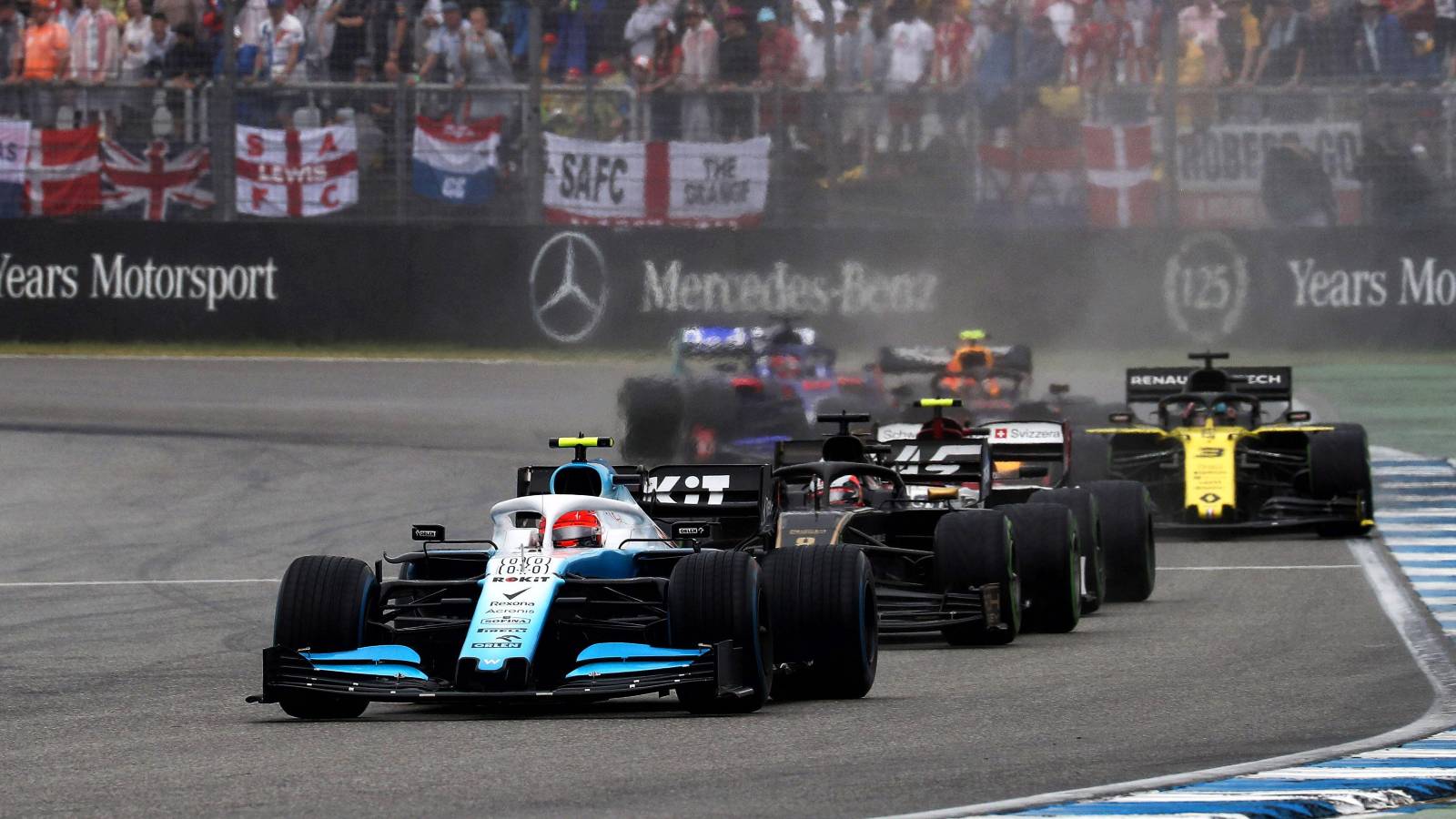 Robert Kubica feels his comeback to score a point for Williams in 2019 after eight years without racing in F1 is undervalued by the sport.
The Pole was among the brightest talents on the grid when he suffered very serious arm injuries in a rallying crash in February 2011 which had looked to end his F1 career.
Aston Martin team principal Mike Krack recently described Kubica as "the best I've ever seen", with the duo having worked together at BMW Sauber in 2008 when Canadian Grand Prix success was achieved.
After more than 18 months out of motorsport following his accident, Kubica returned to compete in rallying, raced again in 2016 in the Renault Sport Trophy and, in 2018, became a Williams F1 test and reserve driver.
The following year, Kubica was given a race seat by Williams alongside a rookie, George Russell, and at the German Grand Prix he finished 10th to score a point.
Had he not done so, the team would have gone from the 2018 Italian GP to Hungary 2021 with continuous blanks – therefore averting a stretch of 55 scoreless races.
However, Kubica, now 37 years old, thinks the fact Williams were at the lowest ebb in their competitive history between 2018 and 2020 means his fairytale return was much less noticed than perhaps it ought to have been.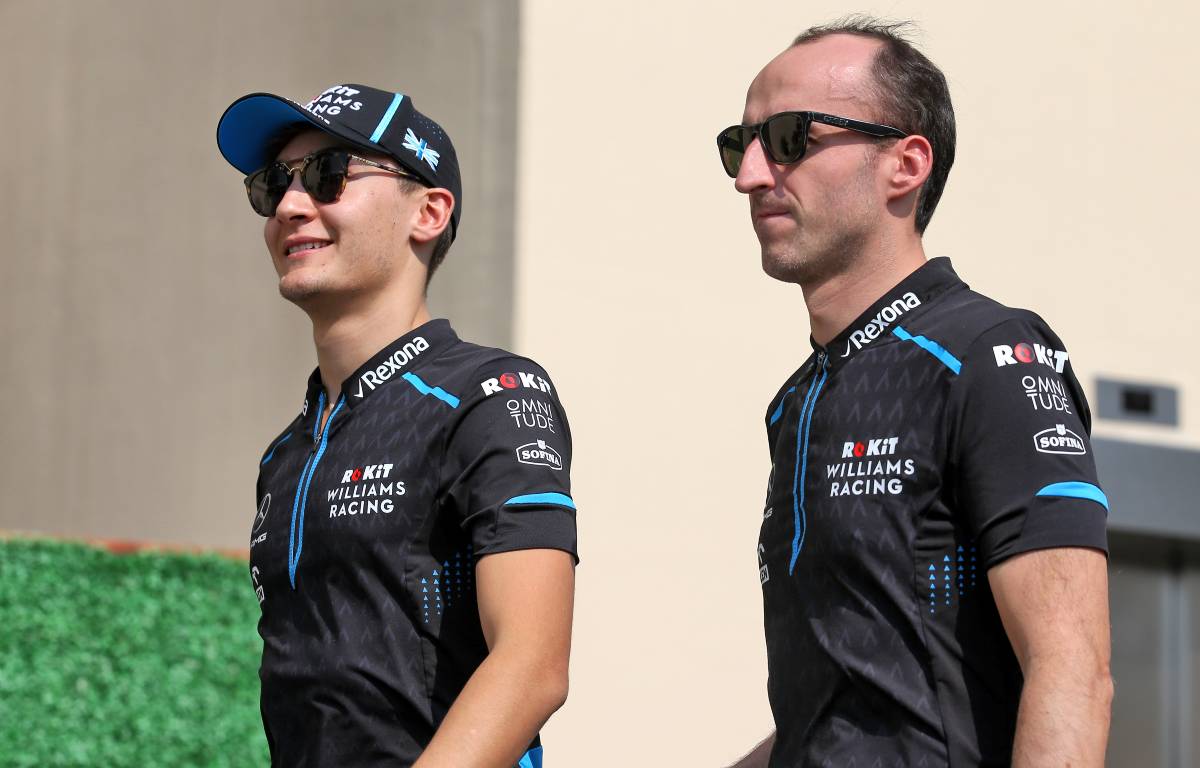 "After my crash in 2011, I didn't always think I would return to Formula 1, and so returning to Formula 1 at Williams was the biggest success I've ever had in my racing career," said Kubica in an interview with racingnews365.com.
"It was a shame the car was not good that year as fans have few memories of my comeback because of that.
"Similarly, people forget I was the one who managed to get a World Championship point that year, and that was no easy task with that car. I'm still proud of that point scored at the German Grand Prix, it was an important moment in my racing career.
"It was the culmination of the long road I had to travel to get back into an F1 car and to get back into life at all. A moment unfortunately very few people remember, but that's how it works in Formula 1.
"It's a pity that's the case, but on the other hand I realise many other people can't do what I'm still doing now after the bad accident. In the end I even managed to get back into an F1 car, whereas I had to start from scratch after my accident.
"I really had to learn everything all over again, but step by step I came back and even turned down opportunities to return to Formula 1 earlier. At that moment my body wasn't ready and I would probably have opened many wounds again if I would have entered at that moment."