Kubica on F1's sprinters v Le Mans marathon runners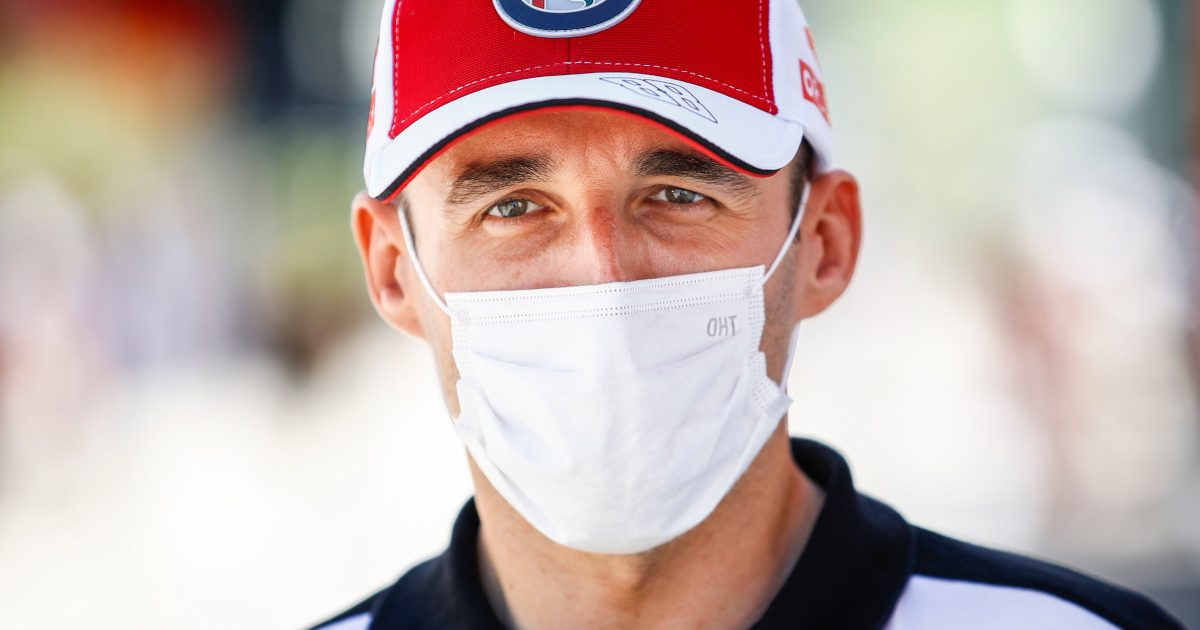 Robert Kubica says one cannot compare F1 to endurance racing because it is like "comparing sprint race runners to marathons".
This year the Alfa Romeo test driver is lining up for Team WRT in the European Le Mans Series alongside Louis Deletraz and Yifei Ye.
Kubica will contest his maiden 24 Hours of Le Mans later this month, a very different beast to what the former F1 grand prix winner is used to.
"Everything is different," he told MotorsportWeek.com. "It's like comparing sprint race runners to marathons.
"They don't even look the same because if you are a sprinter, you need to have a completely different, let's say mass of body than the marathon.
"In the end it is the same sport, but it's such a difference, the approach is different. Probably the similar thing is when you drive the car in the end, it takes you trying to extract maximum from the package, but as it is endurance racing, you have to minimize your risks.
"You have to have to think of everything, a lot of things can happen and will happen during the race. We are aware of it and I'm aware of it. So yeah, definitely there is much more differences than similarities."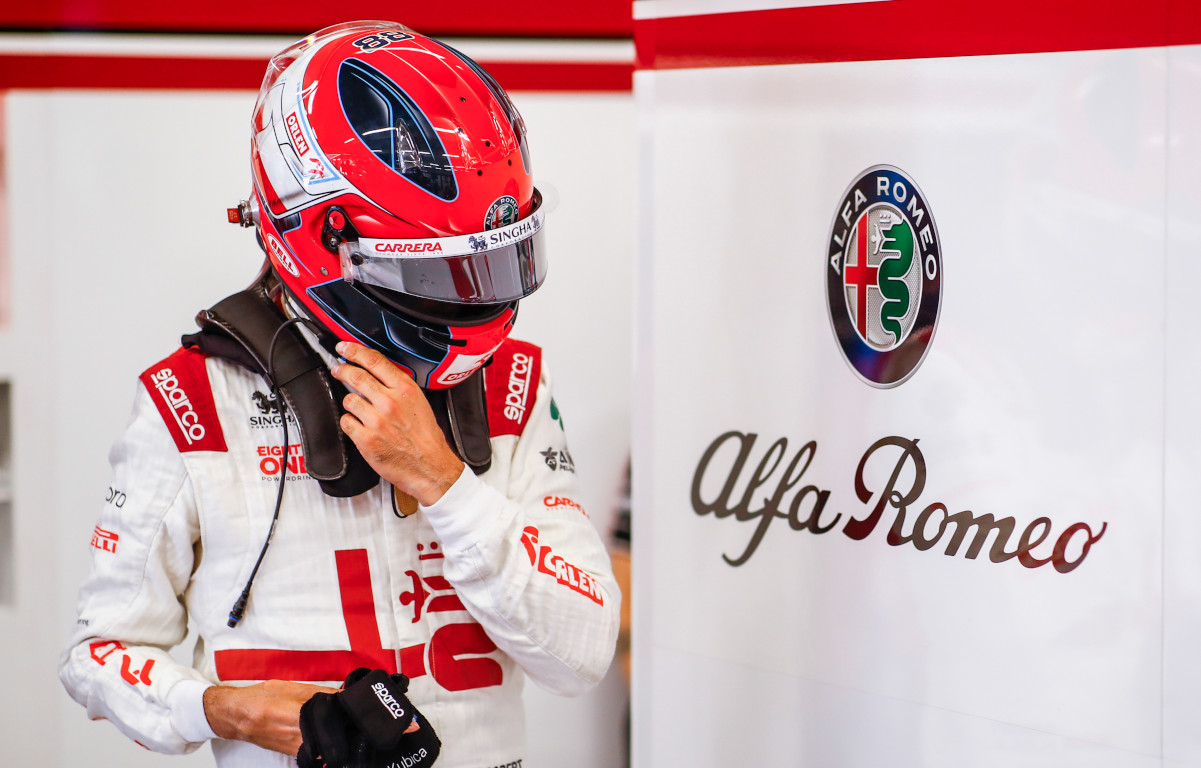 Check all the latest 2021 teamwear via the official Formula 1 store
Taking on his first-ever 24 hour challenge, he admits the first goal is to finish, the second is to do so without any major issues.
And a good result, well that would be nice too.
"The goal will be first of all to finish the race," he said. "Second of all, priority will be finishing it without the big issues – technical, sporting or driving.
"I think this makes a key point, first of all, and then we have to focus on ourselves, trying to do our best race, always with the respect of the event, respect of the track, as the challenge is massive, it's not an easy event. And then we will see.
"The one thing we are lacking and missing for sure is the experience of this event. Relatively we are also young, I'm young in endurance racing. I entered the 24 Hours of Daytona this year, but we had to retire after one and a half hours. So in the end, I never have experienced a full week of 24 hour racing.
"This is for sure something which is completely different to what I'm used to. So as I said, we have to focus on ourselves as much as we can. And then see if we are able to deliver a good work and execute our work correctly."
"I think I already think this could be a good achievement and then, of course, the final result will be important. But I think the most important thing is to be happy and to be satisfied of your job."