Kubica won't buy a red car, reminds him of Ferrari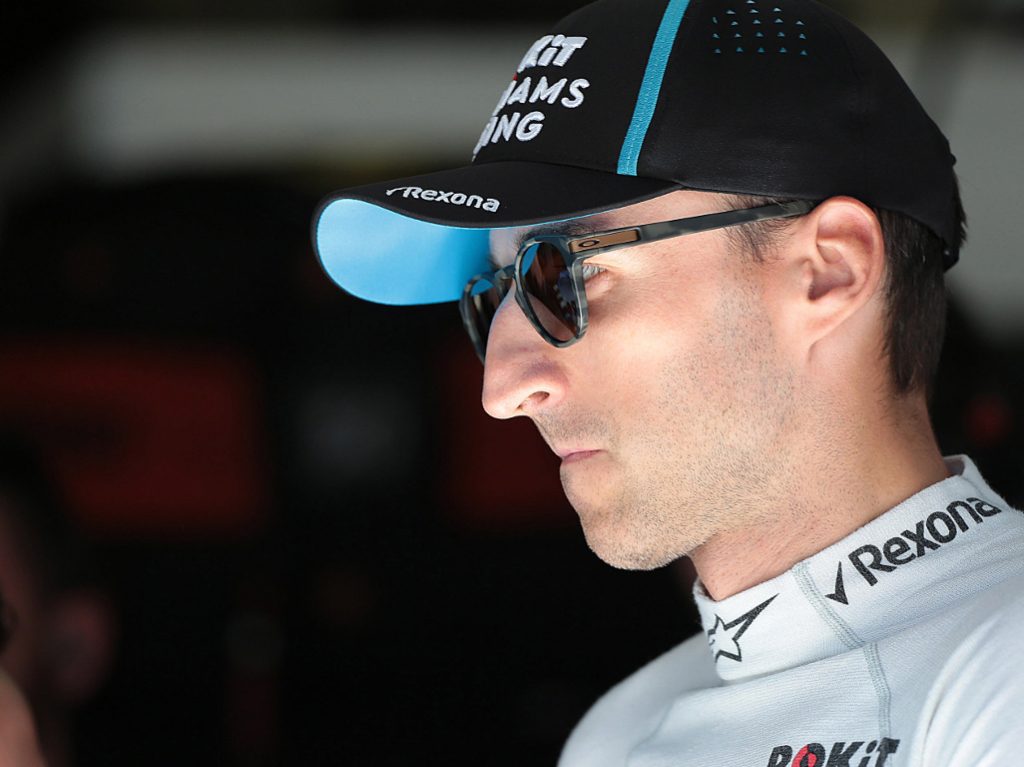 Robert Kubica likes red road cars but he won't buy one because it reminds him of his Ferrari move that fell through in 2012.
The Polish driver signed a pre-contract to race for Ferrari in 2012, but the injuries he suffered at the Ronde di Andora rally in 2011 meant he was unable to complete the move.
He would make it back to Formula 1 in 2019, but after a disappointing season in the underwhelming Williams he walked away from the team and signed with Alfa Romeo as their reserve driver.
And to this day that Ferrari deal bothers Kubica, so much so that he won't buy a "red road car".
"I will tell you something that I have never told anyone: I like red road cars," he told Corriere della Sera.
"I have never bought one; if I don't see it I feel better."

Skip forward to 2020 and Sebastian Vettel has announced that he will leave Ferrari at the end of 2020.
Carlos Sainz will be his replacement, and while Vettel's departure surprised Kubica a little, Ferrari's choice to replace him with Sainz over Daniel Ricciardo or Valtteri Bottas was the bigger shock.
"If a relationship ends, it is better to close it," he said.
"I believe that the decision was not made recently, Ferrari is used to planning every move in advance and money has nothing to do with it.
"Signing Sainz can be considered a brave choice. He is a driver who has never raced in the leading positions, which creates some difficulties when you are fighting for a victory: Bottas or Ricciardo would have offered some more reassurance. Like always there are pros and cons."
Any driver who wants to become champion will first have to end the dominance of Lewis Hamilton in his all-conquering Mercedes.
The Briton now has six World Championships to his name, but Kubica believes that the Mercedes he drives is mostly to thank for that, rather than Hamilton himself.
"If you want to win you have to be in the best car, it always has been that way," Kubica suggested.
"He has had a super Mercedes in recent years but it has made the difference because when you can't go head-to-head you need to finish second and he has learned this too.
"In 2018 Ferrari was very strong: they knew how to beat Mercedes [but couldn't].
"Of course, if he stayed at McLaren, we wouldn't talk about him today in these terms. We would talk about another champion.
"The car has enormous weight in the fate of the driver. I saw Alonso do amazing things for example, yet he failed to win what he would have liked and deserved."
Follow us on Twitter @Planet_F1 and like our Facebook page.