Kubica warns Vettel: Aston Martin swap won't be easy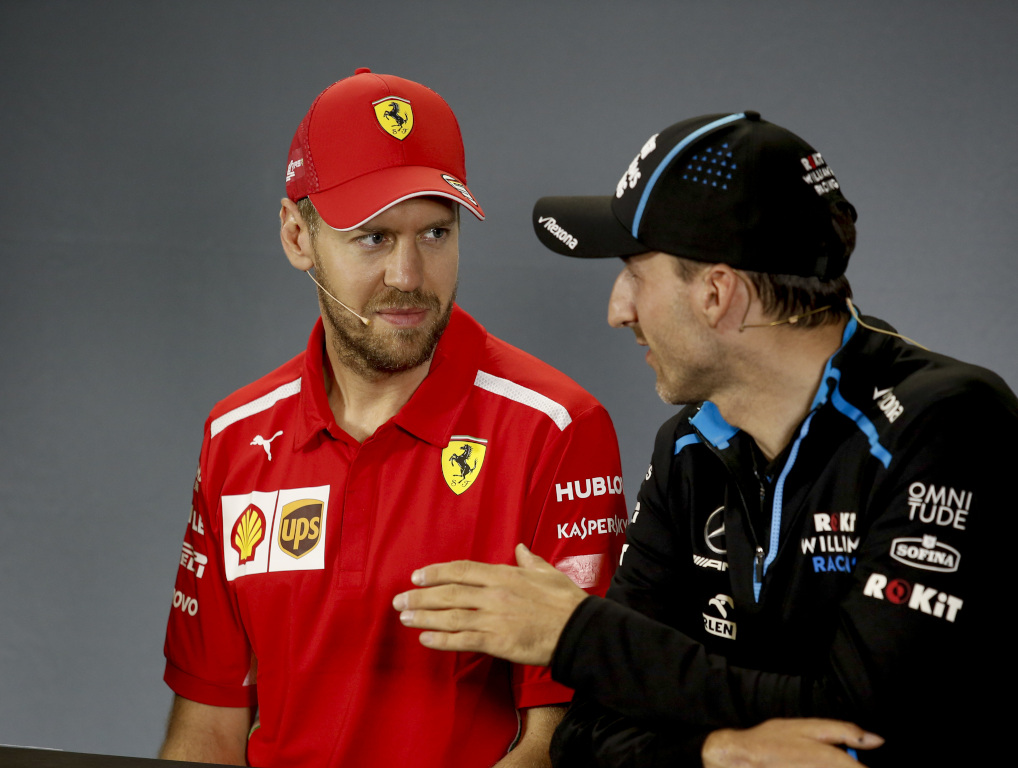 Formula 1 should be "happy" that Sebastian Vettel is staying in the sport next season, declares Robert Kubica.
Earlier this month Vettel announced that 2020 won't be his final season in Formula 1 even if it is his last with Ferrari with the German off to Aston Martin for 2021.
Vettel has signed for next year and "beyond", replacing Sergio Perez at the team currently known as Racing Point.
The move brings an end to Vettel's six-year stint with Ferrari, one that yielded two runner-up results but never the World title that both had dreamed of.
Unfortunately for Vettel, his time with Ferrari is concluding with what is shaping up to be his worst season ever in Formula 1.
Kubica feels for his former rival.
Kubica told Speedweek.com: "Vettel has not had an easy season and of course you can quickly make a negative judgment if you just look at the results.
"But he's still a great driver and moving to a different team can give you a boost and bring back enthusiasm and fun.
"Driving at Ferrari is never easy," he continued. "It won't be with Aston Martin either, but when with a new team there are new challenges and opportunities.
"Formula 1 should be happy to have him on the grid."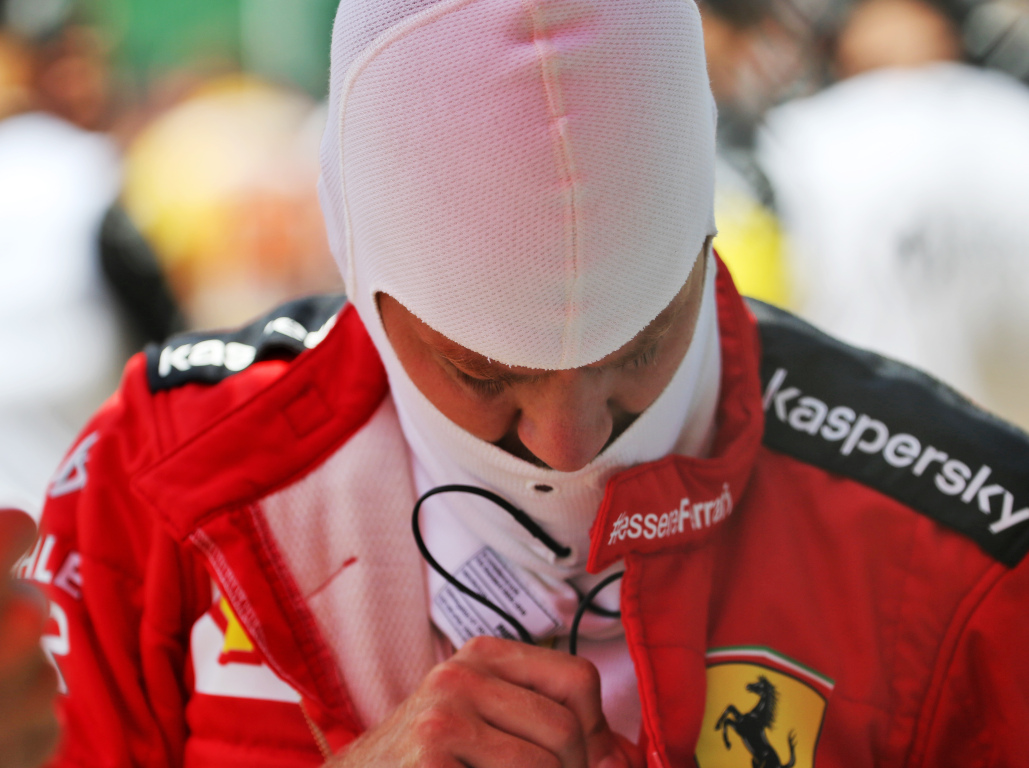 Get your hands on the official Sebastian Vettel 2020 collection via the Formula 1 store
The Polish driver, who left Formula 1 at the end of last season after a one-year comeback with Williams, concedes Formula 1 can be harsh.
Kubica experienced that himself last season when he returned to the grid with Williams, bagging just one point the entire season.
But, given that his team-mate George Russell didn't score at all, the blame belongs more with Williams than the drivers.
"That's Formula 1," Kubica said. "It can be very nice there, but people quickly forget who you are and what you have achieved and what you can do.
"A lot of people tend to judge you after the last race. This is the easiest, but not the best way.
"The whole package is important for the results, sometimes you have it, sometimes you don't.
"At Red Bull Racing, Vettel was in the right place at the right time. At Ferrari he fought for the title, but didn't get it.
"But that shows that you have to be in the right place at the right time."
He added: "As a driver, you have to know what you can do.
"You have to have your feet on the ground, be realistic and keep improving."
Follow us on Twitter @Planet_F1 and like our Facebook page.