Kubica: 'They thought I couldn't make the first turn'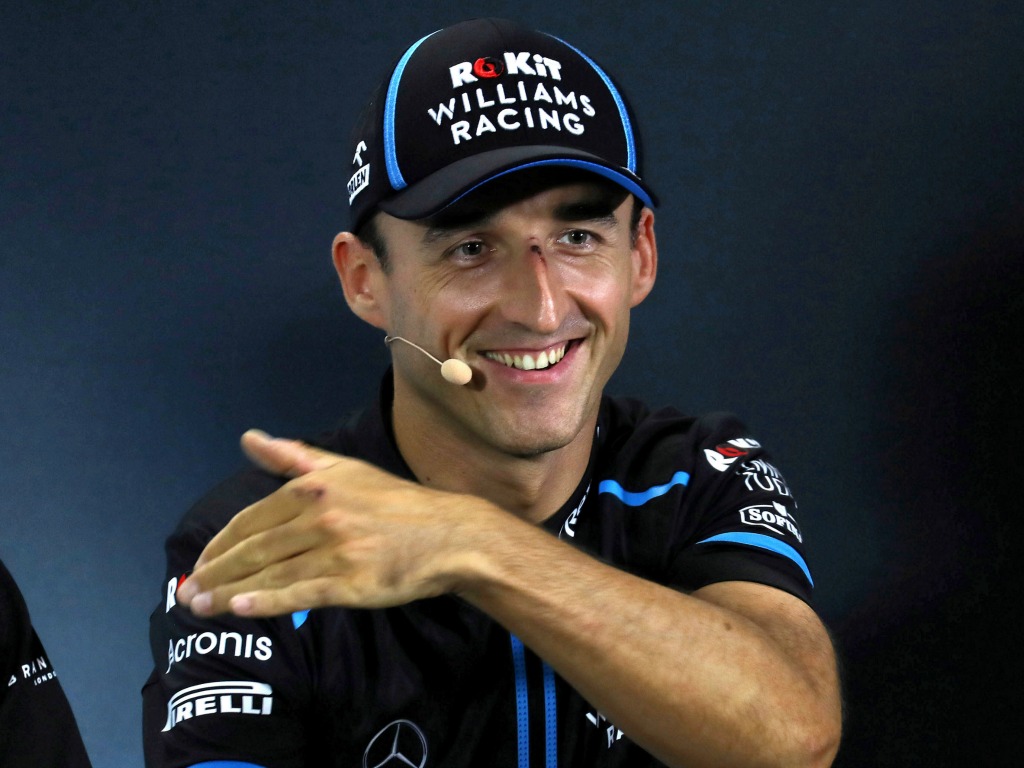 Robert Kubica is proud that he was able to make his return to F1, saying people "thought I couldn't make the first corner".
The Polish driver returned to the sport in 2019 with Williams after a nine-year absence. Due to injuries he suffered in a rally accident back in 2011 it was almost impossible for Kubica to ever return to racing an F1 car.
But, he was able to overcome the greatest of odds, and though he's disappointed that he couldn't show what he was still capable of in an FW42 that has been well off the pace, the 34-year-old is still rightfully proud of his achievement.
"It was my goal that people didn't see me as the one who has almost lost an arm," he told Gazzetta dello Sport.
"I wanted to be evaluated like the other drivers, and with numbers. But the numbers, for me and Williams, are not there.
"It was not the year we hoped for. Also because, beyond the performances, there were other situations to solve. But for me there is a lot of positive, unfortunately overshadowed by the numbers on the timesheet.
"When you don't have the chance to get to the results you were hoping for, the important thing is to be aware of the work you have done.
"You have to be a tough judge on yourself, while maintaining the sense of reality. My body has reacted well and showed that my limitations are more visible outside the car than in the cockpit.
"I knew it was like that, but if I hadn't tried it I couldn't have shown it. Despite all that happened to me and despite the last few years, which have been very hard, I'm still an F1 driver."
Kubica is satisfied that he has answered his doubters, saying that "no one would have bet a euro" on him and that they thought he couldn't even make the "first corner".
"No one would have bet a euro. They thought that I could not even make the first corner of the year. And instead the corners are the thing that come to me best," he revealed.
"They said that I could not do Monaco, which back then was one of the GPs in which I drove the best in.
"It was there, with a completely different car than ten years ago, that I realised I had rekindled the flame. And now I sleep peacefully."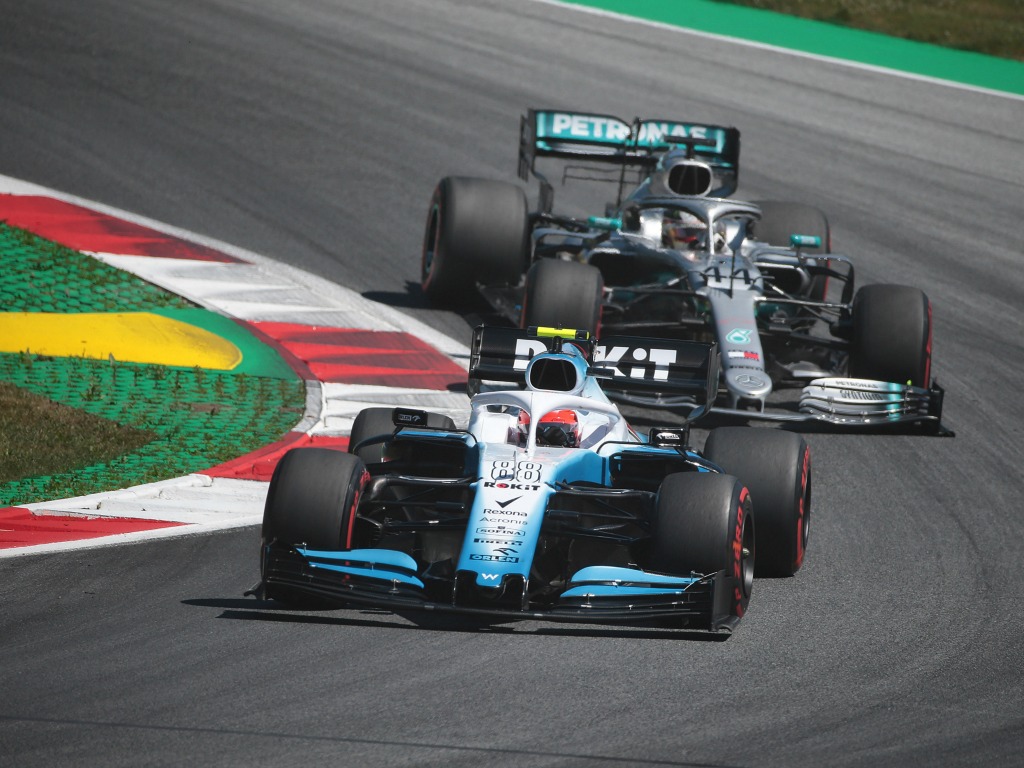 Kubica suffered a partially-severed right forearm in his rally crash, and while this leaves him with serious limitations in that hand, he isn't sure how it makes things different for him in F1 than the other drivers.
"I don't know because I am this now and I don't know how others do it anymore," he explained.
"I had to change the things I did to get back to the same results as before.
"The success of my rehabilitation, as a man, even before as a driver, is that I no longer think about my limitations. And that I don't remember how I used to drive ten years ago. I've come to accept myself as I am now."
Kubica's team-mate George Russell has got the better of him throughout 2019, but Kubica admits that he had zero interest in fighting with him at the back over P19.
"I am a sportsman, I am a fighter. I have to be honest fighting for 19th place doesn't interest me," he confessed.
"I really don't care. I don't care to finish above my team-mate if I can only finished 19th but this does not mean that I don't give the maximum."
Kubica will of course step away from Williams after this season, and though he doesn't regret his return, he does regret the two-tier sport that F1 has become.
"No, but there are some things that drive me mad," he said when asked for any regrets about making a comeback.
"I am leaving a completely different F1 compared to the one of 9 years ago. Now there are two Formula 1s; the one that starts in the first 3 rows and the others. These are two different sports."
We may not yet have to bid farewell to Kubica from Formula 1 for good with Haas putting together an offer to make him a test driver next season, possibly including the option of a race seat in 2021, and the Polish racer confirmed he does have a deal on the table.
"Yes I have an offer for another type of job [being the test driver] but for the moment I would love to keep driving with a top team," he said.
"It won't be easy and it won't depend only on me."
Follow us on Twitter @Planet_F1 and like our Facebook page.