Robert Kubica has rejected the opportunity of a guest appearance in the final round of the 2020 World Rally Championship.
The Pole, whose Formula 1 career was almost ended when he suffered life-changing arm injuries in a rallying accident in February 2011, was offered the chance to compete in the Rally Monza on tarmac in early December.
But the 35-year-old, whose near-fatal crash nine years ago was in Italy, will instead be on duty for Alfa Romeo at the Sakhir Grand Prix in Bahrain as their reserve driver.
He may also be driving in FP1 that weekend for the third time this season, after it was announced that Kubica will take part in two of the three remaining Friday morning practice sessions this year.
Of the rally offer, Kubica told Eleven Sports, and reported by grandpx.news: "I was tempted by one person and they even wanted to meet, but I had to tell them there is no point even in talking about it.
"If not for the fact that Bahrain [Sakhir] is on the same weekend as the Monza rally, I would have been tempted to go there. It is a very interesting combination of rallying with a race track."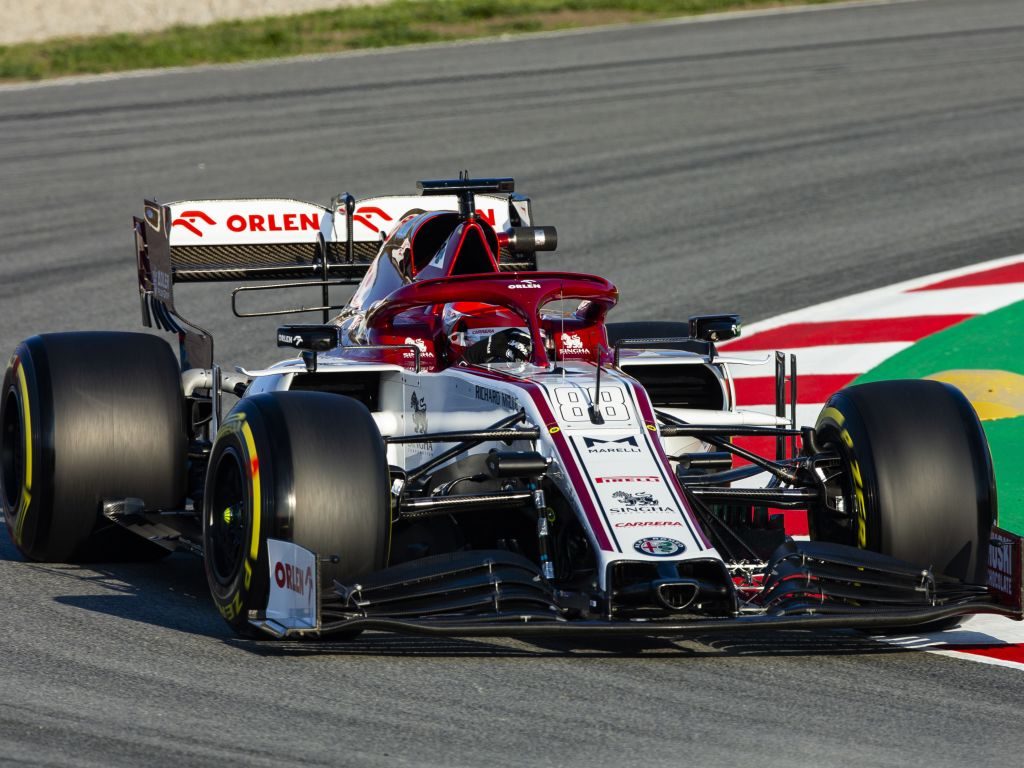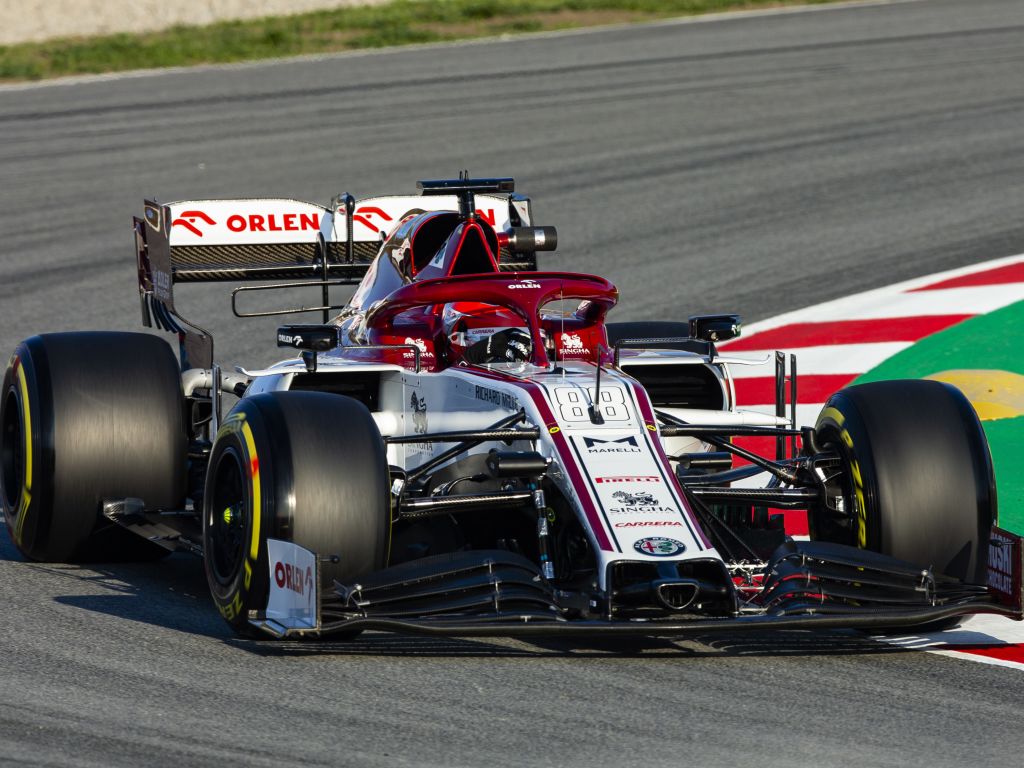 After the accident that curtailed his F1 racing career until his 2019 return with Williams, Kubica competed in rallying exclusively between 2013 and 2015.
His biggest achievement was winning the second tier of the World Rally Championship in 2013, taking five victories in that class and the title by a margin of 25 points.
In 2014, when he finished 16th in the standings of the elite WRC category, the Krakow-born driver won the event in Monza which he has had to turn down this time.
Kubica has also ruled out switching back full time to world rallying for 2021.
"I have too much respect for the discipline to do that," said Kubica, who this year has been participating in the DTM series.
"You have to do everything the right way and I know how much pain and energy it takes. Very few people understand how difficult it is, which is why I don't think I would be tempted to do the whole season in rallies."
As for his presence in Bahrain, Kubica will be repeating what he provided the Alfa Romeo team with at the Styrian, Hungarian and 70th Anniversary Grands Prix earlier this season.
"My role will be exactly the same as before," said Kubica. "I will have to adapt quickly to a Formula 1 car.
"My goal will be to collect as much data as possible to help the team prepare for the weekend.
"In addition, I will have to understand where the development of the car is going and what has changed in recent months."
Follow us on Twitter @Planet_F1, like our Facebook page and join us on Instagram!