Robert Shwartzman 'totally focused' on F1 as Ferrari FP1 outings loom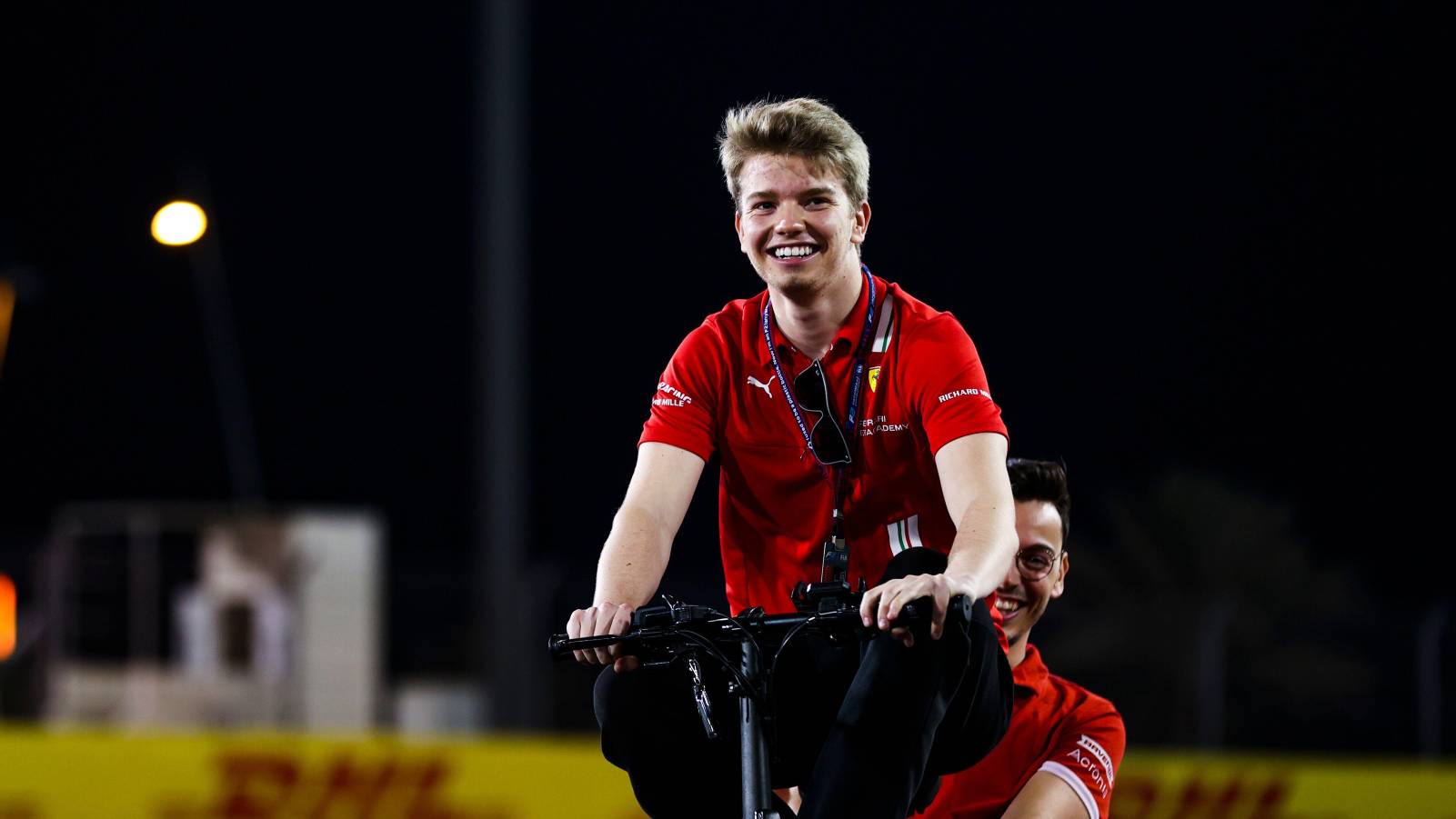 Robert Shwartzman says he remains "totally focused" on Formula 1 as he prepares for his FP1 debut with Ferrari.
The 22-year-old Israel-born driver is not racing this season having completed two full campaigns in the Formula 2 Championship, finishing fourth and second respectively with the Prema team.
Instead, he is backing up Charles Leclerc and Carlos Sainz, serving as a test and simulator driver while his fellow Ferrari Academy member Mick Schumacher is the official reserve for race weekends, ready to step up from the Haas team if needed.
Shwartzman, however, will join that trio at two of the last nine grand prix weekends of 2022 when he takes part in a pair of FP1 sessions to fulfil each team's mandatory requirement to blood a rookie.
It will not be his first time in contemporary F1 machinery on track, however, for Shwartzman took part in the end-of-season test in Abu Dhabi last year for both Ferrari and Haas.
At this stage, however, it is difficult to see where the Tel Aviv-born driver will actually find himself a race seat in the near future – even though he is not yet ready to turn his attention to other categories of motorsport.
"I'll do the best I can to get a chance," Shwartzman told Motorsport.com. "Obviously I hope the work I'm doing this season will be of help to me.
"Honestly, I don't have a real plan B, the kind that if I don't go to Formula 1 there will already be an alternative project.
"Sometimes I think about what I could do, but today I'm totally focused on Formula 1. I want to be a driver and reaching Formula 1 is my only goal."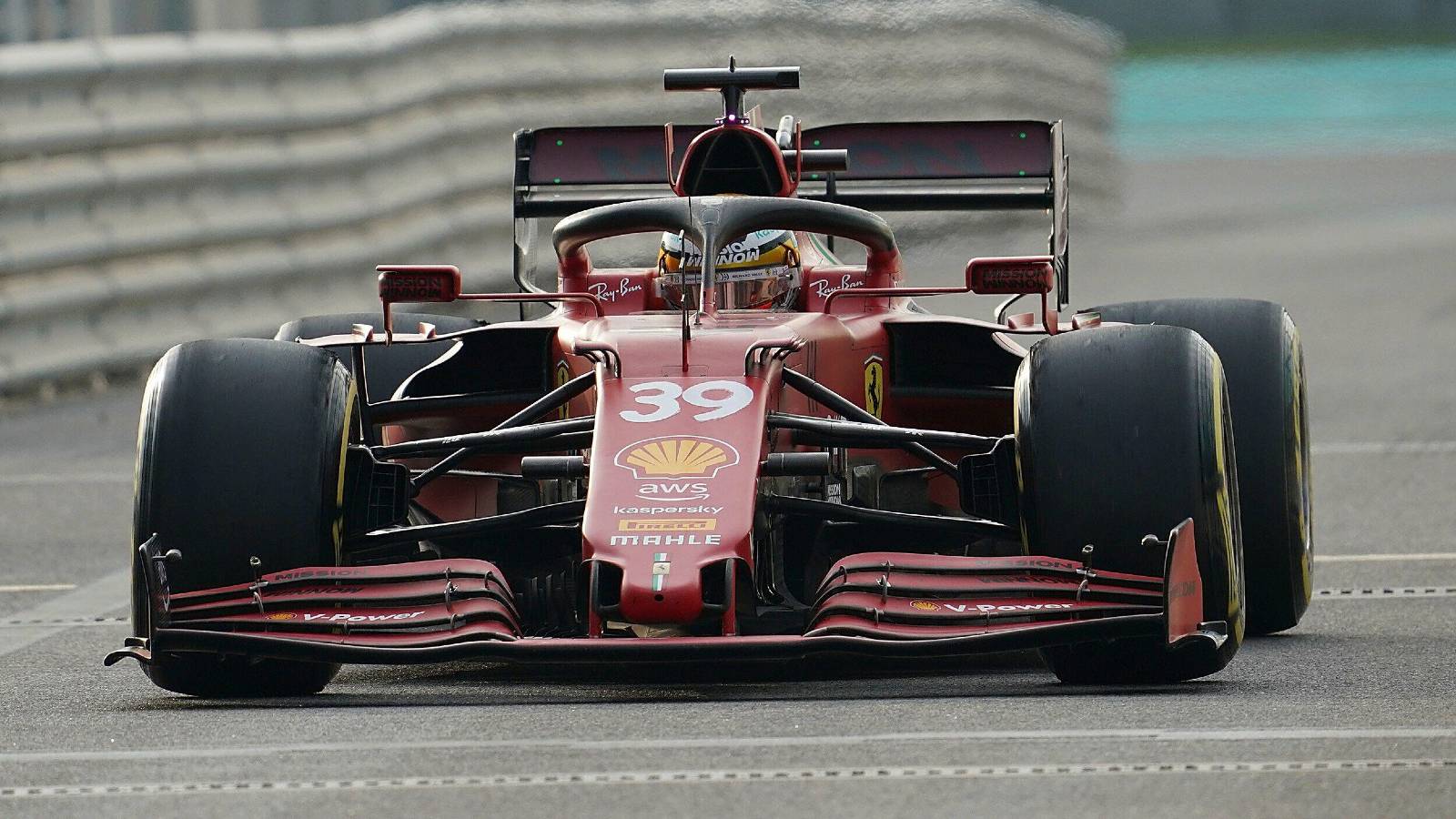 Of his forthcoming FP1 opportunities, the venues for which have yet to be confirmed, he said: "I'm a bit excited about the idea.
"I still don't know exactly at which events I will be on track but it will undoubtedly be a good moment.
"I'm proud to be able to drive a Ferrari on a race weekend and also very interested in verifying the correlation work done with the engineers in the simulator.
"We have spent so many hours improving the virtual car and bringing it as close to reality as possible. Now I can't wait to see the results of this work first hand."
Although raised in St Petersburg, Shwartzman switched to an Israeli licence this year to avert a potential exclusion such as that imposed on Nikita Mazepin following the horrific events in eastern Europe.