Shwartzman to use Israeli licence for Ferrari FP1 runs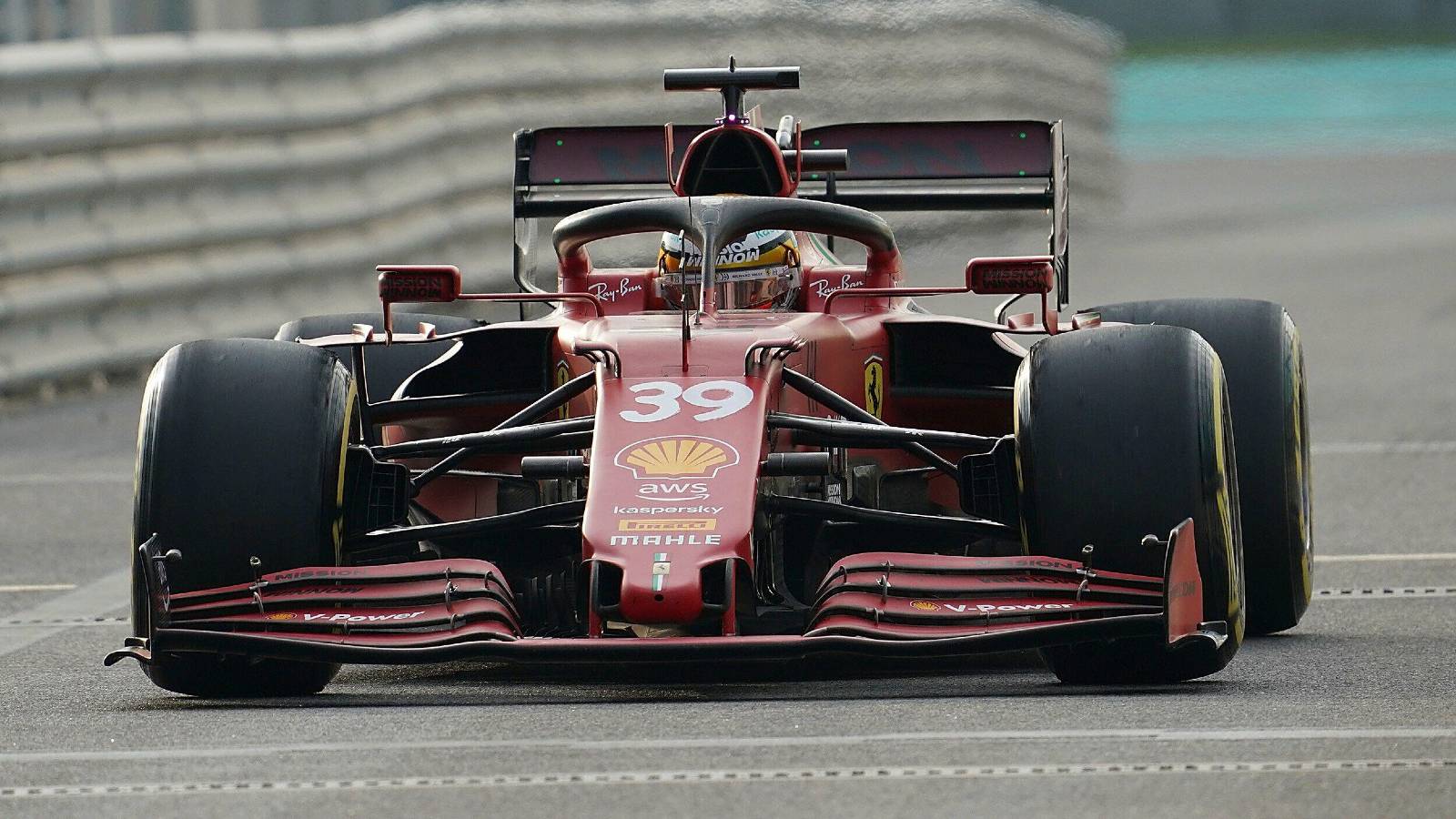 Ferrari junior Robert Shwartzman will complete testing duties with the team under an Israeli licence, confirmed Mattia Binotto.
Current sanctions mean that drivers can not compete in FIA events under the Russian flag, a ruling which impacts Shwartzman, who drove for Ferrari and Haas during the 2021 Abu Dhabi Young Drivers' Test.
With all teams now required to run a rookie driver in two Friday practice sessions across the 2022 seasons, it means that Shwartzman, Ferrari's test driver, is in-line to make his Free Practice debut in Formula 1 with Ferrari.
And in order to be eligible to do so, Shwartzman will race under the Israeli flag, having been born in the country.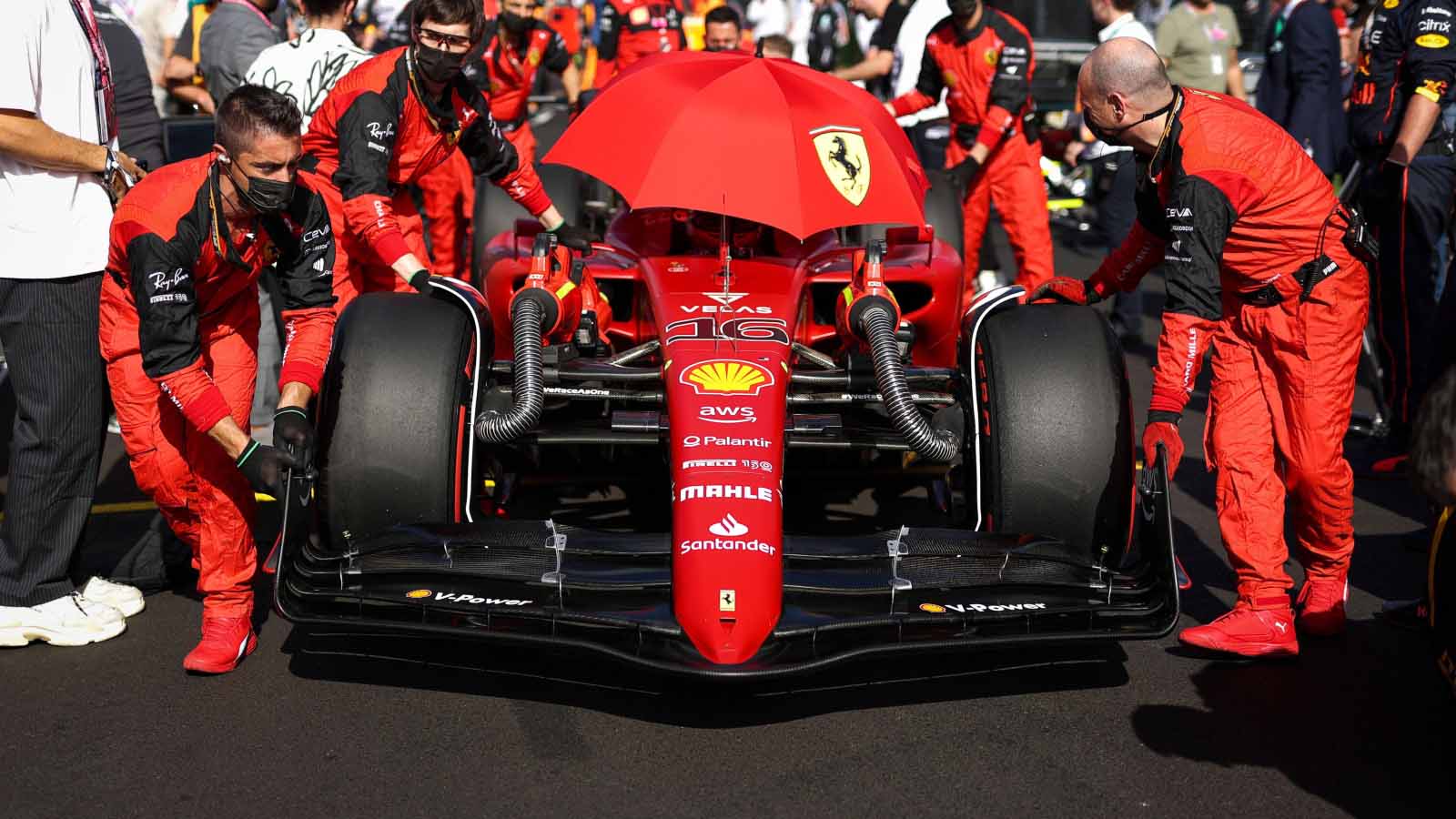 As quoted by MotorsportWeek.com, Ferrari team principal Binotto explained that Shwartzman "has got an Israeli passport, and in terms of license, it's not a Russian one."
"He was in agreement as well with Russian companies that he interrupted his, let me say, any agreement he got with those companies.
"Robert is still our test driver and he will remain that.
"If we will have in the future any opportunities to let him drive, we will probably let him drive."
Mick Schumacher is the most senior talent in the Ferrari Driver Academy, currently partaking in his second season with the Haas team, so while Ferrari's is one of the most stacked junior driver set-ups, behind Shwartzman there are no Ferrari-backed juniors in Formula 2.
So, with Schumacher already a full-time F1 driver at Haas, it means that Shwartzman is in prime position for some testing appearances with Haas as well as Ferrari.
Alfa Romeo represent another potential opening since they are a Ferrari engine customer, though Sauber-backed junior and Formula 2 racer Theo Pourchaire is the most obvious talent for Alfa Romeo to call upon.
Four rounds of the 2022 season have now taken place, but no team has yet used up one of these mandatory rookie testing days.
Alpine were tempted to give their reserve driver Oscar Piastri an outing at his home race, the Australian Grand Prix, but decided that it was too big of a risk to take this early in a new season with heavily revised regulations.