FIA race director Michael Masi said the response to Romain Grosjean's horror crash in Bahrain was "a credit to all involved".
Thanks to the bravery and lightning-fast response of medical personnel, Grosjean was pulled from the fiery wreckage of his Haas after a frightening opening-lap crash at the Bahrain Grand Prix.
The Frenchman was able to unfasten himself after his Haas broke into two pieces and went up in flames upon impact, but it was the medics who helped pull him from the flames back over the barrier to safety, before quickly getting him to an ambulance.
"The guys here at the Bahrain International Circuit did an amazing job," Masi is quoted by RaceFans.net.
"Credit where credit's due: From all facets of that incident response be it marshals, fire marshals, our amazing medical team Alan van der Merwe and Dr Ian Roberts, the management from a race control perspective – it's not just one little piece, it's everyone working together. So it's a credit to everyone involved."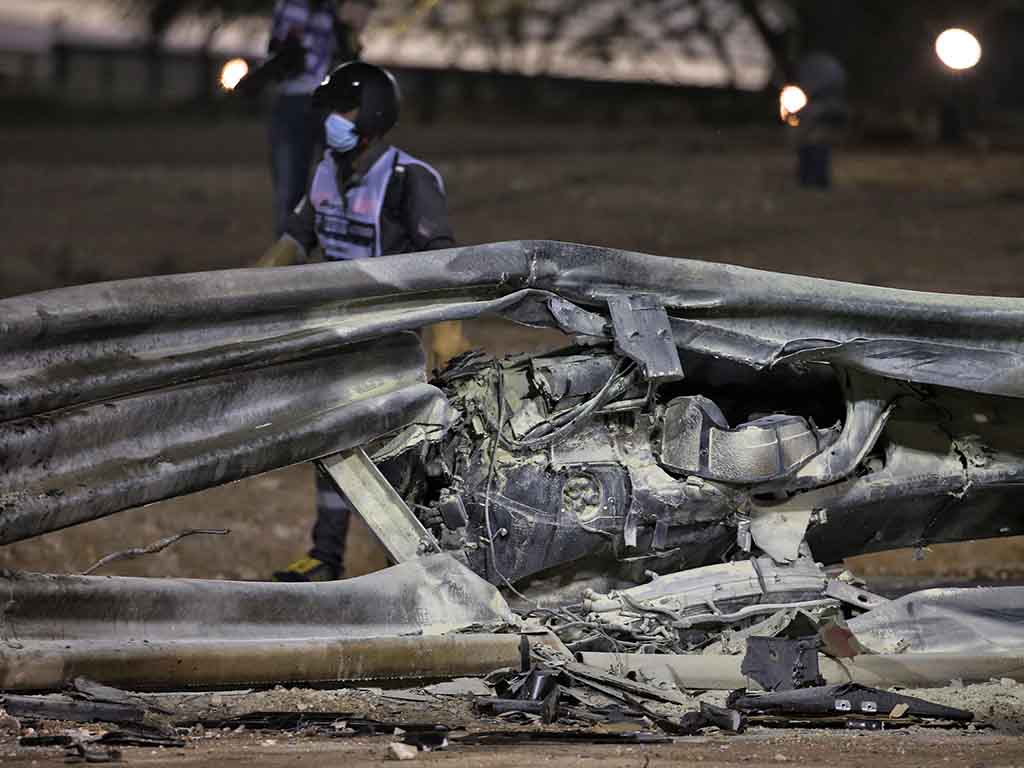 The fact that the barrier split when Grosjean crashed in to it has been of great concern to many.
But Masi assured that a full FIA investigation is now underway as they look to examine the incident in its entirety.
"With every incident, but more so with every major incident, the FIA safety department leads the investigation," he explained.
"The single seater department, of which F1 is a part from a technical perspective, has an involvement. The F1 teams and the technical directors will be involved. The circuits commission will be involved [on] circuit safety.
"All of the various parts of the FIA group as a whole and all the respective subject matter experts really will review this particular area and see what can be learnt, what can be improved.
"With small, large and in-between incidents, there's always something to be learnt. It's a credit to the safety systems that we have as a whole and our entire safety package and the way the FIA has been working through it all over many, many years, that Romain came out relatively – all things considered – unscathed."
Grosjean is expected to leave hospital on Tuesday but will not be in action at the Sakhir Grand Prix with Haas reserve driver Pietro Fittipaldi set to take his place for what will be his Formula 1 debut.
Follow us on Twitter @Planet_F1, like our Facebook page and join us on Instagram!