Grosjean responds to his critics, internet trolls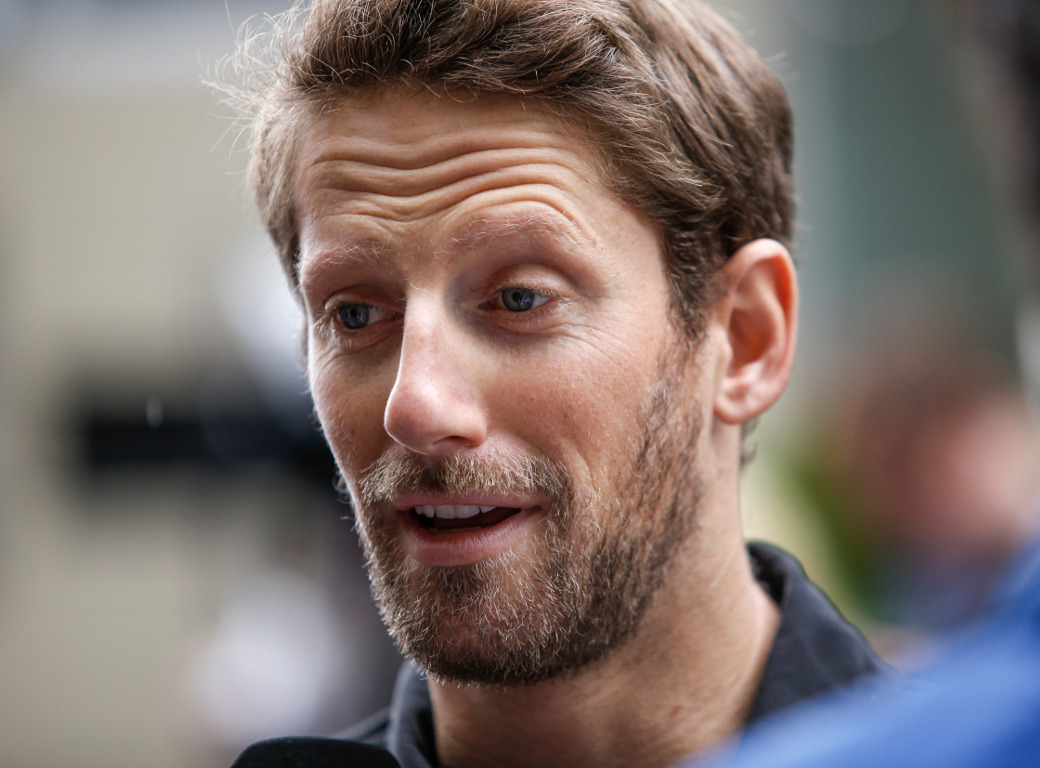 Romain Grosjean has said he cannot be that much of a "rubbish driver" given the longevity of his Formula 1 career.
The Frenchman is one of the more criticised drivers on the Formula 1 grid and has to deal with more than his fair share of abuse from people online.
But, he has a Formula 1 career that spans over a decade and it is that fact that gives Grosjean the peace of mind when he sees some of the negative comments he receives.
"If they say you're a rubbish driver? Well great… maybe I'm a rubbish driver, but I've done 169 Grands Prix," Grosjean in a Formula 1 Instagram Live session.
"If I was that bad, imagine how stupid the Team Principal would be to keep me in the car?
"I've been through different phases. Sometimes I was watching [social media comments] and it was just painful.
"So I stopped watching, and, you know what? I got to a point and I was like: 'I know exactly what I'm doing, I know what I've been achieving in Formula 1, I know what I've been achieving in my life' – and if those guys decide that they will be harsh on me, I can reply in a funny way.
"Sometimes their [comments are] not as good as you would like them to be, or as polite or respectful, but I think it's also part of social media."
Grosjean can also see the positives in that he does divide opinion…at least people are talking about him.
He added: "I like when people [comment], if it's in a good way and they face you and they say this is not good, [that] is not good', and you can explain and talk.
"I'm kind of happy that either people like me or people don't like me. If you have the charisma of an oyster, people don't care."
Follow us on Twitter @Planet_F1 and like our Facebook page.