Grosjean hoping to drive Dakar Rally and Le Mans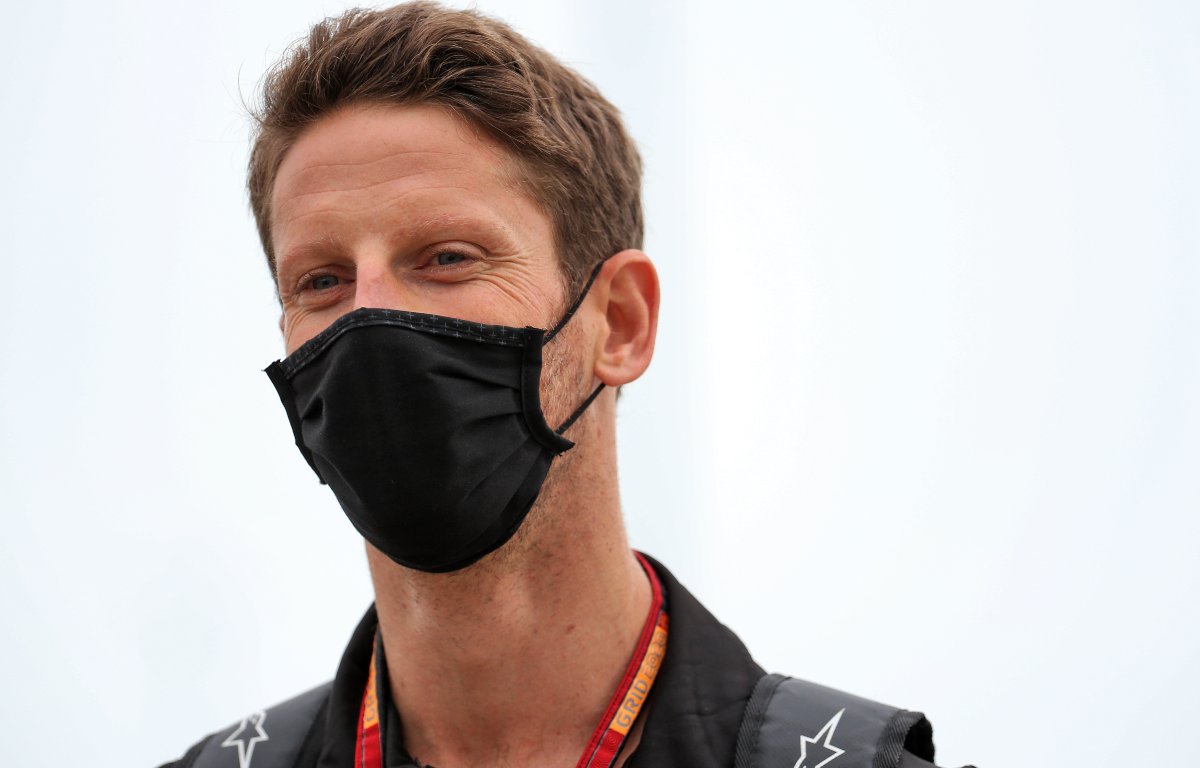 Romain Grosjean has no intention of returning to Formula 1 and instead wants to compete in the Dakar Rally and Le Mans.
The Frenchman's time in F1 came to an end just before the 2020 season concluded following his horrific crash in Bahrain, which ruled him out of the final two races.
Many expected the former Haas man to retire from racing altogether in the aftermath, but a few months on he is preparing for his first season in IndyCar.
While he was not immediately sure what he would do, he is now certain he wants to keep going and has the support of his wife and children.
"After the accident, it wasn't clear what I was going to do," he told Motorsport-Total.com.
"But now I want to race again if my head can play along. That is the only question mark I have. My wife and children support me."
Returning to F1, however, is something he is not interested in.
"I loved it. It's still my passion. And I'm already looking forward to the start so I can watch the race on TV," he said.
"I was there for 10 years and had a lot of fun. I wouldn't want to change anything. To return to Formula 1 just to be there, with no chance of wins because you're not in the best car…I don't see that.
"There are many (other) opportunities in motorsport that sound great."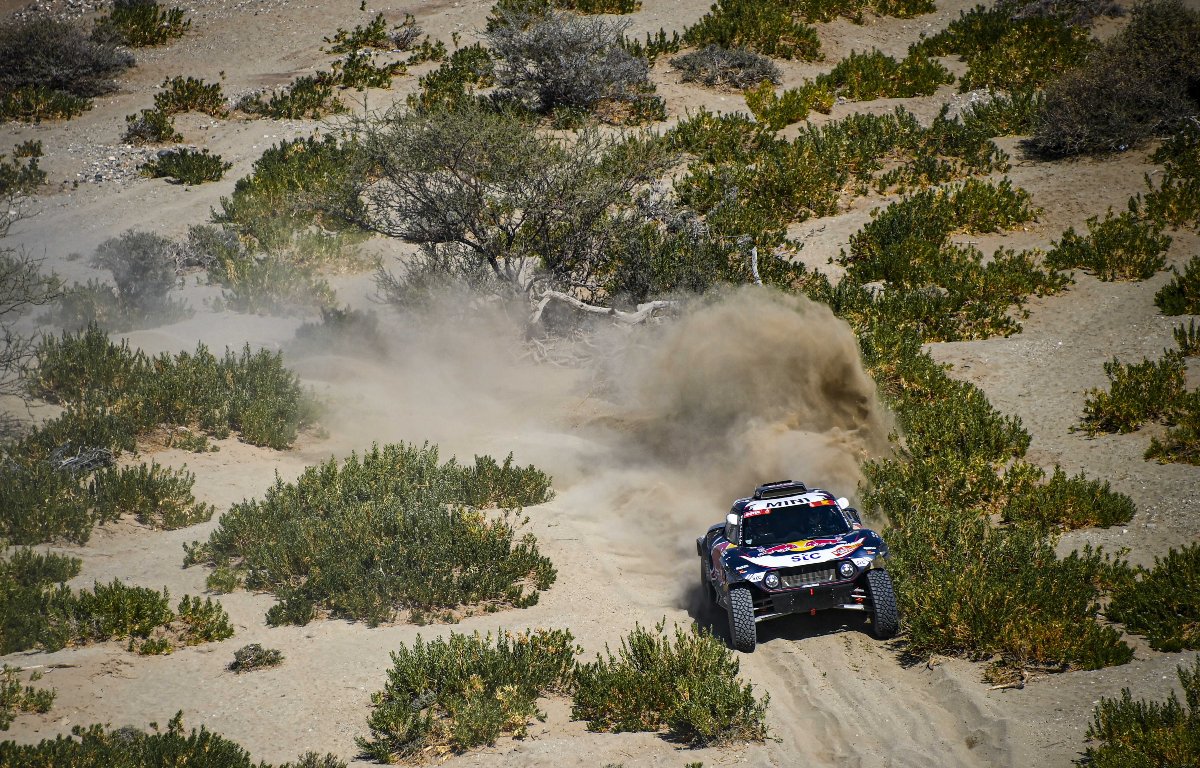 Sign up to the official Formula 1 store and save 10% on your first order!
Specifically, Grosjean has a few of motorsport's most iconic events on his mind.
He competed in the 24 Hours of Le Mans over a decade ago but his race came to an unsatisfactory conclusion as he and his team failed to make it to the end.
He wants another go at it, and also has dreams of a Dakar adventure.
"I contested this race [Le Mans] once before in 2010 but I want to go back again.
"2022 is a big year for endurance racing – many manufacturers are getting involved. Porsche, Peugeot, Audi, Acura.
"I want to win races again. I don't just want to take part. I have to drive the Dakar Rally at least once. I really want to do that. It's more of a great adventure than a race."
One famous event Grosjean will not be taking part in is the Indy 500 after he opted not to drive oval races.
Follow us on Twitter @Planet_F1 and like our Facebook page