Grosjean denies 2019 was a 'total failure'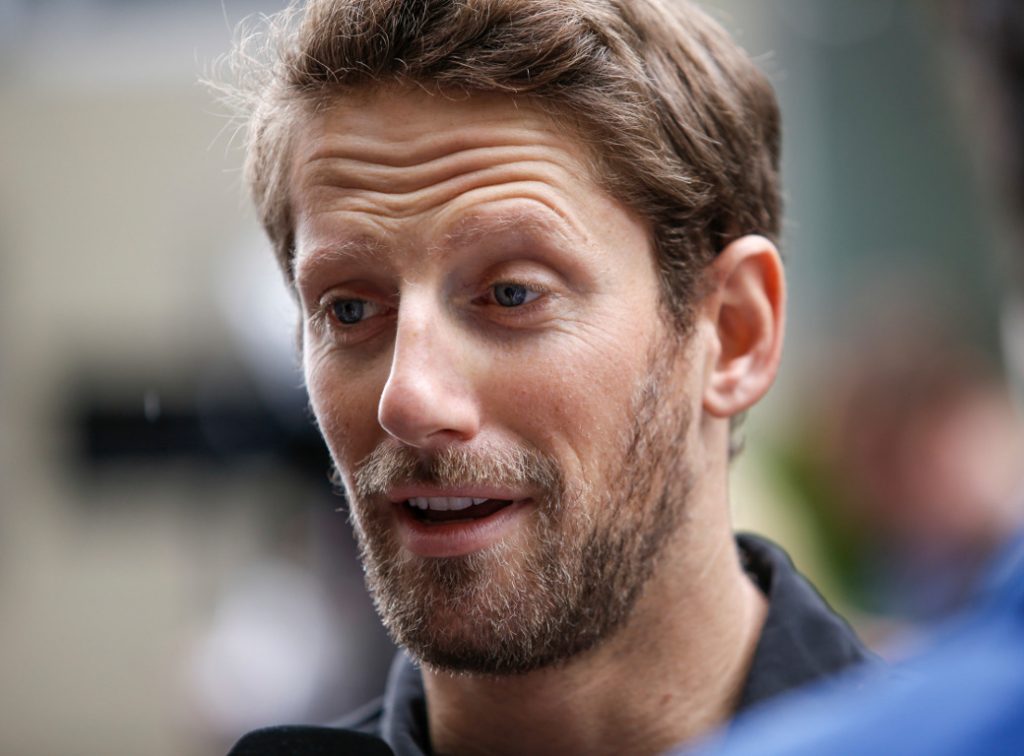 Romain Grosjean is adamant the 2019 season was not a "total failure" despite Haas recording its worst showing in the Constructors' Championship.
Haas struggled for form last season, putting a large part of the blame on Pirelli's new-for-2019 thinner tyres.
The team's efforts were not helped by too many retirements from Grosjean, who had the most of any driver, seven, at least two of which were the result of clashing with his own team-mate.
Grosjean scored just eight points.
"It's been a tough season," he told RaceFans.net. "A total failure, disaster? No.
"A good season? No.
"A bad season, most likely, yes.
"If you put the pro and the cons there is more pro than cons.
"But the overall picture is not great because the car wasn't great."
Despite several incidents in 2019 leading to rumours that Haas were on the verge of axing Grosjean, the team re-signed the Frenchman for the 2020 championship.
Grosjean believes that's in part to his call to revert to Haas' Australian GP spec at the British Grand Prix, giving the team a better understanding of their VF-19.
"I've got a lot of weaknesses, but definitely developing the car has been one of my strengths.
"In 2014 [at Lotus] we had a terrible car and we worked really hard, and in 2015 we came back and actually had a decent car and took a podium and had some good finishes.
"So I think generally it's always one of my strengths.
"Same thing with this team: 2017 was not so good but 2018 was much better.
"And this year it's very clear from Barcelona onwards that I just didn't want to run the new package, I felt it was less good.
"We could have probably saved some time if we had reverted back earlier to the other spec. But it's always easy afterwards to say things."
Follow us on Twitter @Planet_F1 and like our Facebook page.