Grosjean's F1 regrets: 'No real fun' at the back
Romain Grosjean regrets not driving a championship-contending car during his time in F1 – and says he had 'no real fun' at the back of the field with Haas.
While the 10-time podium finisher performed extremely well in the earlier part of his career, in particular with Lotus, he believed the downward trajectory started with a poor season in 2014 with that team after the change in technical regulations.
The Frenchman left the sport at the end of 2020 after 10 seasons behind the wheel of an F1 car, now taking on the challenge of competing in IndyCar – with the new season getting under way for him this weekend.
However, he was pragmatic about his F1 career, saying via RaceFans: "You can't stay 10 years in Formula 1 and not be happy about it.
"Did I regret I never had the car to win races and championships? Yes. But was it in my hand? Probably a bit. Also probably not."
"Coming [after] such a strong end of 2013, the team was in a difficult situation financially, change of regulations in the engine, it was going to be a problem to get it working. When you're going up like this [and] you end up having the worst car on the grid, it's complicated to get a good seat."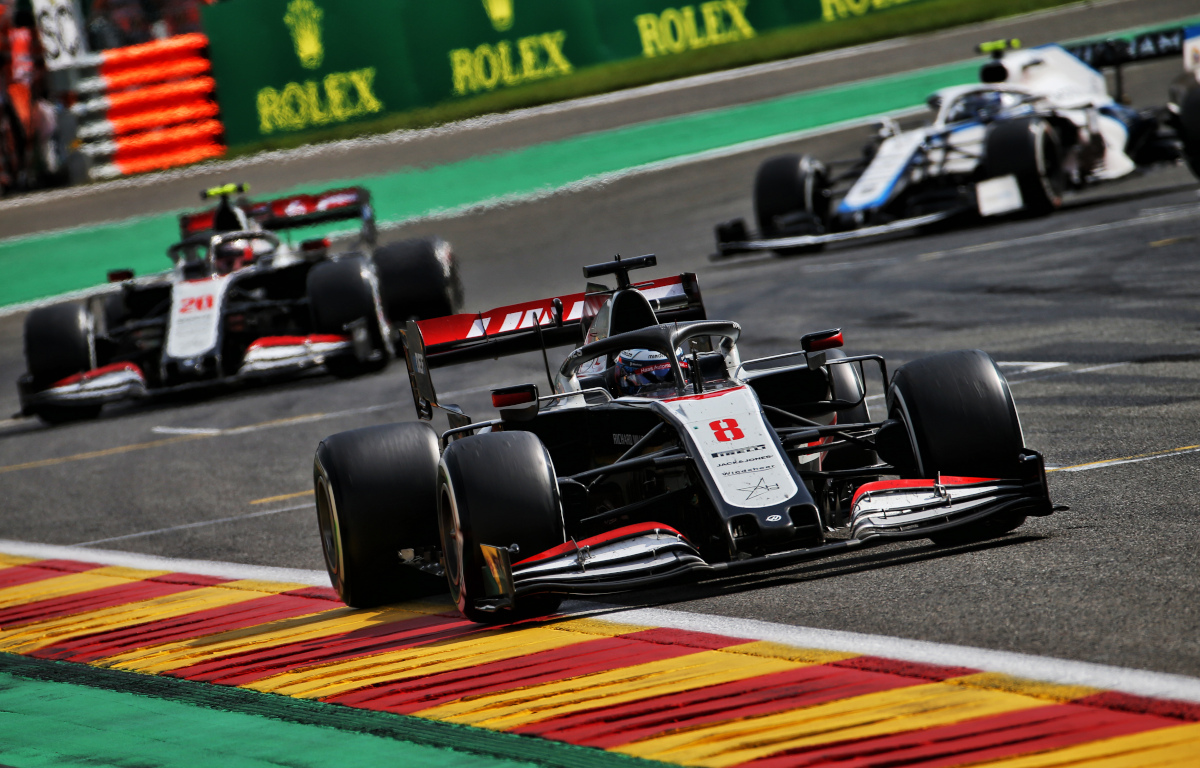 Check all the latest 2021 teamwear via the official Formula 1 store
The Frenchman has said he has no intention of returning to the F1 grid, with plans to try and take on the challenge of other races such as the Dakar Rally and racing at Le Mans.
Having spent his last couple of seasons in Formula 1 fighting towards the back of the grid, Grosjean admitted it was hard to enjoy himself when battling it out for the minor placings on any given weekend – and has also tipped his winner for the 2021 season.
"Formula 1 is wonderful. It's great. But I mean, I'm putting money on the fact Lewis [Hamilton] is going to be eight-time World Champion this year," he continued.
"I really enjoyed my time there. I've had a great career. But also, I was at the end of what I wanted to do there. Fighting with Haas to [get] out of Q1 when everything was fantastic is something that I had enough [of]. It was no real fun."
Follow us on Twitter @Planet_F1, like our Facebook page and join us on Instagram!