Grosjean not giving up on F1 title 'dream'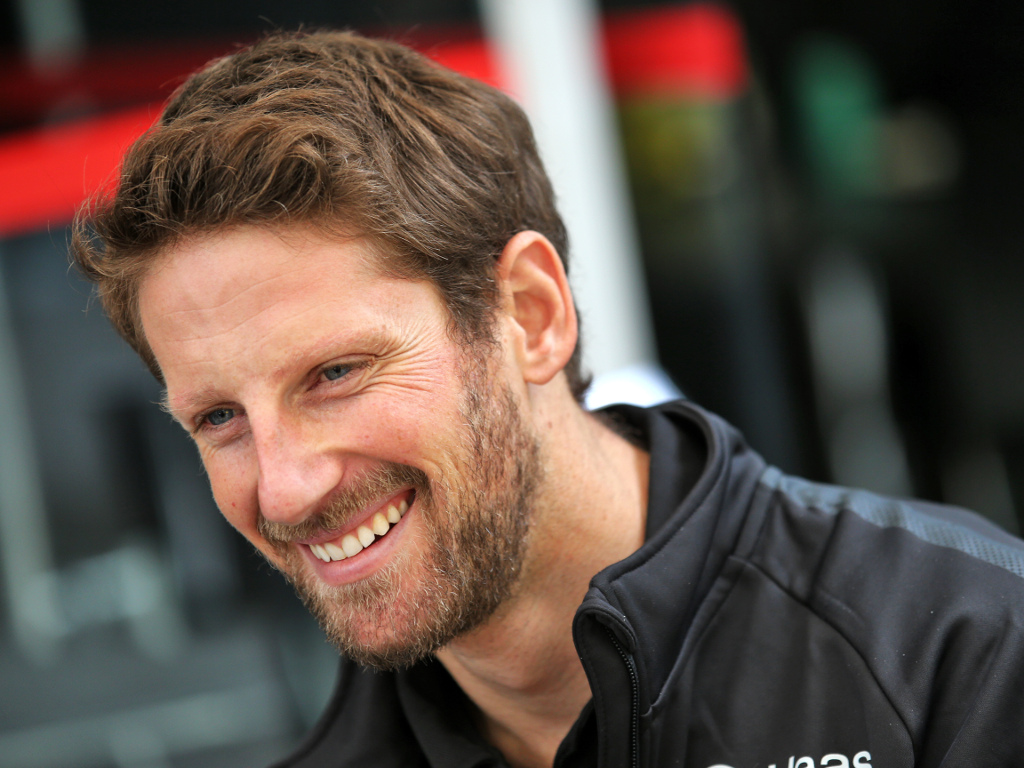 Romain Grosjean believes he could still one day be F1 World Champion if he could get himself into the right car.
The 34-year-old Frenchman is now one of the elder statesmen on the grid and his best season remains 2013 when he finished seventh in the World Championship, collecting 132 points for the Lotus team including six podium finishes.
In four years with Haas, the Swiss-based racer has never finished higher than fourth, achieving that result in the 2018 Austrian Grand Prix. But he insists the "dream" lives on that he could yet emulate the multiple title triumphs he enjoyed in junior formulas.
"Never say never, I always dream that the day could come," said Grosjean in the latest edition of the ESPN F1 podcast.
"A lot of people could laugh about it, but if I lose that dream then I lose the fact that I want to be in Formula One and I would go somewhere else.
"I've won pretty much everything I have competed in except Formula One, which is the one you want, but it depends on the car you have, the opportunities and the chance.
"So for me, it's important to carry on and to think my day could come one day and that I'm ready for it and that I work as hard as I can and as best as I can to achieve that."
Grosjean is also a firm believer that each year's World Champion is not necessarily the outstanding driver, insisting the machinery available to every competitor has a major bearing on who will emerge triumphant at the end of the season.
"For the last 30 years, I believe you will never know who was the best driver of each year," he added. "Maybe beforehand when things were a bit different, but for the last 30 years it (driver performance) has been dominated by cars."
Official F1 Store: F1 2020 Game – the delux Schumacher edition
Follow us on Twitter @Planet_F1 and like our Facebook page.