Romain Grosjean fears 'fight between egos' at Alpine could spell trouble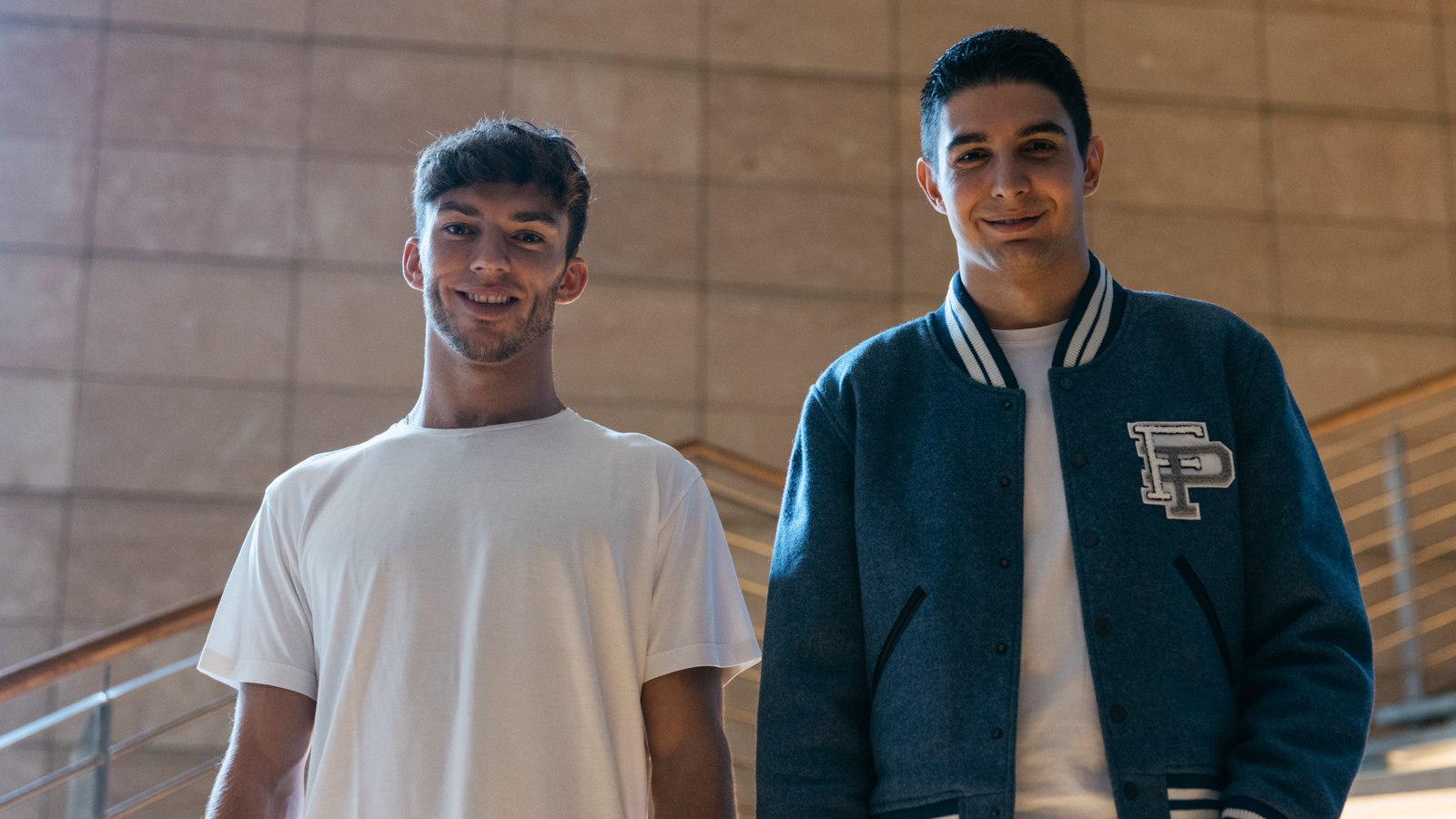 Romain Grosjean has passed his judgement on the new Alpine pairing and warned there could be a "fight between egos."
Pierre Gasly made the switch from AlphaTauri to Alpine late last year as Fernando Alonso left to take up Sebastian Vettel's old spot at Aston Martin, but the Frenchman's move brought questions of how he would get on with his new team-mate.
Gasly and Esteban Ocon grew up in the same region of France and raced against each other from an early age but despite being friends in their younger years, their relationship was said to have soured.
That fractured relationship has not been tested up until now with both making it to Formula 1 with different teams but now that they are under the same roof, old tensions could bubble up once again.
Another Frenchman, Grosjean, has warned Alpine that they may have to deal with a "battle of egos" as the season goes on.
"It can go bad, I'm not going to lie to you," Grosjean said on his YouTube channel. "If each of the drivers wants to be the French driver doing the job for the French team, it can go south. But, it can go really well, too.
"They are two guys who were not best friends when they were young, but they have matured a lot. They both know what it's like to win a race."
PlanetF1 recommends
Mercedes junior team: The drivers looking to emulate George Russell's road to F1 glory
Road to Formula 1: 10 rising stars that you should keep an eye on in 2023
Battle lines are drawn as F1 and the FIA brace for civil war over Andretti entry
Having fighting team-mates is not a new problem for Alpine with Ocon and Alonso's relationship turning sour as the Spaniard neared his departure from the team.
The two were sat down and warned that they would be replaced after they disobeyed team orders and crashed into each other in Brazil.
Grosjean told both team principal Otmar Szafnauer and CEO Laurent Rossi that they would have to "keep an eye" on their two drivers in 2023.
"Alpine is going to have to keep an eye on the relationship between the two of them. If it starts to be an ego fight to be the best French driver on the grid in the only French team, things can go bad."
As a Frenchman, Grosjean hoped he would not prove to be correct though and said one of his wishes was to see the drivers and the team be a success.
"They both have a Formula 1 win and if they fit well together and work well together, it can be a very nice and fun success story for a brand like Alpine. That's one of my wishes."