Grosjean could have Mansell effect in IndyCar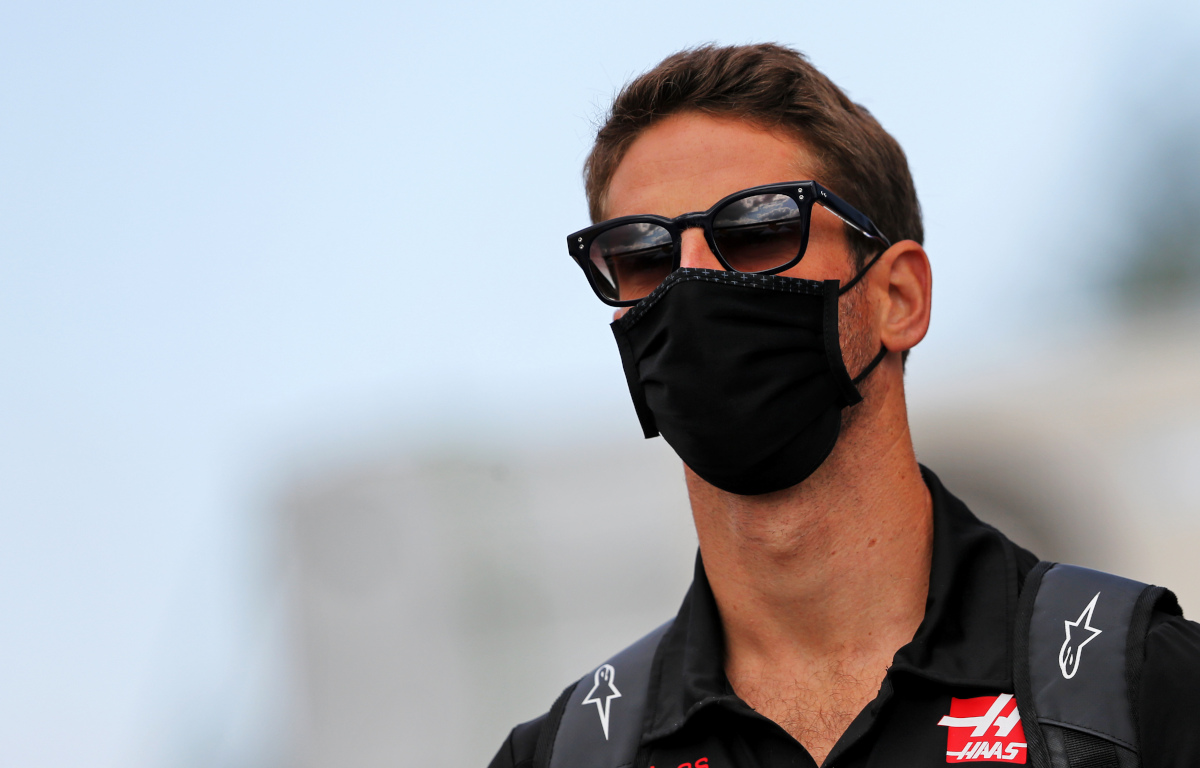 Dale Coyne and Rick Ware hope that Romain Grosjean can bring with him to IndyCar a sponsor boost, like Nigel Mansell once did.
The Frenchman has signed with Dale Coyne Racing for the 2021 IndyCar season, though he will sit out the events on ovals.
Although he progressively became stuck in the lower ranks of Formula 1 in his final few seasons with Haas, Grosjean was no stranger to success, making the podium on 10 occasions during his career.
And so with his arrival, Coyne hopes sponsors will follow, citing the impact that Nigel Mansell had on IndyCar when he headed across the pond in the early 90s, winning the 1993 title.
"It's about talent. The arrival of Romain reminds me a bit of when Nigel Mansell came here," Coyne is quoted by Motorsport.com.
"He wasn't an American, but he set everything on fire here. People want to see results. They want a driver for whom they can cheer, someone who is a good spokesperson for them and has achieved results.
"The statistics don't lie. If you can finish near the top, I think you have everything you need."
Getting some @IndyCar practice at Barber today 💯💪@DaleCoyneRacing @r8gesports pic.twitter.com/eEm4F31pAm

— Romain Grosjean (@RGrosjean) February 5, 2021
Sign up to the official Formula 1 store and save 10% on your first order!
Grosjean will be racing the No.51 car in 2021, which will be co-run by Coyne and Rick Ware Racing after both outfits partnered up for the new IndyCar season.
Rick Ware agreed with the Mansell comparison, and hopes a main sponsor can be sought now that Grosjean is officially signed.
"You can imagine what it's like to bring in a sponsor at this level without being able to tell them who the driver is," he explained.

"First, from the company's point of view, we had to be sure that Romain would come. Now we're going to put the pieces of the puzzle together. There will be sponsors associated with our NASCAR team, just like we have some IndyCar sponsors getting into NASCAR.

"Nigel is probably the prime example of one of those types of people who came here and raced. Technically, he was a foreigner, but he was sponsored by Kmart and eventually Kmart got a lot of attention.
"Dale and I are racers and we have a racer [in Grosjean] in our car.
"We don't necessarily have to sell hot dogs and hamburgers. Social media is so important, and that's where we're going to benefit from the presence of a true professional. He's just a great guy, a great driver with a great story.
"Ultimately, people want to see a fast driver, someone who overtakes other drivers. I definitely think we have that person, so that's going to sell us."
Follow us on Twitter @Planet_F1, like our Facebook page and join us on Instagram!