'Hello Toto, it's Romain. Remember that offer…'
Romain Grosjean is "very keen" to take Toto Wolff up on his offer for a Formula 1 test after Haas said they couldn't do it.
Grosjean's Formula 1 career ended abruptly, the Frenchman crashing in a fiery wreckage at the third last race of the 2020 season, the Bahrain Grand Prix.
Such were his injuries, predominantly burnt hands, that Grosjean wasn't able to take his place on the start grid at the final two races, bringing his time with Haas to an early end.
Making it clear that he didn't want the Bahrain crash to be his final experience in a Formula 1 car, the 34-year-old said he would like to do a private test with a team, any team.
Haas said they couldn't offer that as "unfortunately we don't have any old cars, because we don't have power units" and pointed him in the direction of Ferrari.
It was, however, Mercedes who made an offer.
Motorsport boss Toto Wolff saying that if "nobody else within his universe of teams that he raced would provide him with such an opportunity, we would do this".
Grosjean, who will race in IndyCars this season, says he'll be calling the Austrian ASAP.
"I'm still very keen on jumping in the Mercedes F1 car for sure," he said via Crash.net.
"It's an offer that you cannot refuse, just for me to have an understanding of the taste of that car and how it was working. So yes, definitely [interested].
"At the minute I think they're absolutely flat out in building the new car for the new season and understanding when it's going to start and how it's gonna go.
"I won't phone Toto right now, but he can expect to get a phone call eventually, me asking to have a go at it. It could be absolutely beautiful.
"But also right now, I'm going to the US in 15 days and I'm going to spend some time there, and learn about IndyCar.
"So I just want to get the full IndyCar programme going before looking at other things."
Sign up to the official Formula 1 store and save 10% on your first order!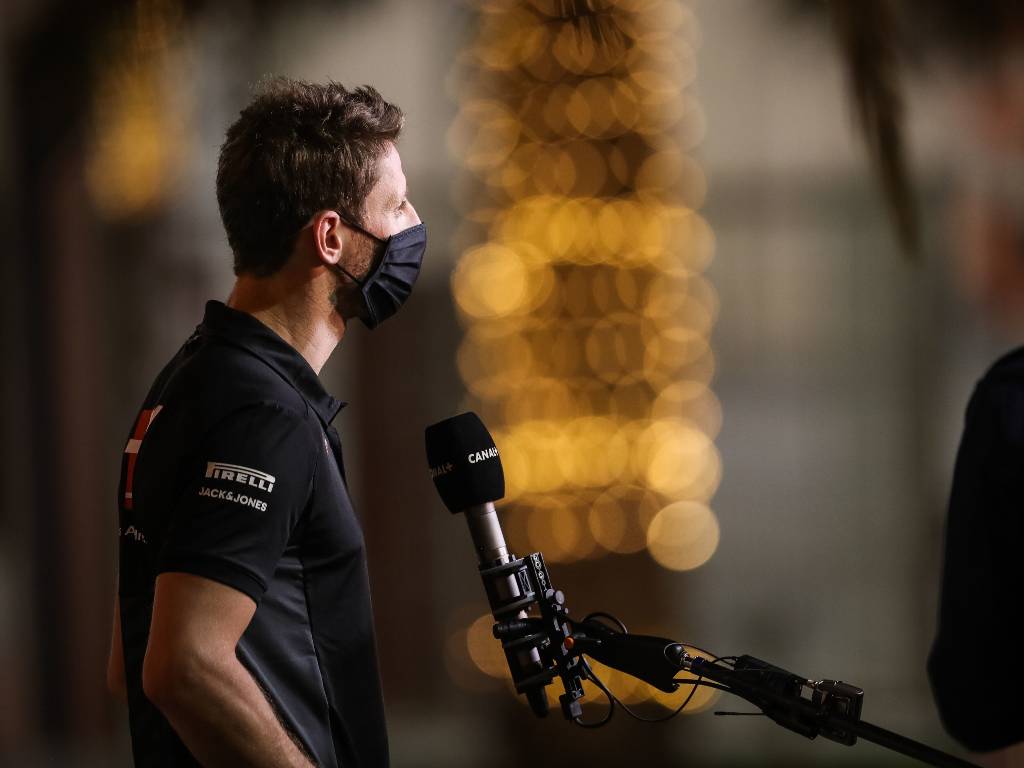 Saying he was "touched" by Wolff's offer, the Frenchman has yet to call the Mercedes boss understanding that right now the team is busy preparing for the new F1 season.
"There hasn't really been any firm communication," he added.
"I have spoken with someone there and they say right now we are very busy with building the new cars and so on.
"Which I know – I've been Formula 1 long enough to understand that this time of the year the factories are running flat-out as much as you can with COVID, on getting the cars ready.
"So, I think it's just not a good time to chase that. But I will give a phone call to Toto at one point and see what can be done.
"The offer really touched me in a good way. I was surprised that it was such a natural way of going for it. And obviously I would love to do it."
Follow us on Twitter @Planet_F1 and like our Facebook page.