Le Mans is definitely on Grosjean's list
Romain Grosjean says he remains very interested in making a return to endurance racing and Le Mans in the future.
The Frenchman made his one and only 24 Hours of Le Mans appearance back in 2010 with Matech Competition.
Now he has left Formula 1, Grosjean's options for the future have widened and for 2021 he has committed himself to IndyCar after signing with Dale Coyne Racing, although he will miss the events on ovals.
And as for racing plans outside of IndyCar, Grosjean said another shot at endurance racing definitely remains on his list.
"Yes, it is on the list for the future," he is quoted as saying by GPFans.
"Right now, it's going to be IndyCar. I will be based in Europe still so I will be travelling a fair bit between Europe and the US.
"Endurance is something I am really keen to do. I spoke with [former Haas F1 team-mate] Kevin Magnussen after the 24 Hours of Daytona and he absolutely loved it.
"Obviously, they [Magnussen's Chip Ganassi team] were unlucky with the puncture five laps from the end, but he absolutely loved it and was very happy he could fight for a win.
"He did a brilliant job there and sharing a car with a team-mate is definitely something I would love to do.
"Le Mans is up there on the list as well as Sebring, Petit Le Mans and the Daytona 24 Hours. Many, many races I would like to compete in."
In fact, Grosjean did have a few offers on the table to move into endurance racing this year. Not that he was delving into too much detail.
"I won't give much [detail] but there were a few talks, a few opportunities," he added.
"Some in endurance, some in Formula E and IndyCar. But definitely, IndyCar was the choice in my heart and I really wanted to go there because I feel I can have fun and enjoy my racing time which I have not enjoyed in the last few years."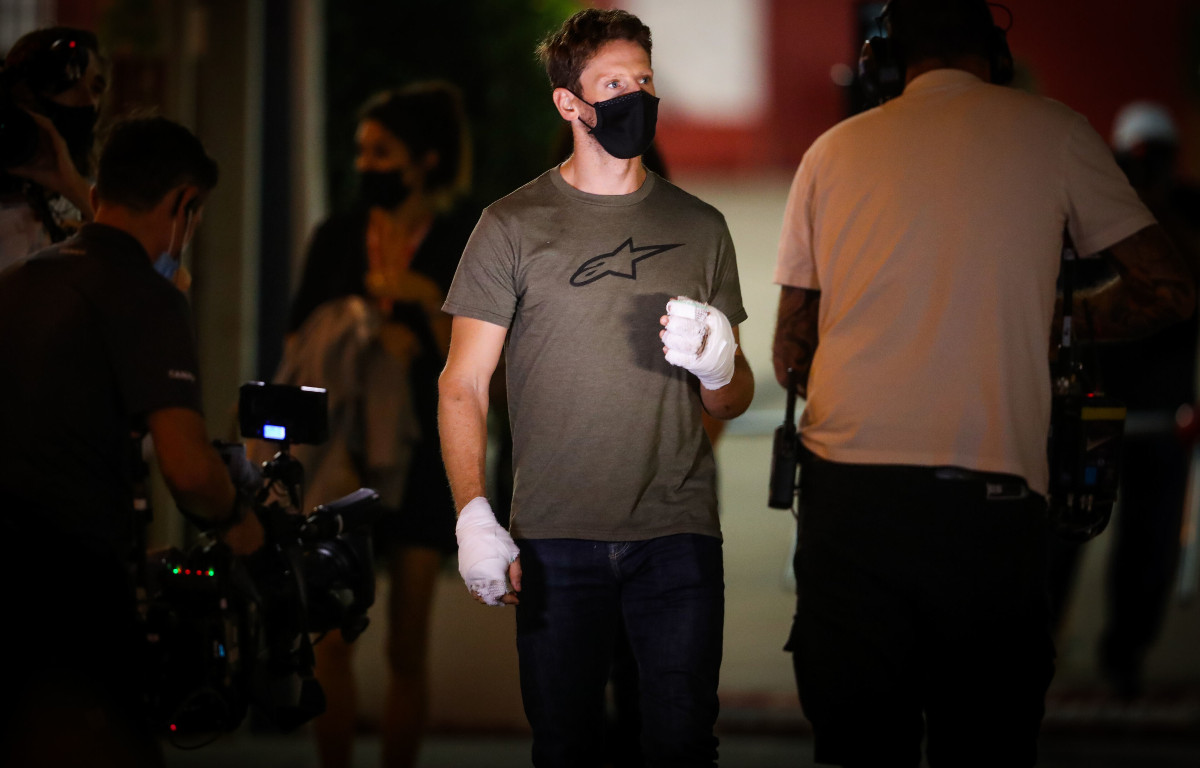 Driver and team face coverings are available now on the official Formula 1 store!
Asked if he saw IndyCar as a long-term home, Grosjean replied: "In all fairness, I don't know.
"It could well be. What I want is to be happy and to enjoy my time in racing and if I do, then most likely I would stay longer for sure.
"If things don't go to plan for any reason, then I would come back to Europe. But I think it will be great."
Follow us on Twitter @Planet_F1, like our Facebook page and join us on Instagram!