Formula 1 reported an increase in COVID-19 cases at the Russian GP, and Romain Grosjean wasn't happy with the lack of safety measures at his hotel.
Although a limited number of spectators were allowed into Mugello for the Tuscan Grand Prix, the following round at the Sochi Autodrom saw Formula 1's first sizeable attendance since the pandemic arrived.
Around 30,000 fans a day watched on from the grandstands during the Russian Grand Prix weekend, marking an important step forward for Formula 1 as the series looks to move away from 'closed events' with no fans.
However, as part of Formula 1's regular COVID-19 screening procedures at events, the number of positive tests returned reached double figures for the first time.
10 tests out of 1,822 came back positive for the seven day period, though a statement confirmed that all of the positive cases were from "ancillary personnel".
"Those cases have been managed quickly and effectively without impacting the event," the statement confirmed, as quoted by Motorsport.com.
It also made it clear that the presence of fans at the Russian Grand Prix played no part in the increase.
"The presence of fans has not affected that situation as the public was not allowed to enter the F1 bubble as per our protocol in force," it added.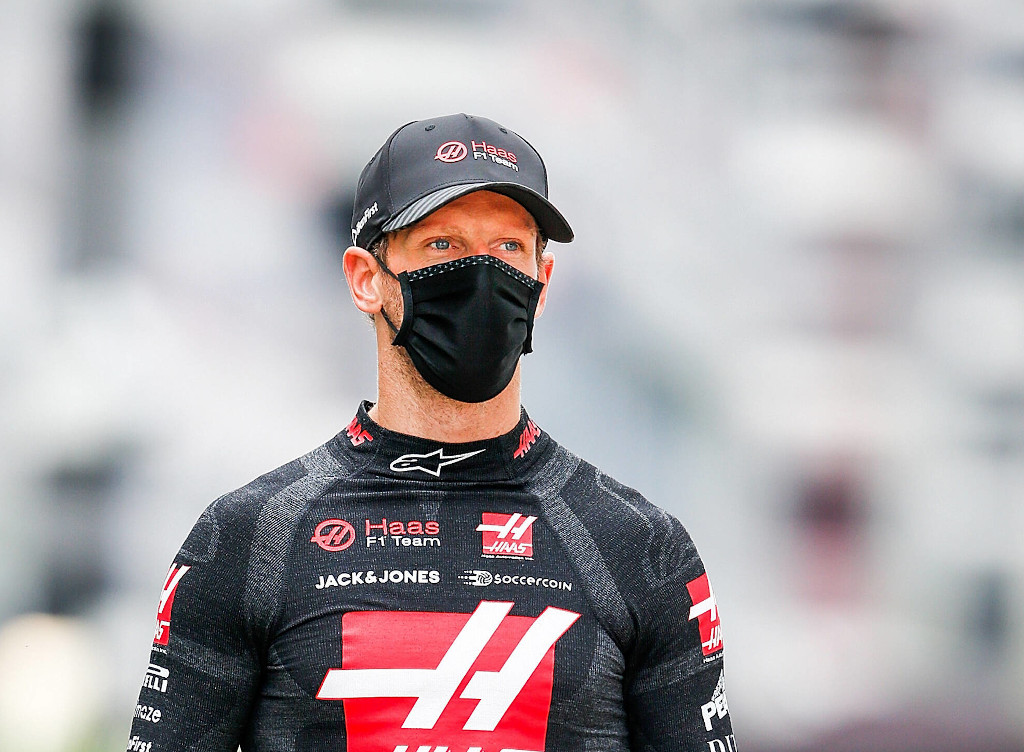 However, Grosjean said he wasn't "super comfortable" with the lack of safety measures in Sochi, saying it was difficult for drivers to stay in their "bubbles" at the hotel due to the presence of fans, while he also said waiters only covered their mouths.
"In Russia, wearing a mask isn't mandatory," Grosjean is quoted by Motorsport.com.
"Waiters do but don't cover their noses. There are many fans at the hotel, so we sometimes find ourselves sharing an elevator with people from outside the F1 bubble.
"That's not something I'm super comfortable with. I don't fear contracting the coronavirus for my health, I just don't want to have it because I wouldn't be allowed to go racing, I wouldn't be allowed to do my job.
"I am not happy with the safety measures implemented at the hotel."
Formula 1 will remain in Europe for the following round, that being the Eifel Grand Prix held at the Nurburgring. It will be the first time since 2013 that a Formula 1 race has been held at the venue.
20,000 tickets are expected to be sold for the Eifel Grand Prix race weekend.
Follow us on Twitter @Planet_F1 and like our Facebook page.