Grosjean completes seat fit ahead of farewell test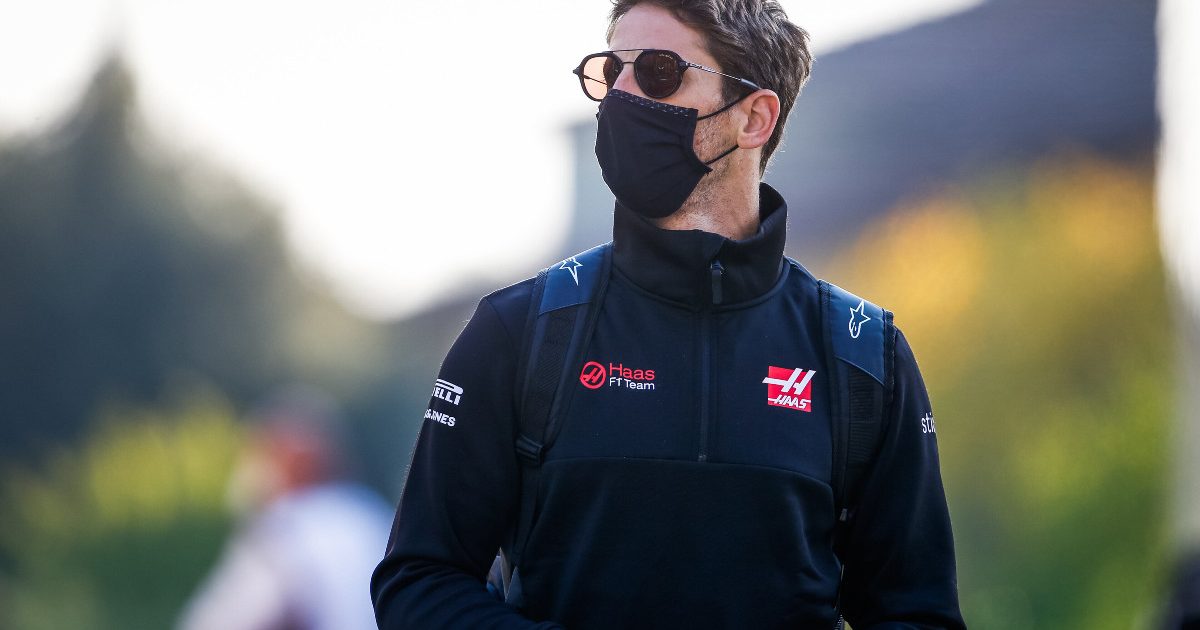 Romain Grosjean's dream of having one final run in a Formula 1 car is closer to becoming reality after completing a seat fit.
Grosjean was set to leave Formula 1 at the end of the 2021 season after Haas opted not to renew his contract for another year.
But, his farewell was cut short by two races following his explosive crash at the 2020 Bahrain Grand Prix in which he was incredibly fortunate to walk away from.
Grosjean is now carving out a motorsport career away from Formula 1 and, amongst ambitions to race at the Dakar Rally and Le Mans, he is competing Stateside in the Indycar series racing for Dale Coyne Racing on non-oval circuits.
But, Grosjean has made it clear that he did not want his horrific crash to be his final moment in Formula 1 and wanted to say goodbye on his own terms with a private test.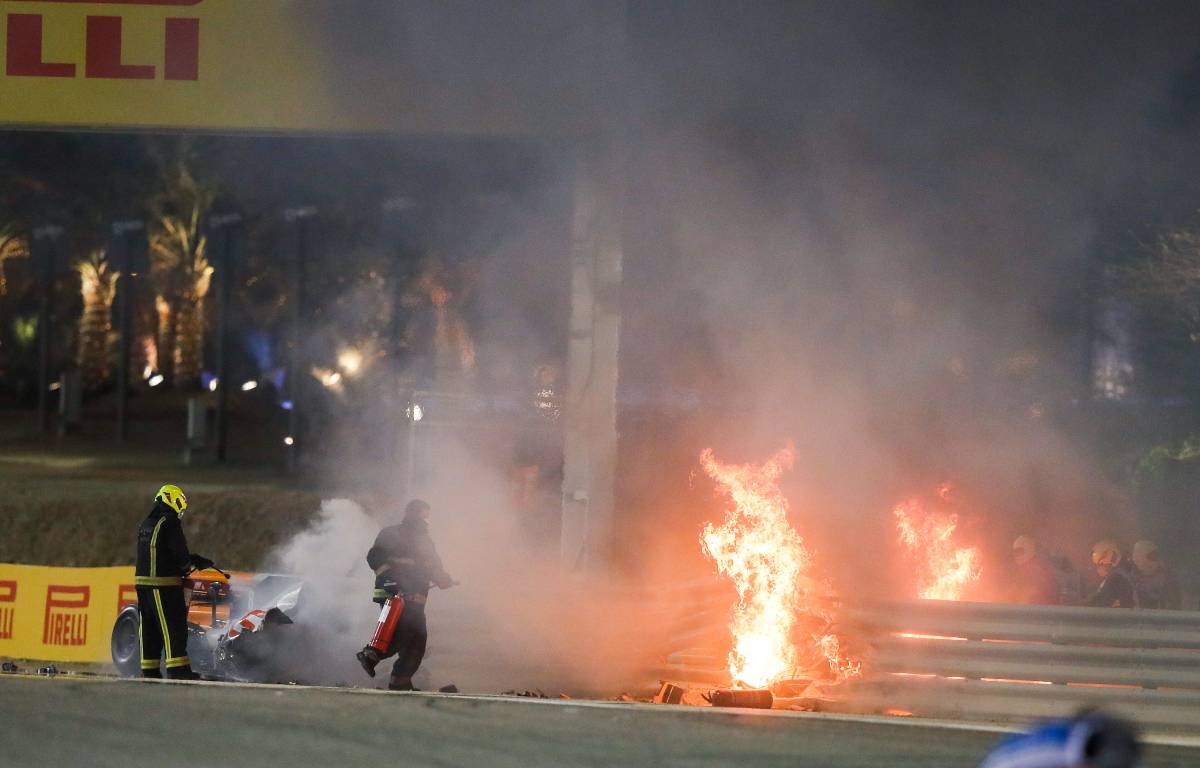 Check all the latest 2021 teamwear via the official Formula 1 store
"I'll call every single F1 team and see if anyone would offer me a private test in January or so, to jump back in the car, and have 10-15 laps to myself," Grosjean said.
And, executive producer of the Netflix 'Drive To Survive' series, James Gay-Rees, revealed Grosjean is closer to his goal after the cameras were there to film his seat fit.
"We were filming with Grosjean for a seat fitting today," Gay-Rees said on the 'In The Fast Lane' podcast.
"He's having one last spin with a team."
While the team is undisclosed at this stage, Mercedes boss Toto Wolff has stated on numerous occasions that they would be willing to give Grosjean the farewell he wants.
If Mercedes are indeed the team ready to give Grosjean his final goodbye, then we can expect to see the Frenchman in a two-year-old Formula 1 car at Silverstone at some stage this year.
Follow us on Twitter @Planet_F1, like our Facebook page and join us on Instagram!