Rome will not be joining Formula 1 calendar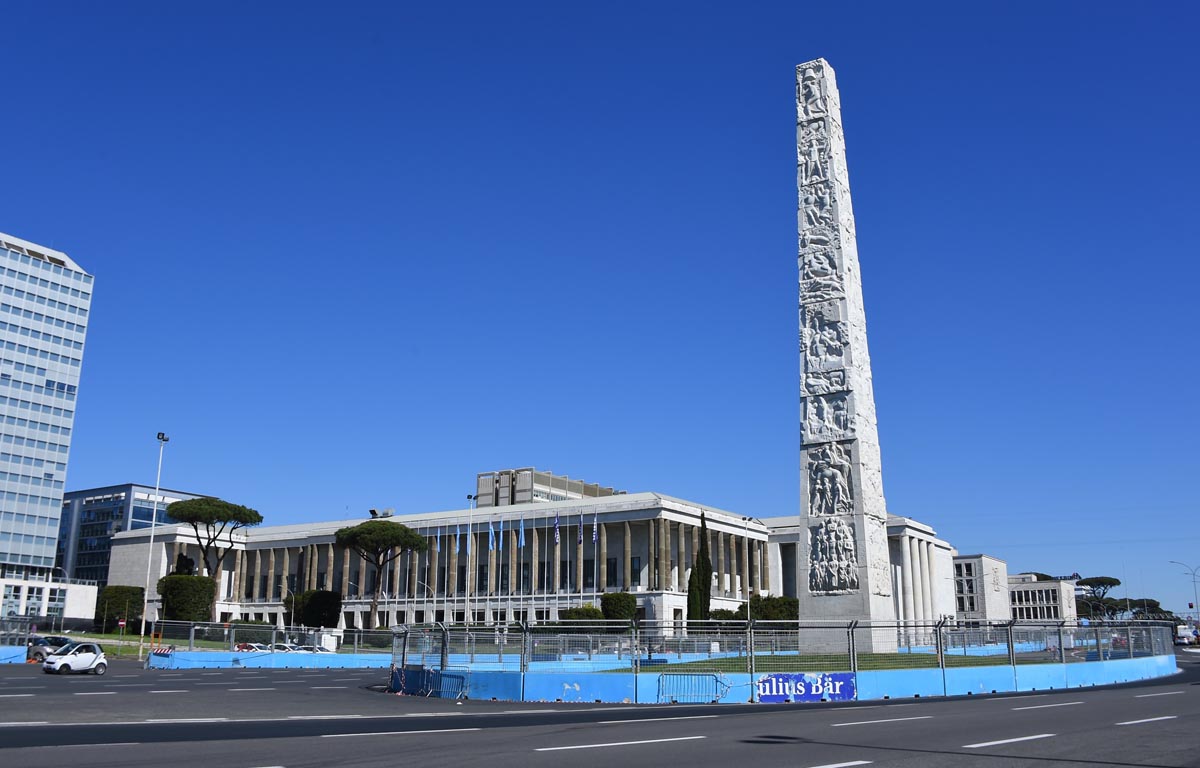 A proposal to host a second Italian Grand Prix in Rome has been halted, the president of the ACI (Automobile Club d'Italia) has confirmed.
Angelo Sticchi Damiani said that holding a race in Italy's capital city would be too expensive to organise, speaking in a press conference ahead of Formula E's Rome ePrix, which takes place this weekend.
With two races set to be held in Italy this year at Imola and Monza respectively, with organisers at Imola in particular hoping to stay on the calendar beyond this season, Damiani confirmed that there were plans being formulated to bring Formula 1 to Rome, but this is no longer a possibility.
"There was a chance to bring Formula 1 to Rome a few years ago," Damiani revealed, via Corriere dello Sport.
"It was a very ambitious and expensive project, and perhaps the situation was not ripe. A lot of money was invested. Today, I think it is difficult to propose such a situation again, even in a modern district like EUR [Rome's business district]."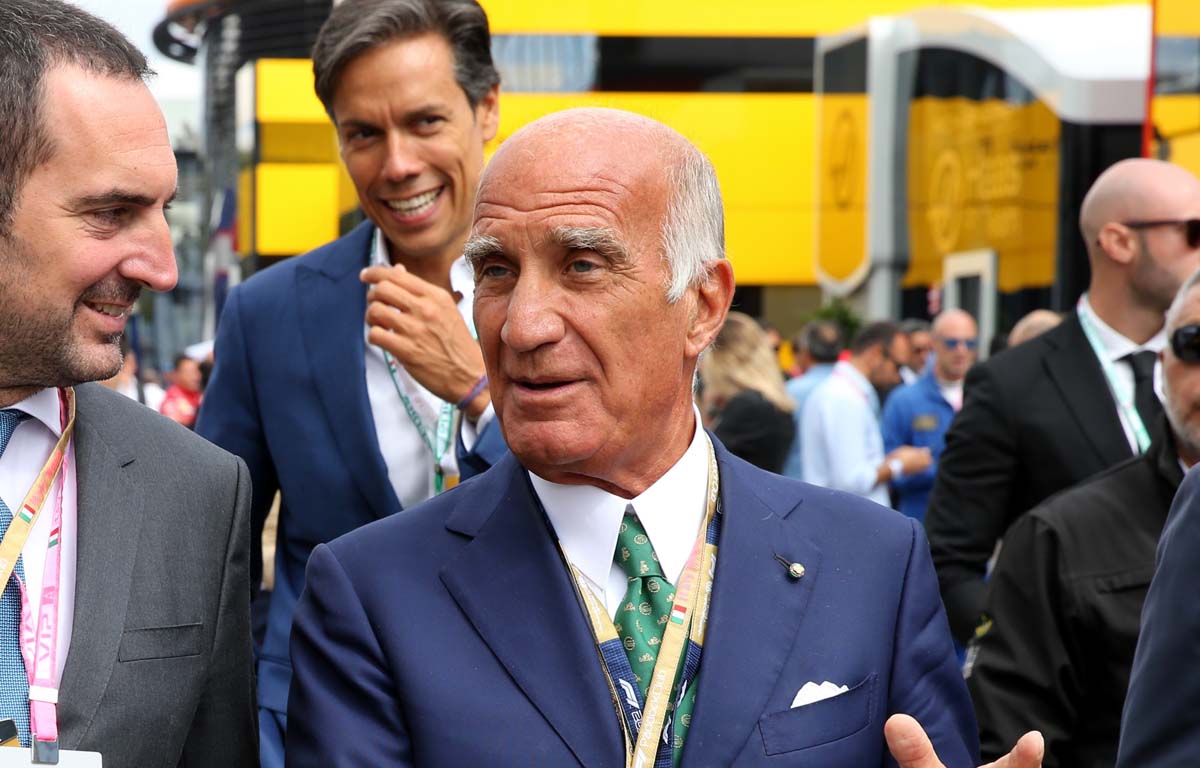 Check all the latest 2021 teamwear via the official Formula 1 store
Damiani also said that Formula E is significantly cheaper to host in the city, with fewer stipulations involved for the races to go ahead, as well as shorter street layouts putting lower demands on the space in the city as a whole.
Damiani also revealed that, where Bernie Ecclestone presided over Formula 1 with a more dictatorial approach, he believes the current administration at the top of the sport take a more measured approach in deciding their next steps.
He added: "A Formula 1 circuit has greater requirements in terms of safety, and very high costs. I think it costs at least three times as much as Formula E.
"When the idea of Rome came up, there was only one man in charge, Bernie Ecclestone, who decided everything. Today, in Formula 1, decisions are more laid back and reasoned.
"I think, however, that in the future we could make more Formula E GPs in Italy, always keeping Rome and adding other stages. It's easier to imagine this for the future, and not Formula 1 in Rome."
Follow us on Twitter @Planet_F1 and like our Facebook page.