Dennis 'deserves more credit' for McLaren success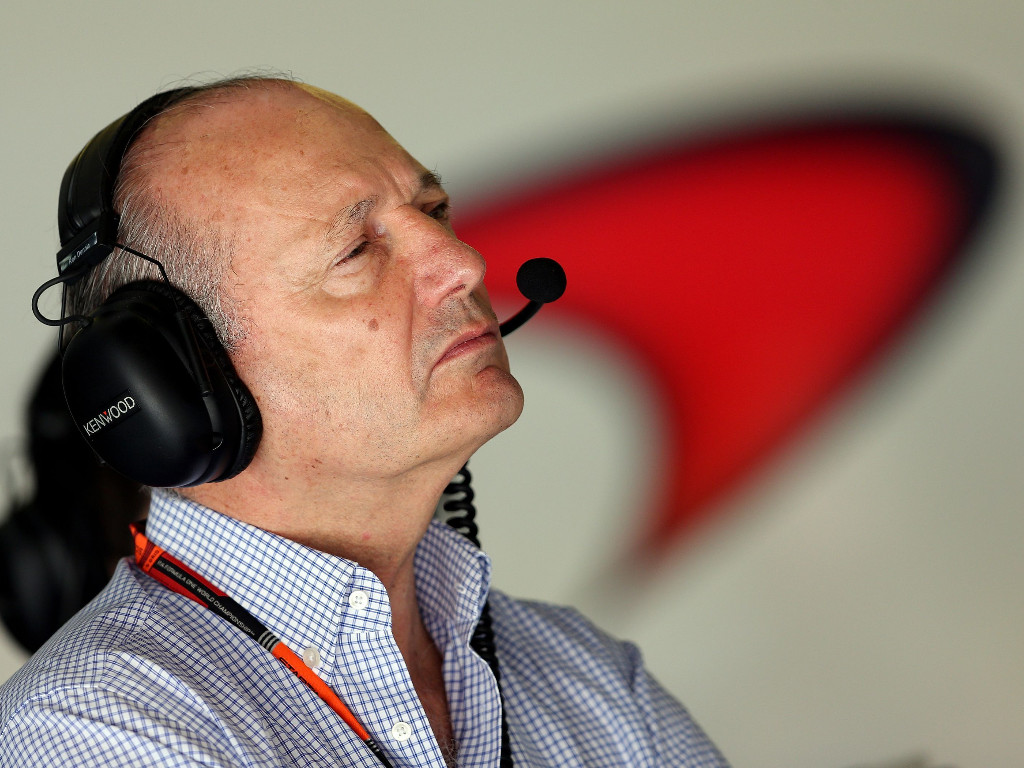 Former Mercedes motorsport boss Norbert Haug believes Ron Dennis deserves more credit for his previous success with McLaren.
Dennis, the founder, and former chairman and CEO of the McLaren Group, served as team principal of the McLaren F1 team between 1981-2009, transforming the team into a title-winning force.
In fact, during Dennis' time as team principal McLaren won seven Constructors' Championships and ten Drivers' Championships, taking legendary names such as Niki Lauda, Alain Prost, Ayrton Senna, Mika Hakkinen and Lewis Hamilton to championship glory.
Haug, meanwhile, joined Mercedes back in 1990 tasked with reviving their motorsport credentials, and he delivered swift success in the International Touring Car Championship in the 1990s as Haug and Mercedes took Bernd Schneider to the DTM and ITC titles in 1995.
Both Mercedes and Haug also played key roles in relaunching DTM in 2000.
Of course where Haug and Dennis' paths crossed though was in Formula 1 since McLaren used Mercedes engines from 1995 until 2014, a relationship which will be revived from 2021.
And Haug believes that Dennis rarely gets the credit that he should for the success which he brought to the McLaren team.
Asked by F1-insider.com if he was happy that the McLaren-Mercedes partnership will return from 2021, he said: "I am very pleased. And I would also like to see Ron Dennis, who has since retired, receive more recognition for all that he has done for Formula 1 in general and McLaren in particular.
"We had a great and predominantly successful 15 years together, and the McLaren-Mercedes Silver Arrows with Häkkinen, Coulthard and later Hamilton were the embodiment of quality in Formula 1 during this time. I would be very pleased if that were to happen again.
"And with Andreas Seidl there is [a chance as] things are looking up again.
"McLaren has a racer at the helm who knows where the top step of the podium is and how to get there."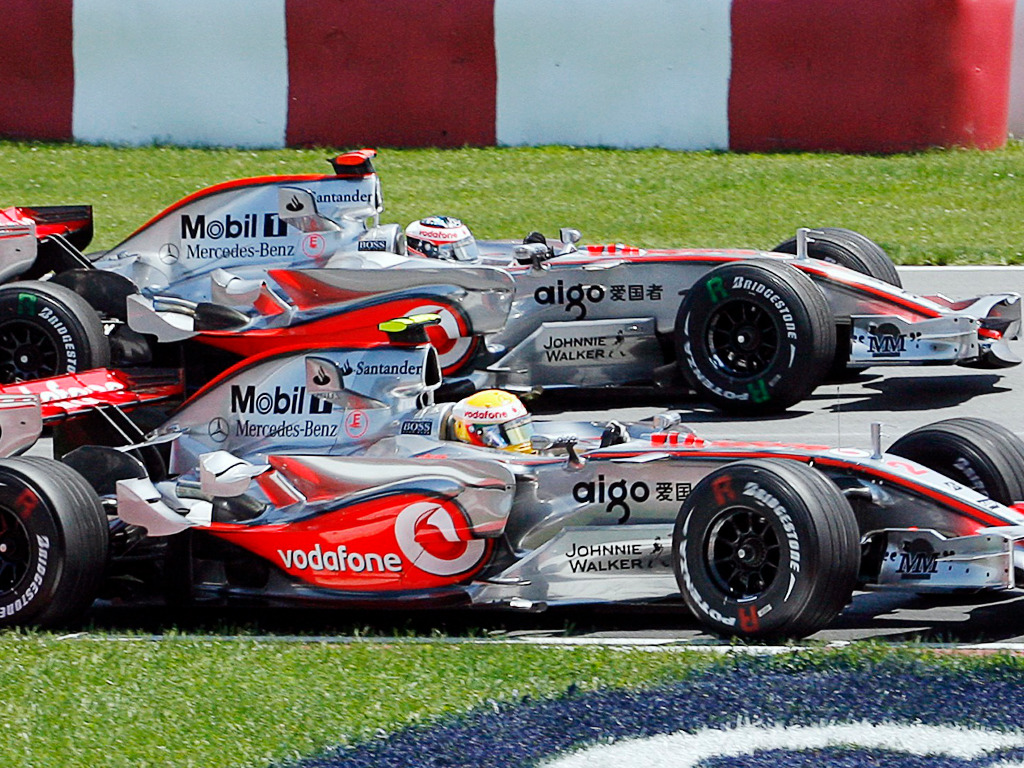 Get your hands on the official McLaren 2020 collection via the Formula 1 store
David Coulthard recently recalled the "fear factor" which Dennis brought to McLaren.
"He had a clinical approach," Coulthard said via Channel 4.
"When he started his career as a mechanic he didn't like people having dirty hands. That whole approach to how the cars are prepared was a vision to be more science-driven rather than the old greasy garage method.
"There is no question that he set the tone. He expected a motivated crew to be there fully delivering on their skills.
"The world has changed but in many ways you can say he ruled with a fear factor.
"If he saw someone in the garage with their hands in their pockets he would say 'I don't pay you to stand around with your hands in your pockets', there was always things like that.
"He had such a clear vision of what he expected and had such high standards that it had everyone slightly on edge."
Follow us on Twitter @Planet_F1 and like our Facebook page.