Rosberg: There will be 'internal fireworks' at Ferrari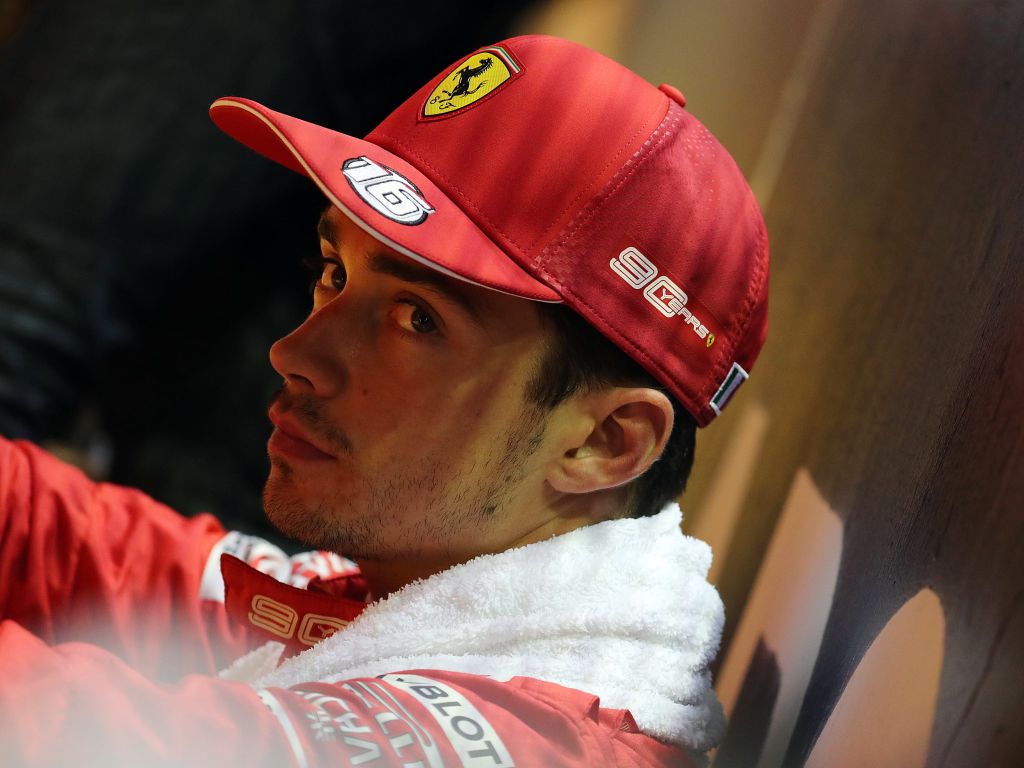 Former World Champion Nico Rosberg believes there will be "fireworks" internally at Ferrari after the events of the Singapore GP.
Leclerc took an unlikely pole for Ferrari at the Marina Bay Circuit and got away well to lead the race.
However, with the top six crawling around the track to save tyres, finding a pit window was proving tricky. Leclerc's team-mate Sebastian Vettel was the first to stop of Lap 20 along with Red Bull's Max Verstappen.
Vettel was able to slot perfectly into clear space between Nico Hulkenberg and Romain Grosjean, and the power of the undercut proved so mighty that Vettel was able to clear Lewis Hamilton and Leclerc, ultimately going on to win the race.
The Monegasque driver made his disappointment clear to Ferrari over team radio, but after the race wouldn't publicly shame the team, something which Rosberg applauded him for.
However, the former Mercedes driver believes that behind closed doors there will be fireworks at Ferrari following the incident.
"Leclerc after the race I think he was quite smart because it's a fine line. One is to go full on in public, complain, which is not the right way to do it, I myself have experienced some of those situations where it's just a mistake," he explained in his Singapore GP review.
"To go too strong in public is wrong, but to do nothing in public is also wrong because you do need to set a tone and not make it too easy for your team to walk all over you as a driver, so I think he found the balance right there.
"He questioned it a lot in the race, then after the race he didn't speak about it at all and just congratulated and was very happy for the team to finish 1-2 which is most important.
"But internally there's going to be fireworks."
Follow us on Twitter @Planet_F1 and like our Facebook page.