Rosberg: Team cohesion cost Ferrari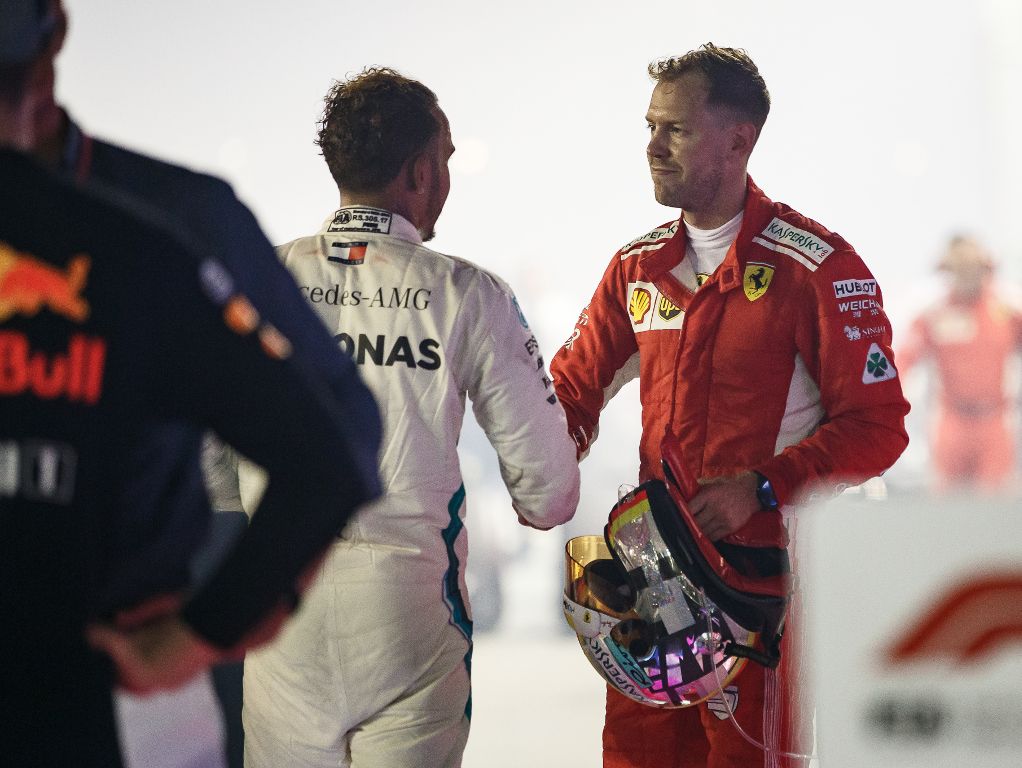 Nico Rosberg believes a lack of "team cohesion" and any subsequent team orders cost Sebastian Vettel this year's World title.
Although Ferrari arrived on the Melbourne grid with arguably the fastest car, the Scuderia's campaign fell apart mid-season.
Mistakes from Vettel allowed Lewis Hamilton to edge ahead in the standings while team orders from Mercedes in the Brit's favour gave him extra momentum – and extra points.
Ferrari refused to use them.
That at times cost them, most notably at the Italian GP when Kimi Raikkonen took pole position and the lead while Vettel was left to battle Hamilton, resulting in yet another mistake from the German.
Rosberg, though, reckons they'll come back stronger next season, they just need to work on their consistency.
"Basically, Ferrari just needs to continue in 2019," he told German publication Bild am Sonntag.
"They managed to build a brilliant car. On that basis, I trust them that they will come back very strongly from the winter break.
"They made so many strategy mistakes, also in team cohesion.
"It was weird because Ferrari always led the way with team orders.
"But as a driver, if you feel that you do not have full support, it can affect you in your mind and your focus.
"If you do not agree with your team – and in Sebastian's case rightly so – it is difficult.
"We also can't forget that Sergio Marchionne was very strongly involved with the team. But you have to say that Mercedes managed to compensate without Niki Lauda."
Follow us on Twitter @Planet_F1 and like our Facebook page.