Rosberg: Vettel's decline has been unbelievable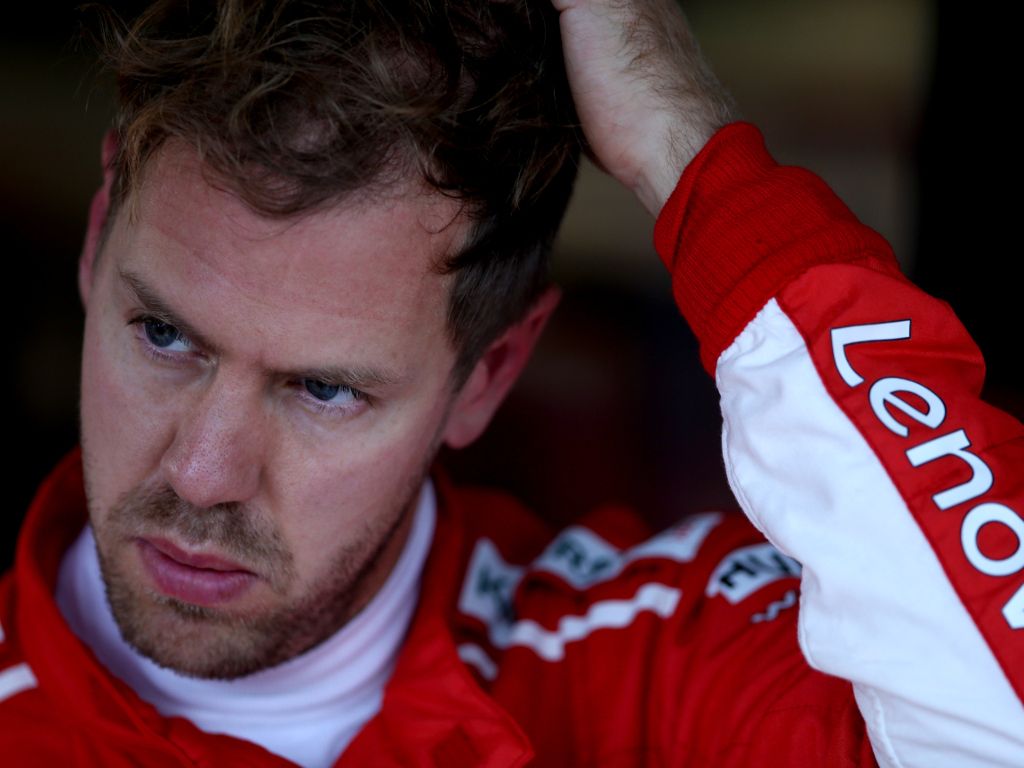 Nico Rosberg believes Sebastian Vettel and Ferrari have only themselves to blame should Lewis Hamilton wrap up the World title in Mexico this Sunday.
Although this season started out in Vettel's favour, it has began to go horribly wrong midway through the campaign.
Too many mistakes from the German have cost him vital points and momentum while Hamilton has been almost flawless.
With six wins in the last eight races to Vettel's one, Hamilton can wrap up the title this weekend in Mexico, he only needs to finish P7.
And Vettel's mistakes, according to Rosberg, are to blame.
"It's all about consistency and he's done the opposite. He's been all over the place, really, in the last couple of months," the 2016 World Champ told F1's official website.
"Him and the team both together. It's been so one-sided since the summer it's unbelievable.
"It was seemingly going to be Vettel who would take the championship and it's just gone completely one direction, been total dominance since. And just as a result of mistakes.
"And you're never going to beat Lewis like that because Lewis doesn't make mistakes. Very few."
The German feels his compatriot needs to learn when to back off, something he hasn't done this season leading to several collisions.
The most notable of these was his lap 1 contact with Hamilton at Monza, which left Vettel in a spin and helped Hamilton to the win.
"It's difficult to understand because you have to remember he's a four-times World Champion who's done incredible performances," Rosberg added, "so I'm not really sure.
"For me sometimes he wants too much in the moment always and can't think about the long game.
"He's also a little bit too self-confident sometimes. Which means he doesn't accept when someone else has, in that moment, maybe done a better job.
"You need to kind of accept, take a step back, (say) 'yep, the other guy's better in this moment and I'll get him back again a little bit further down the road.'"
Follow us on Twitter @Planet_F1 and like our Facebook page.