2022 simulations not 'raising any alarm bells'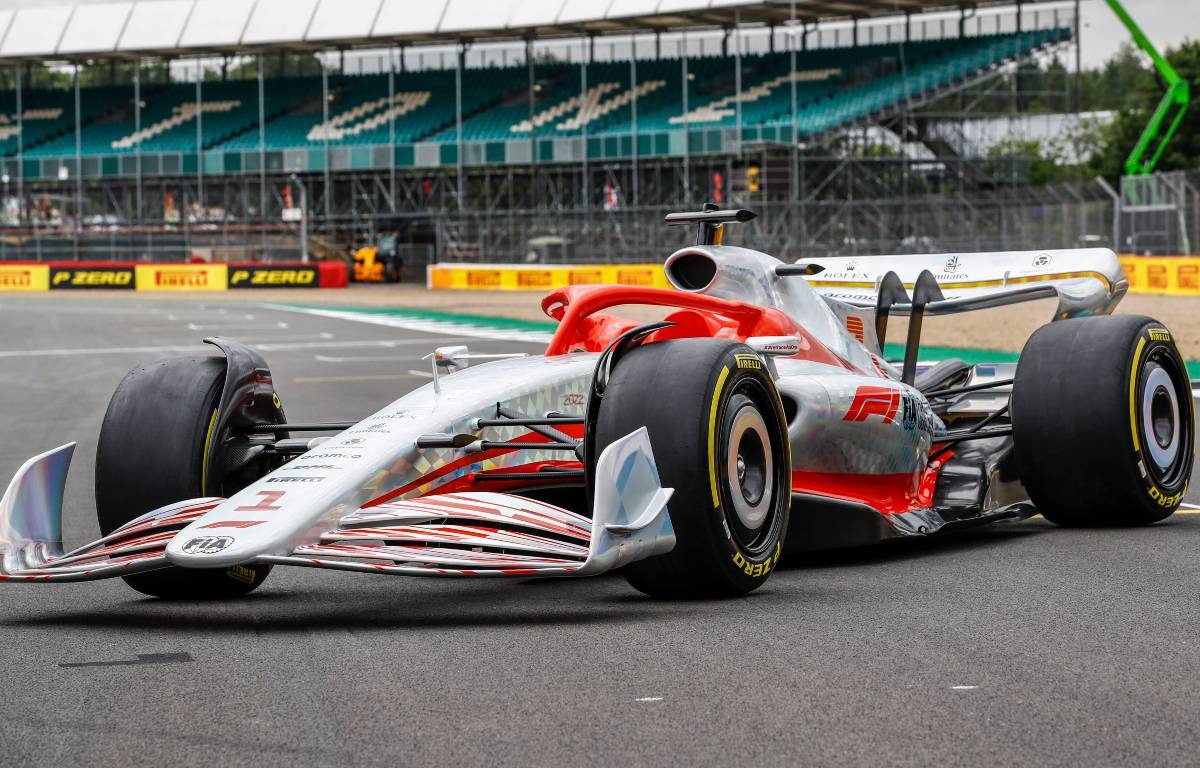 Ross Brawn says that no alarm bells about the 2022 cars are being raised by the simulator work the teams have been doing.
With widespread regulation changes being introduced next season, the cars will be hugely different, and teams have already spent a huge amount of time preparing their challengers.
Drivers have spent a lot of time driving them in the simulators, and the feedback hasn't been hugely positive, with Sergio Perez saying "everything will feel bad" and Lando Norris stating they're "not as nice" as the current cars.
Nevertheless, going by the date the FIA has been given by teams, Brawn says there's no cause for concern.
"Nothing we're seeing so far is concerning," he told reporters.
"The teams are being quite co-operative in sharing what they're doing with the FIA. The FIA is not seeing anything which is raising any alarm bells."
Simulator data can, of course, only tell you so much though, and Brawn admits there won't be a clear picture of things until the cars take to the track in pre-season testing.
Even so, he's feeling optimistic about the new cars at the moment.
"Once we see the real cars on the track, we can assess them," he added.
"I'm optimistic both with the cars and in fact with the 18-inch wheels and the tyre development Pirelli is doing, which is now encouraging in that direction.
"I'm optimistic about the whole package."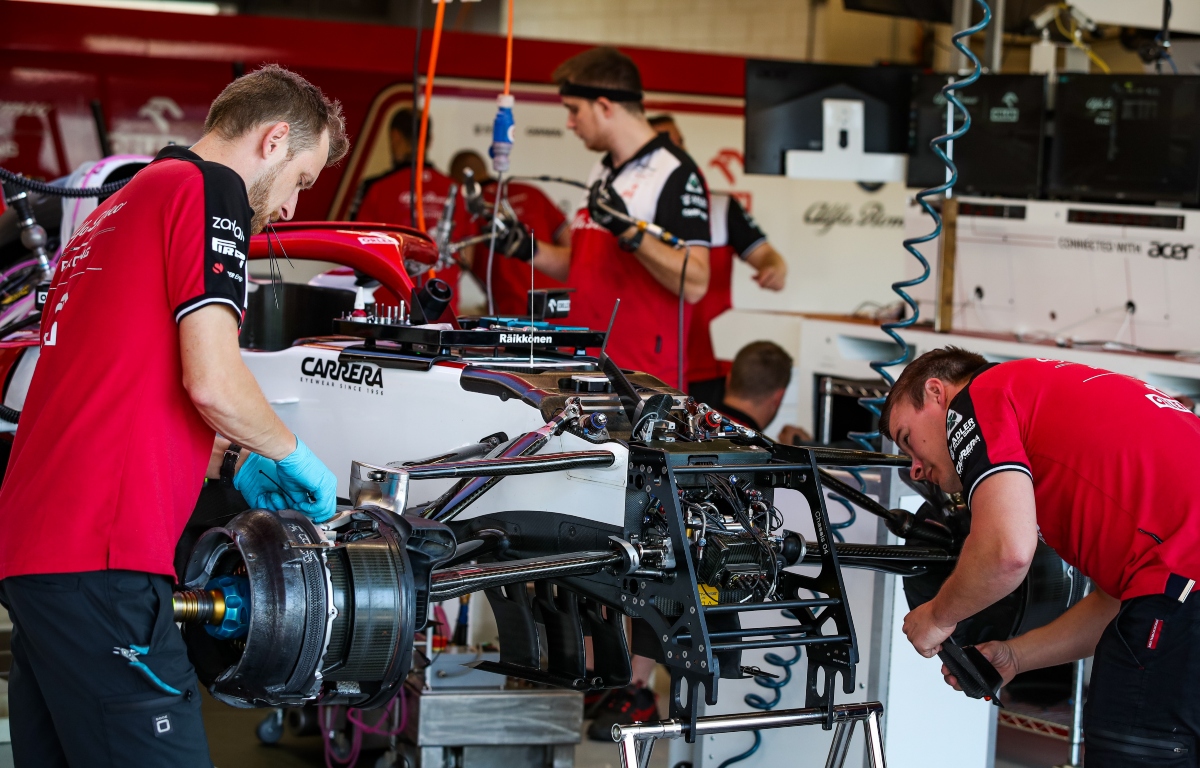 The teams will undoubtedly make a number of changes to the cars as their understanding of the new regulations improve, and we could see them explain such changes to the media.
A Friday "show and tell" session with the teams will be added to the schedule, in which they explain the work they have done between races to the press.
"What we're doing on a Friday is a big session for you guys [the media] to have a look at the cars and talk to the personnel," said Brawn.
"We're pushing on with initiatives to get greater engagement and a greater insight into what's happening.
"So next year, on a Friday morning, the cars will be presented to you. The teams will explain the changes they've made for that weekend and they'll declare to the FIA the changes they've made.
"It will create another nuance and other interest in the sport, because the technical side of the sport is quite fascinating to a lot of fans."
Brawn reveals more plans for F1 2022 season
Ross Brawn has revealed more plans for the F1 2022 season.