Brawn: 2022 'moans and groans' from teams silenced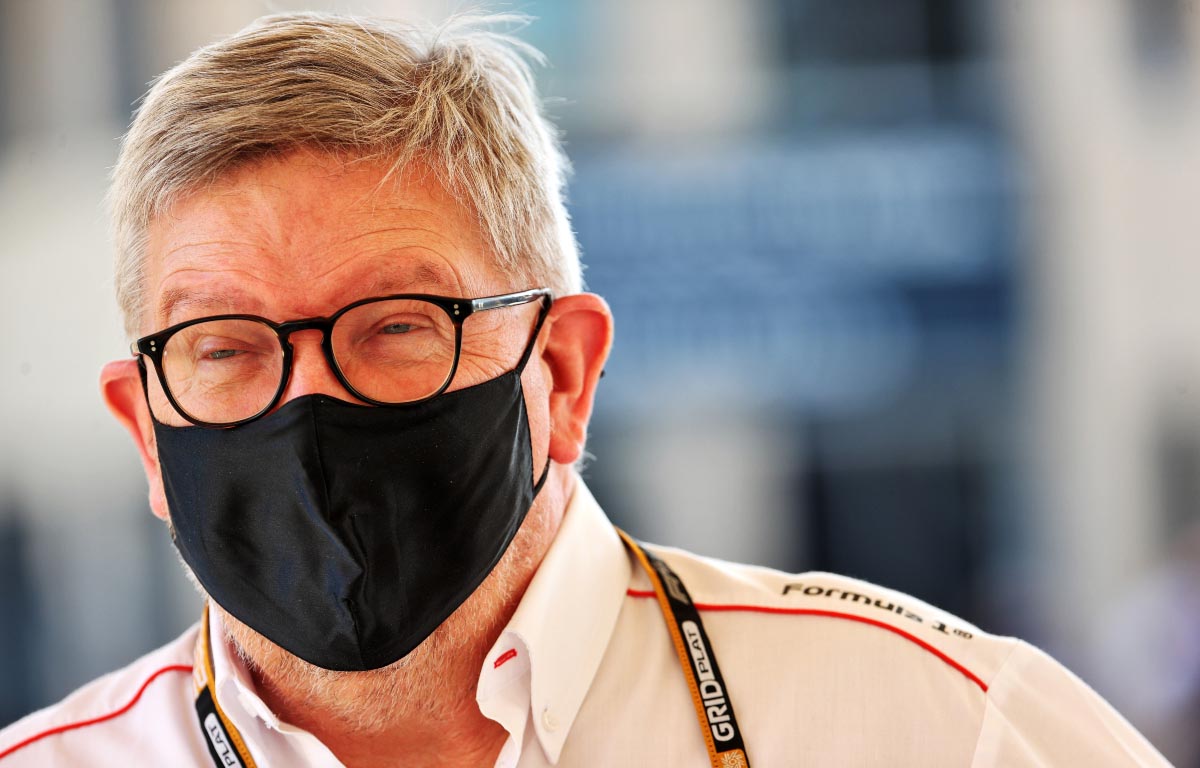 Ross Brawn has admitted there were "moans and groans" from the teams when the 2022 regulations were drawn up.
But they have since realised there are still opportunities to explore their options, which has quietened their criticism for the time being.
The new car specifications have been put in place with the specific intention of improving racing and allowing cars to follow each other more easily, by dramatically altering the way the cars generate downforce.
The rules were also drawn up with the aim of bringing the field closer together. Brawn has maintained throughout that Formula 1 will still be a meritocracy rather than a spec series, but he said the teams had initially been sceptical about the scope to innovate within the new parameters.
Having done simulator runs, Nico Hulkenberg says the 2022 cars are "pretty damn fast" and thinks it'll be difficult to follow in dirty air. https://t.co/4vBbEayWO5 #f1 pic.twitter.com/JHZ35078l8

— PlanetF1 (@Planet_F1) January 10, 2022
"When the teams first saw the regulations, there were moans and groans about the fact we had taken so much scope away from them," Brawn told the New York Times.
"But as they explored them, they realised there was still plenty of potential."
Formula 1's managing director of motorsports said previously he was happy to see the previous cars left behind, saying simply they were "not very good racing cars" despite their technological capabilities.
"There has long been this suspicion the cars were not very friendly when they were racing each other," he said.
"The performance of the following car was affected very badly by being in the wake of the car in front.
"It starts to lose performance the closer it gets and that doesn't aid good racing."
Brawn explained funding had been made available by the sport's owners, Liberty Media, when they took over in 2017 to design cars and "to chase raceability" within that.
As the teams had more of a say in the previous regulation changes, the former Ferrari and Mercedes technical director and team principal added that while they were focused on the technological aspects of the car, the quality of racing had been something of an afterthought.
"There had been no resource committed to this area," Brawn said. "The rules had been developed by the teams who had all the knowledge, the expertise and the funding.
"The regulations evolve through proposals and suggestions from the teams. They never made it a priority to make the cars friendly to race each other.
"Suddenly there was resource made available."
FIA hope smaller gap covers whole field in 2022
The FIA are hoping the gap from first to last on the grid will only be 1.5 seconds per lap in 2022.