Brawn: 2022 regulations will continue to evolve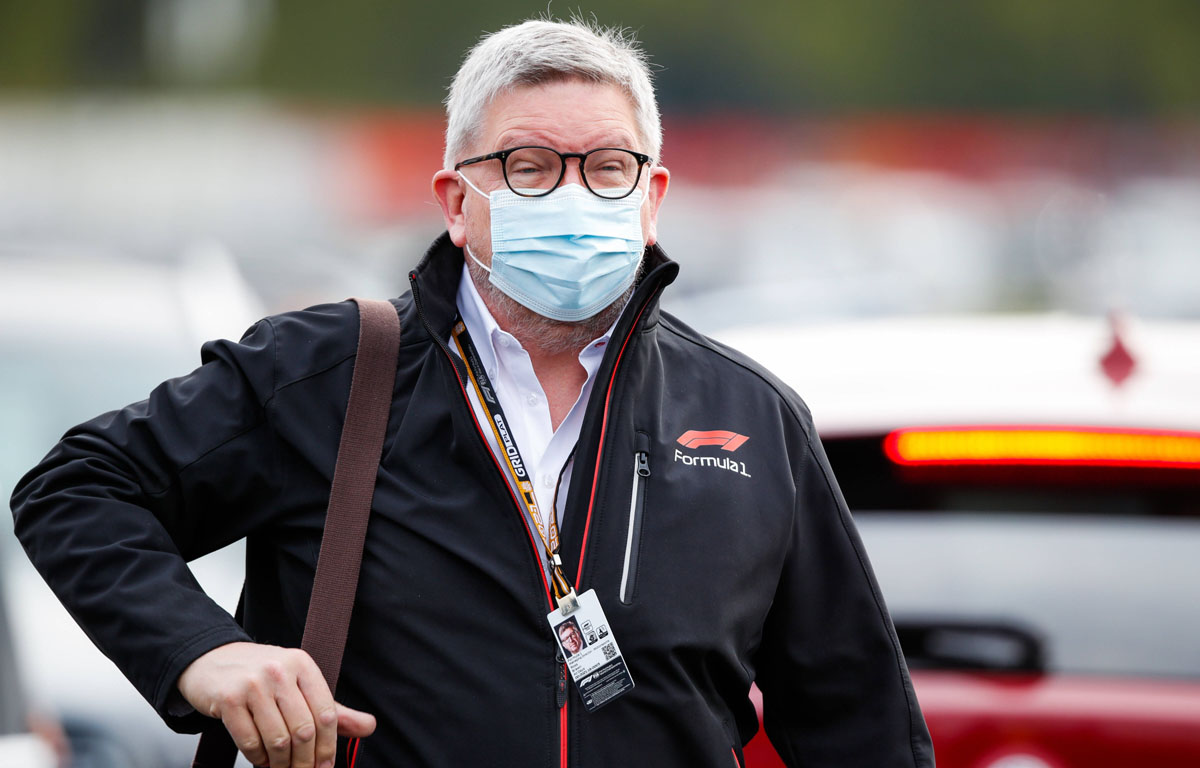 Ross Brawn says that the new regulations will continue to evolve beyond the start of the 2022 F1 campaign.
After being delayed by a year due to the pandemic, the widespread regulation changes are finally being brought into play for the upcoming season.
The sport has spent a huge amount of time working on them to try and create closer, more exciting, wheel-to-wheel racing and a more evenly matched grid and Brawn is confident they will have the desired effect.
That being said, he says they'll continue to evolve too.
"Our process won't stop," he told the New York Times.
"Once we see the new cars race, we'll see the solutions the teams have come up with, and we'll evaluate them and make sure we're not losing the momentum on this initiative to make the cars more raceable.
"To give you an idea of some numbers, this year's car, when it was two car lengths behind, it lost half of its performance. The new car only loses 10 or 15 percent of its performance. It's a massive difference."
Days until:

First pre-season test: 45
Second pre-season test: 61
Lights out in Bahrain: 70#F1 pic.twitter.com/qizPsSQF0L

— PlanetF1 (@Planet_F1) January 9, 2022
With every team effectively having to start from scratch when it comes to developing their machinery and a budget cap being implemented, many are optimistic that the cars will be more evenly matched.
Brawn doesn't think that will be the case initially, expecting some teams to have a big advantage, but is confident things will be better than they have been in the long term.
"There may be a little bit of disparity in performance when we start off," he added.
"Because everyone's going to come up with different solutions, but once we've settled down, this will be a much better platform for the cars to be designed around."
Speaking about how he handled things himself as a team principal when rule changes were introduced, he says he tried not to think too far ahead.
"I always took the approach, when I was a technical director, that I had to work within the regulations that were there," he said.
"Given they were the same regulations for everyone, whoever did the best job with them would be the one who would succeed."
'F1 heading into dangerous territory'
Stefan Johansson thinks Abu Dhabi led F1 heading towards entertainment rather than sport.