Brawn on 'NFL draft pick' ATR rules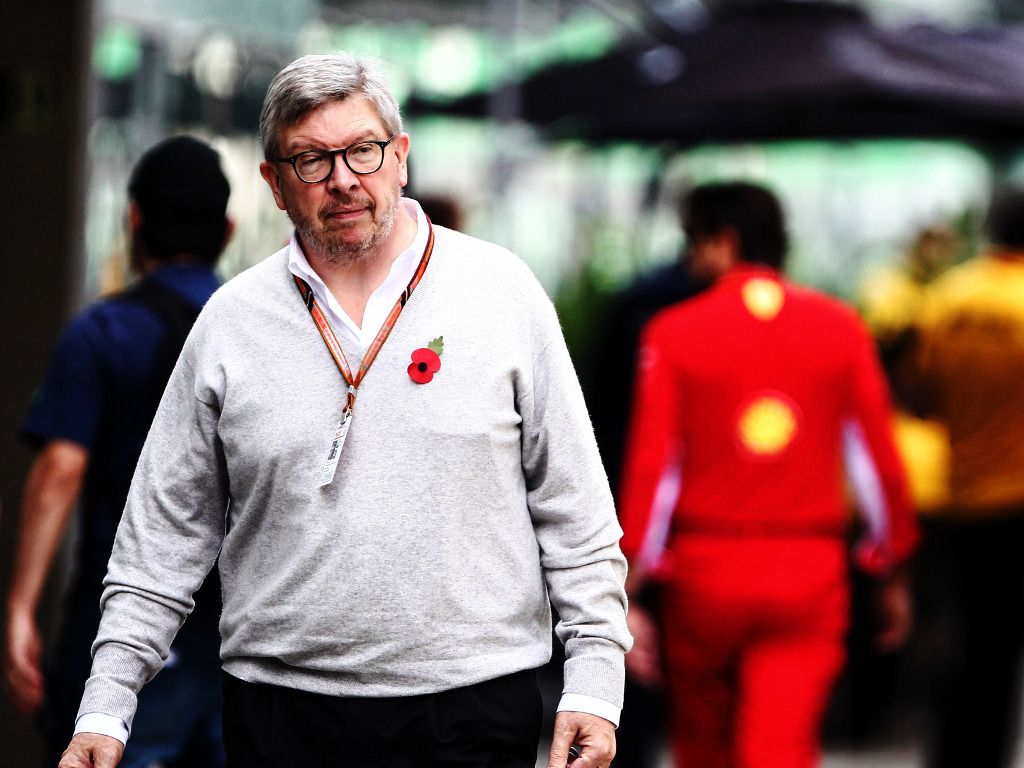 Ross Brawn has billed the new ATR rules as a "gentle levelling of the playing field", adamant the best will still rise to the top.
As of next season Formula 1 will introduce a sliding scale with regards to the Aerodynamic Testing Restrictions regulations.
Teams will be restricted when it comes to the number of runs they can do in the wind tunnel as well as the number of hours of computer aided design (CAD) they can do to develop the car.
The team that wins the championship will have less runs and CAD hours than the team that finishes second, second will have less than third and so it will go.
The team that finishes last in the championship will be granted more runs and CAD time than any other team.
"This is going to be a permanent feature unless we find some unintended consequence which we don't know of at the moment," Brawn told RaceFans.net.
"It's a gentle levelling of the playing field.
"The important thing about it is it still is a strong meritocracy.
"If you do a bad job, even if you've got more aerodynamic capacity, you're going to be at the back of the grid. And if you do a great job with less than aerodynamic capacity, you're going to be at the front of the grid.
"I like to think of it a bit like the NFL draft pick where you get to pick the best players initially, but you still have to coach them properly and you still to have the right tactics and you still have to be fit and you have to do all those other things that makes it a meritocracy.
"So this is just a general levelling of the playing field."
Brawn added that Formula 1 rejected the idea of taking a more artificial route such as success ballast in which the winning car has to carry more weight than its rivals.
According to the F1 sporting boss, the new ATR sliding scale instead hands those further down the grid a "great opportunity" to do something themselves to close the gap.
"We're distinctly avoiding those," he said. "We don't like them and what's come across in many of the discussions we have with the fans is they don't like it either.
"If you win a race and then you have to carry 10 kilos extra at the next race, that's not what Formula 1's is about.
"I think you can draw a line between those things [and the aero handicap]. What we're basically saying to the teams that aren't doing so well is 'here's a great opportunity for you – if you don't take it, that's your problem'.
"But we're not going to penalise the top teams by taking away power or adding weight. That will never happen."
Follow us on Twitter @Planet_F1 and like our Facebook page.