Brawn's main reason behind Audi, Porsche F1 interest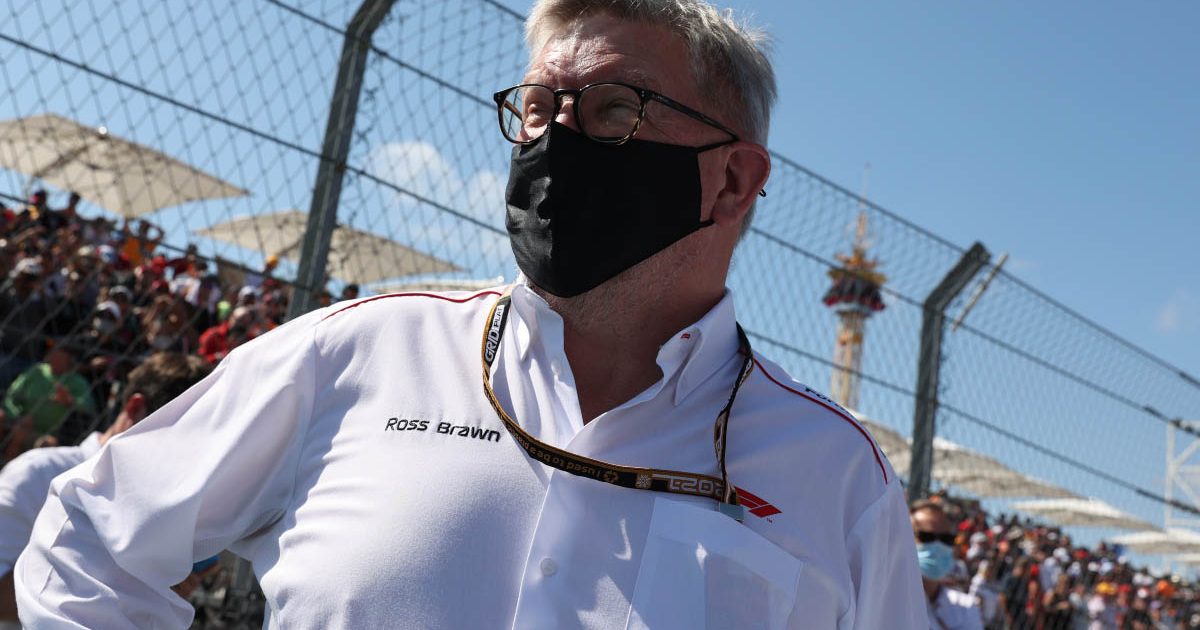 Ross Brawn credits the aim of F1 moving to fully sustainable fuels to seeing Audi and Porsche register their interest in joining the sport.
It has long been known that the two German marques have been involved in discussions surrounding the new power unit formula to come into Formula 1 from the 2026 season, be it through entering as a constructor or power unit manufacturer.
Brawn and Formula 1 have set out their targets for making the sport more sustainable in the next few seasons, which includes a plan to move to a carbon-neutral fuel to power the new engines.
And the former Ferrari team principal said that element of the discussions are part of what is piquing Audi and Porsche's interest.
Formula 1 have confirmed 'show and tell' sessions "are happening" on race weekends next year, at which teams will present their cars and discuss changes with the media.https://t.co/2S4a7Cr5HF #F1 pic.twitter.com/OCUSdOEQKD

— PlanetF1 (@Planet_F1) November 30, 2021
"The meeting I'm going to now [with the FIA] is part of the initiative for sustainability and how we leverage the intense competition in Formula 1 and shape it into a direction that can have some relevance for the future," Brawn said in a speech at the RACER / EPARTRADE Online Race Industry Week, per Racer.com.
"We all know this massive environmental challenge we're all facing, but I know from my experience of Formula 1 that if you set the 10 teams a challenge and make it a competitive challenge… So what we're discussing is sustainable fuels.
"So in 2026 at the latest — and maybe even earlier — you will have to race with a sustainable fuel, in other words a net carbon zero fuel. So the way that fuel is made, is produced, has to be net carbon zero. And this will be a plug in fuel that you would be able to put into a road car, so it's another weapon in the fight against the environmental challenge.
"And we believe Formula 1 can set an example of how a sustainable fuel can be created and used, and that's a big thing we're working on now. So sustainability and the assistance and solutions we can find for the environmental challenge is the next phase of Formula 1.
"But that's actually why we're seeing manufacturers take a much stronger interest in the sport because they can see the value of that involvement, and it's no secret to say Volkswagen with Porsche and Audi are having a very close look at Formula 1 and that's one of the reasons why they're interested.
"And I think there'll be more, so there's no rest for the wicked I'm afraid!"
A decision is yet to be taken by Audi or Porsche – which are both owned by Volkswagen – as to whether or not they will enter Formula 1, with discussions around the 2026 engine formula still ongoing.
Is 23 Formula 1 races too many?
Ross Brawn has claimed that he hasn't seen any fans complain about next years calendar.