Second Bahrain race on 'almost oval track'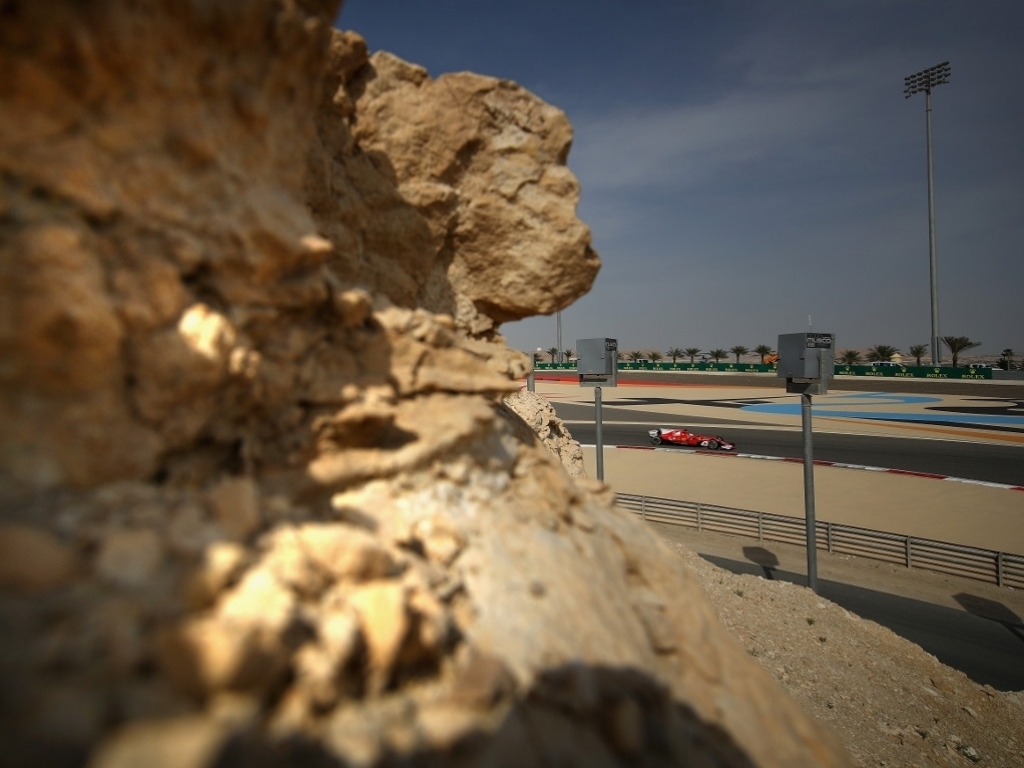 Formula 1 could hold a double header in Bahrain this year with the second race taking place on the "almost oval" layout says Ross Brawn.
F1 bosses are busy putting together an extended calendar having announced only the opening eight races of the schedule.
Bahrain is expected to feature later in the season, likely hosting the second and third final rounds before the championship ends in Abu Dhabi.
But while the first Bahrain race will take place on the usual layout, the second could be on the "almost" oval course that cuts out the infield section.
Turns 1 to 3 are the same as usual, after that it leaves the normal F1 layout at Turn 4 and only returns at Turn 13.
"One of the nice attractions of Bahrain is it has many configurations, so we could go to Bahrain and race on two different tracks there," Brawn told the official F1 website.
"There's a nice sort of almost oval track that would be quite exciting, and all the layouts have a Grade 1 licence with the FIA, so that is an option in the pocket.
"Using two configurations involves quite a lot of work for the riggers – for example the timing needs setting up for two tracks so you need plenty of notice. That's something we have to take into account."
Prior to heading to the Middle East, Formula 1 needs a few more venues with some questioning whether flyaway races in the Americas are feasable.
If F1 decides against it, the circus will add more European venues.
"There are a number of good European tracks where we could add another one or two races on to make sure we have a comprehensive season," Brawn added.
"We're not going to declare it yet, as it's still a work in progress.
"What we really want to avoid is announcing and changing it.
"We also need to announce it in enough time so people can make plans.
"We hope some races in the second half of the season will have spectators, so we need time for ticket sales and promotion to take place."
Check out the latest episode of our Torquing Point podcast as preparation ramps up for the start of the new season:
Follow us on Twitter @Planet_F1 and like our Facebook page.