Brawn defends AWS' fastest driver ranking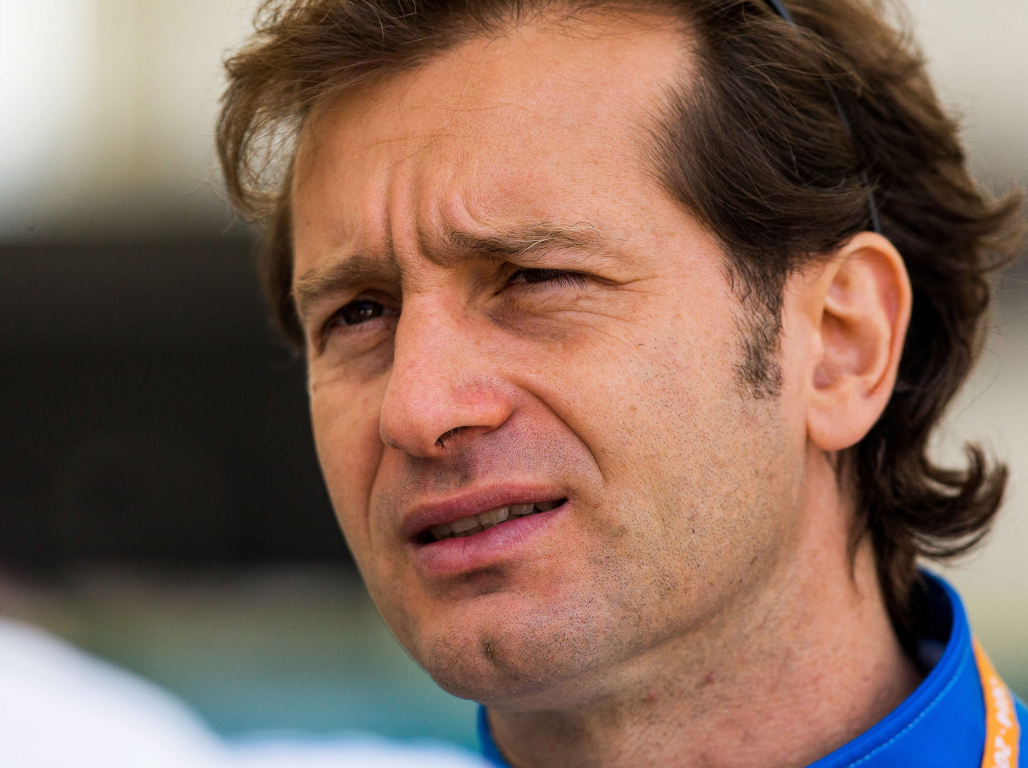 Ross Brawn says there is a "certain amount of sense" when one actually looks into the controversial algorithm-based fastest driver ranking put out by AWS.
Earlier this week Amazon Web Services (AWS) released its list of the top ten fastest drivers using data taken from 1983 to 2019.
Using an algorithm that also took into account team-mates who had to have faced each other in at least five qualifying sessions, age and whether a driver was returning after three or more seasons out of the sport, AWS released its top 20.
Triple F1 World Champion and Brazilian legend Ayrton Senna led the way ahead of Michael Schumacher and Lewis Hamilton with Max Verstappen and Fernando Alonso rounding off the top five.
After that the list was a bit more unexpected with the rest of the top ten featuring Nico Rosberg, Charles Leclerc, Heikki Kovalainen, Jarno Trulli and four-time World Champion Sebastian Vettel.
The list was met with scorn by social media users.
While the top three, even the top five, would make sense, having the likes of Kovalainen and Trulli inside the top ten baffled many.
No-one:

AWS: Heikki Kovalainen is the eighth fastest #F1 driver in the last 40 years. pic.twitter.com/aS2OuurZy6

— Planet F1 (@Planet_F1) August 18, 2020
Brawn has defended a controversial ranking.
"What we set out to do here was just to try and identify who we thought was the fastest driver – a driver who has demonstrated his speed over one lap and not necessarily his racing prowess or his results," Brawn told ESPN.
"There's been one or two surprises but when you delve into it, there's a certain amount of sense.
"Someone who worked with Jarno who I know very well said that if grands prix were five laps long, he'd win every race because his speed was phenomenal over a very short period."
The former Ferrari and Mercedes man added: "We've extrapolated this and we're quite proud of it and I think it stands scrutiny and it's controversial and we will get lots of debate around it and maybe we will refine it.
"I don't think people are laughing at it. I think it's caused plenty of debate. I think once you understand the methodology then people will start to understand."
Follow us on Twitter @Planet_F1 and like our Facebook page.