Brawn: F1 will be in a great place 'in six months'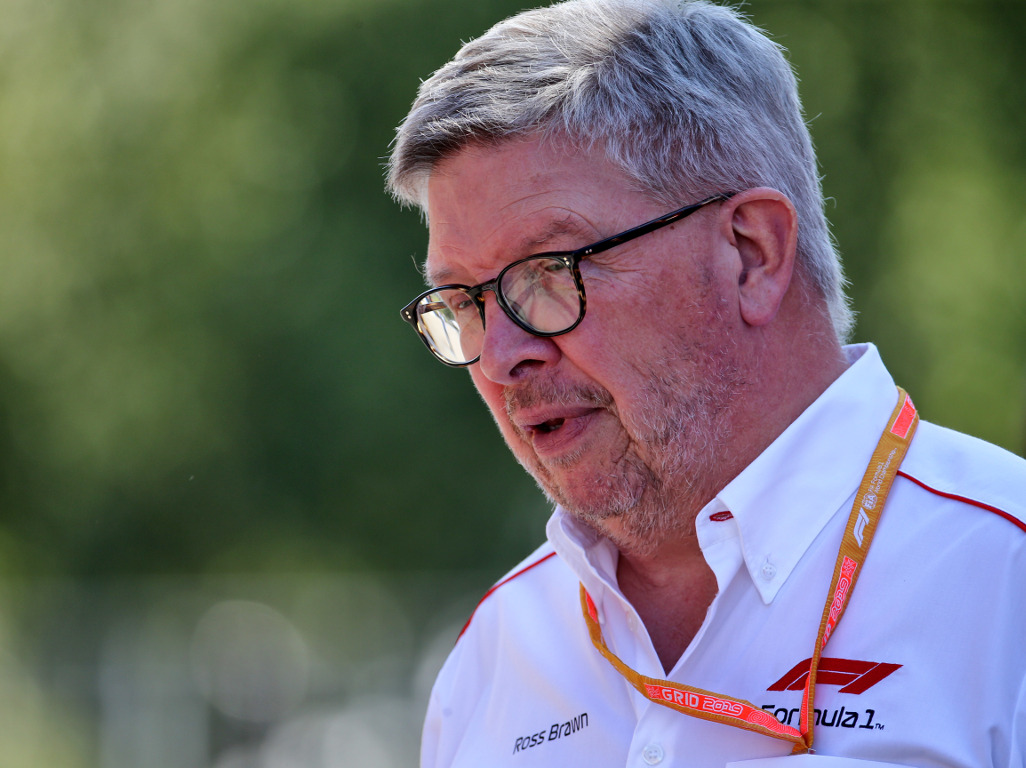 F1 managing director Ross Brawn says Formula 1 will be in a "great place in six months" and urged fans to keep remembering the good times.
The series has agreed new cost-cutting measures as teams look to cope with the loss of revenue caused by the delay to the 2020 season.
Controlling the amount of R&D work teams can do and lowering the overall cost cap on a sliding scale are a large part of the new rules.
And Brawn, who has been voted as F1's best technical director in a series creating the sport's Greatest F1 Team, says F1 will be in a "great place" again in six months, just like it was six months ago.
"I just want to thank everyone for this tremendous accolade of the award for technical director," he told Motorsport.com.
"It's something that means a lot to me. It is very special.
"I think these very difficult times we're facing at the moment. It's great to remember the fantastic times that we've had in Formula 1, and indeed the fantastic times we're going to have in the future.
"And it gives us inspiration to find our way through these difficult times. F1 was in a great place six months ago, and it's going to be in a great place in another six months. This has really boosted me, and it's very special.
"[It's] a great group of people you voted for so far. Certainly a team I would have been honoured to work with. And I look forward to seeing who the rest of the pieces of the jigsaw are."
Follow us on Twitter @Planet_F1 and like our Facebook page.