Brawn warns F1 will have a positive at some stage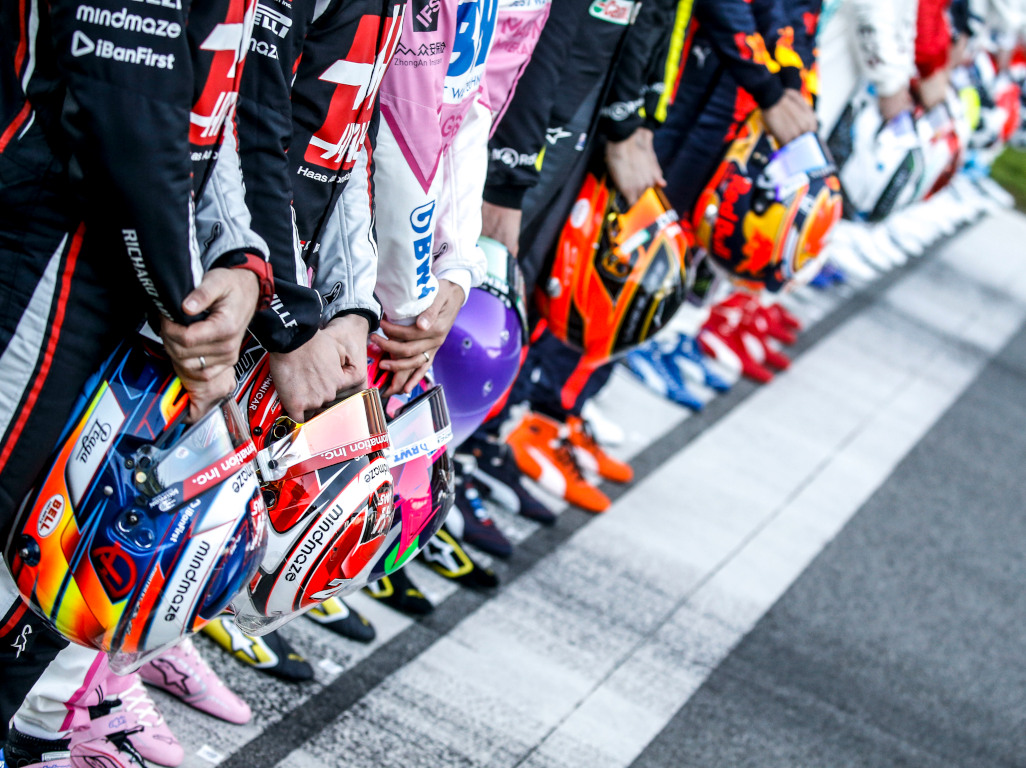 Ross Brawn has warned against complacency towards F1's Covid-19 protocols, saying there "will" be a positive test at some stage.
Formula 1 kicked off the 2020 season last weekend at the Red Bull Ring with stringent protocols in place.
Those included regular tests, temperature checks upon entering the paddock, face coverings and teams sticking to their own bubbles.
8,000 tests have been carried out, all negative.
However, some have broken those rules with Sebastian Vettel visiting with Red Bull last weekend while Charles Leclerc returned to Monaco during the week and spent time out in public.
Brawn has warned that it is only a matter of time before Formula 1 does have a positive test.
"I think when we had the shock of Melbourne, we came back and we kind of had to recover form that but then started to think about what could we do to start racing again," the F1 sporting boss told Crash.net.
"I think motor racing is very good at logistics, very good at organising… plan A, plan B, plan C is our bread and butter, that's what we do all the time.
"With the FIA, Formula 1, promoters, with the teams, we started regular meetings to work out a plan and how we could go racing.
"The concept of the biosphere and the big bubble… that means we will get a positive at some stage but we hope then we can control it and minimise the risk.
"My wife was quite concerned about me coming here and I said this should be the safest place for me to ever be, and that was the objective.
"Touch wood we've been OK so far but we can't get complacent."
Formula 1 is the first international sport to get underway in the midst of the pandemic.
The sport is having to adhere to strict rules in the countries it is visiting with Hungary warning anyone breaking those rules could face time in prison.
Brawn added: "Everyone's keen to get racing as long as we an offer a safe environment to do it.
"We need to ensure that Formula 1, being an international sport moving around the world, we don't become a sport that takes COVID into a country.
"We've got to be someone who countries can totally rely on being a safe activity to have."
Follow all the action from the Styrian Grand Prix with the PlanetF1 live centre