Brawn: Ferrari 'knocking at the door' of top two soon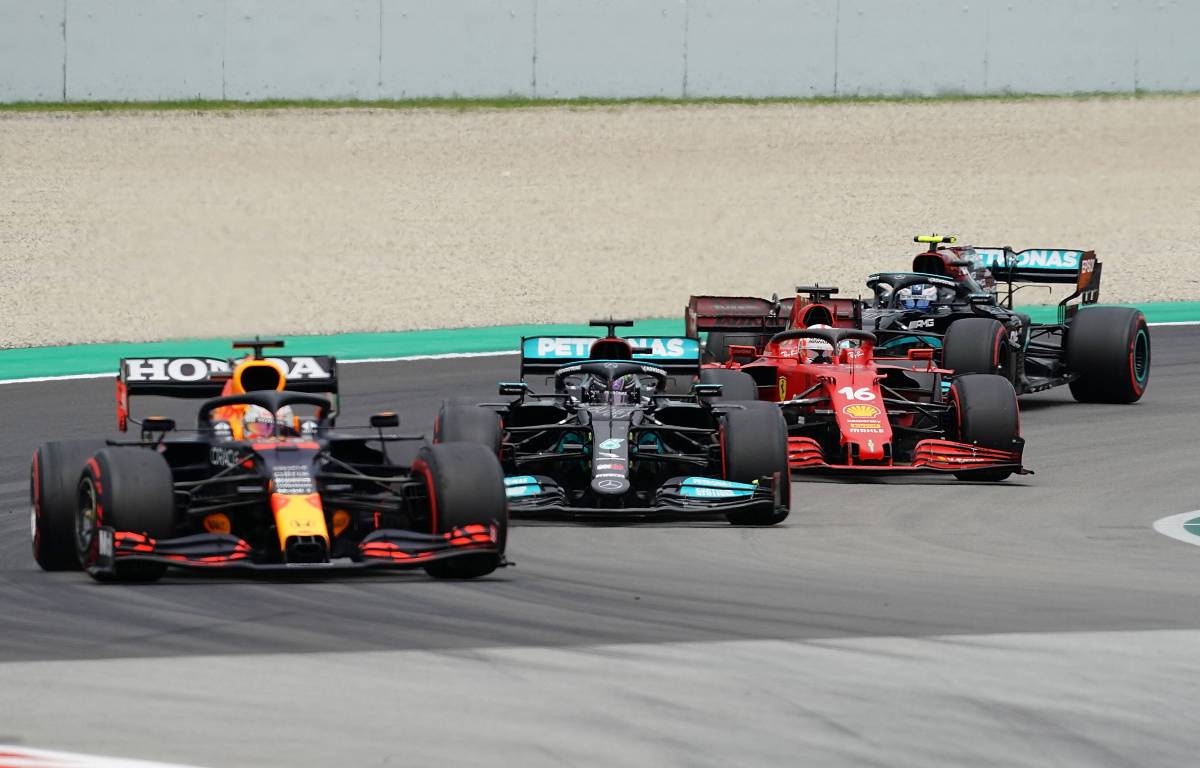 F1 managing director Ross Brawn believes his former team Ferrari will soon return to challenging Mercedes and Red Bull.
As the turbo-hybrid era began to settle down it was Mercedes, Ferrari and Red Bull who established themselves as the dominant teams in Formula 1, both in terms of performance and spending power.
But between the 2019 campaign ending and 2020 getting under way, something went very wrong for the Scuderia.
No longer alongside Red Bull snapping at the heels of Mercedes, the 2020 season saw Ferrari sink back into the lower reaches of the midfield pack, limping to P6 in the Constructors' Championship.
2021 simply had to be better and so far it has. Ferrari's recovery has been clear and the Spanish Grand Prix was another crucial step as Charles Leclerc crossed the line P4, having held off Mercedes' Valtteri Bottas during his first stint.
And now Brawn does not think we have long to wait until Ferrari are "knocking at the door" to challenge Mercedes and Red Bull again.
"With everything going on at the sharp end, it's easy to overlook some of the other very good drives that were going on. Charles Leclerc delivered one of those," Brawn wrote in his Spanish Grand Prix column.
"There's no doubt the SF21 is a significantly better car than last year's [Ferrari] and Leclerc is getting every bit of pace out of it – and then some more – each time he gets in the car.
"It's not going to take a lot more for Ferrari to be knocking at the door of the top two. And that's quite remarkable given where they ended 2020.
"The team is operating on a very high level – and they have a package that has proved it is quick at a variety of different circuits. On track, the car looks good – you don't get the feeling it doesn't deserve to be where it is.
"There's also a great dynamic between Charles and Carlos [Sainz] right now and I don't think you can underestimate the advantages of that. The co-operation and positiveness from their two drivers is helping drive them forward.
"And there's no doubt that when the pair get the right car, both of them will take wins."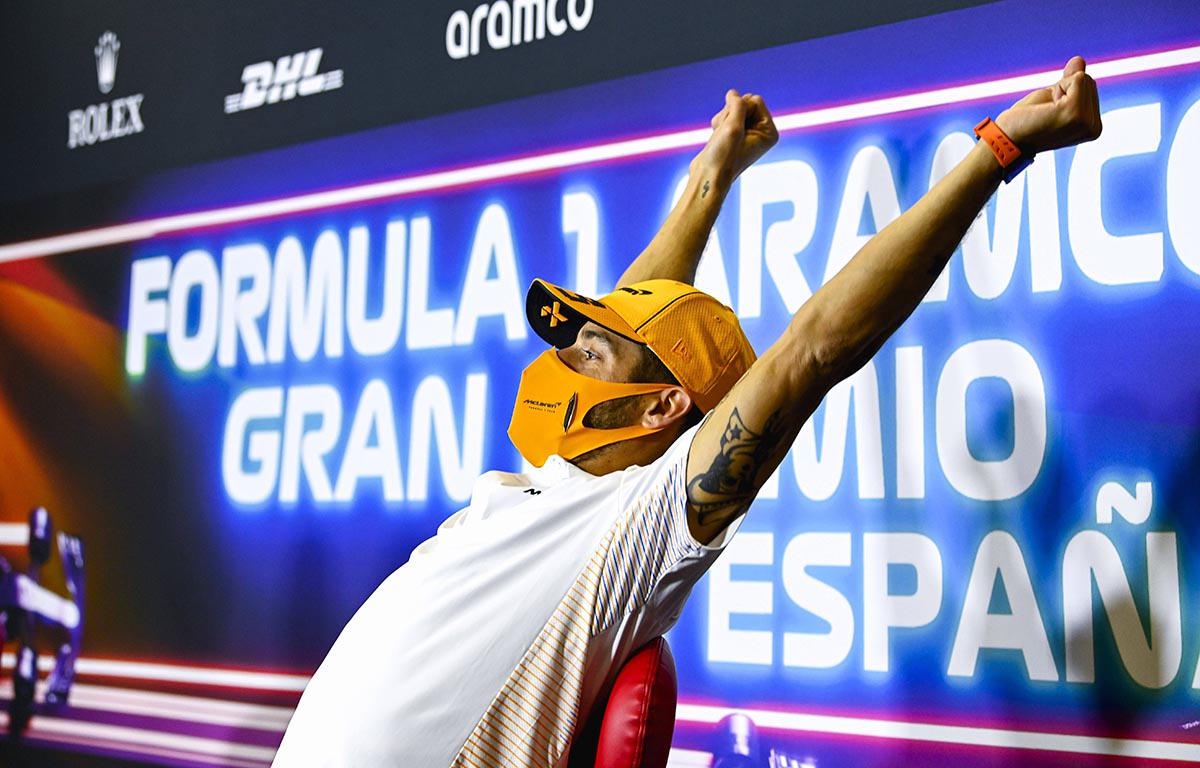 Kit yourself out in Ferrari colours via the official Formula 1 store
While the Spanish Grand Prix was a breakthrough race for Ferrari, the same could be said for Daniel Ricciardo at McLaren.
The Australian had struggled to perform since arriving from Renault for the 2021 campaign, but a solid qualifying showing and P6 finish in Barcelona marked Ricciardo's true arrival at McLaren.
"It's fair to say we've been disappointed with Daniel's performances this year, but Sunday was a step in the right direction and I think he'll now be feeling a lot more positive," said Brawn.
"McLaren are a couple of places down on where they would like to be based on their speed in Spain but for Daniel, that will be a confidence-booster for sure. He generally goes well at Monaco too, so this result comes at the perfect time and could be the start of some consistent improvement.
"The challenge a driver faces when changing teams shouldn't be underestimated. I think some drivers are better at coping with that than others. Historically, some drivers have walked into teams and know exactly what they want and how to articulate that.
"It depends completely on the personality of that driver. There are so many nuances in the relationship between an engineer and a driver. It may take some time for an engineer to understand the magnitude of a complaint or request. Getting that relationship right is vital – and it's only natural that it can take some time.
"It doesn't help that right now, it's difficult to spend time at the factory because of Covid, so it may take drivers a bit longer to settle and maybe that's what is happening now.
"I think Daniel is starting to understand how to work with the team and the team are understanding how to work with Daniel – and the quicker that relationship continues to improve, the quicker the results will come."
Follow us on Twitter @Planet_F1, like our Facebook page and join us on Instagram!