Brawn expects any rear wing protests to fail in Baku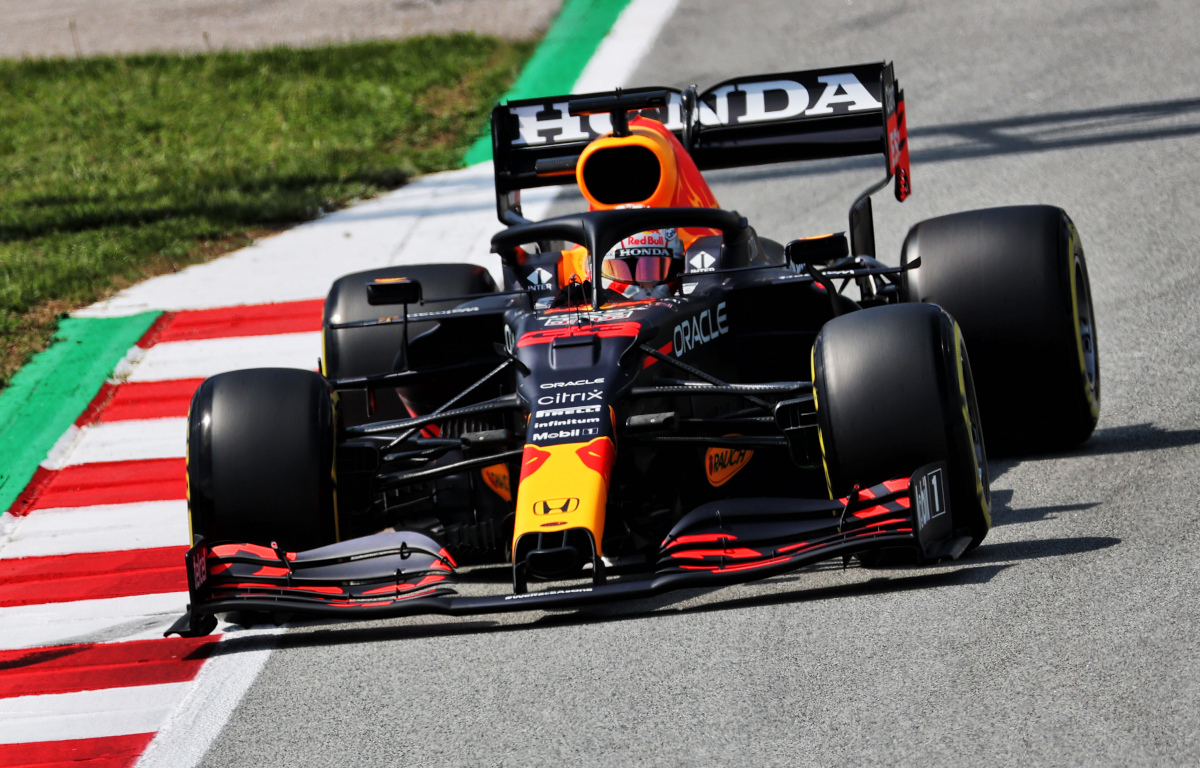 F1 motorsport boss Ross Brawn thinks any protest against Red Bull's 'bendy' rear wing at the Azerbaijan Grand Prix would be doomed to failure.
A protest by Mercedes has been mooted after Lewis Hamilton claimed the flexi-wing on the RB16B had been worth "at least three tenths" to Red Bull in qualifying for the Spanish Grand Prix – an advantage the World Champion has suggested could be doubled in Baku, due to its long straight, next week.
Azerbaijan is the last opportunity for any protest because after then, on June 15, the FIA are introducing new tests on rear wings, which mean Red Bull will modify their design at a cost of around half a million dollars, according to team principal Christian Horner, to ensure they comply.
But even if Mercedes do protest, Brawn, F1's managing director of motorsport, expects it to be dismissed – because the FIA have been "pretty consistent with their approach", the Red Bull rear wing having passed all scrutineering tests so far.
Asked if he was concerned about the prospect of protests leaving the result of the Baku race in limbo, Brawn told ESPN: "No, I don't think so.
"I think the FIA have been pretty consistent with their approach. I'd be amazed if the stewards go against the opinion of the FIA."
Check all the latest 2021 teamwear via the official Formula 1 store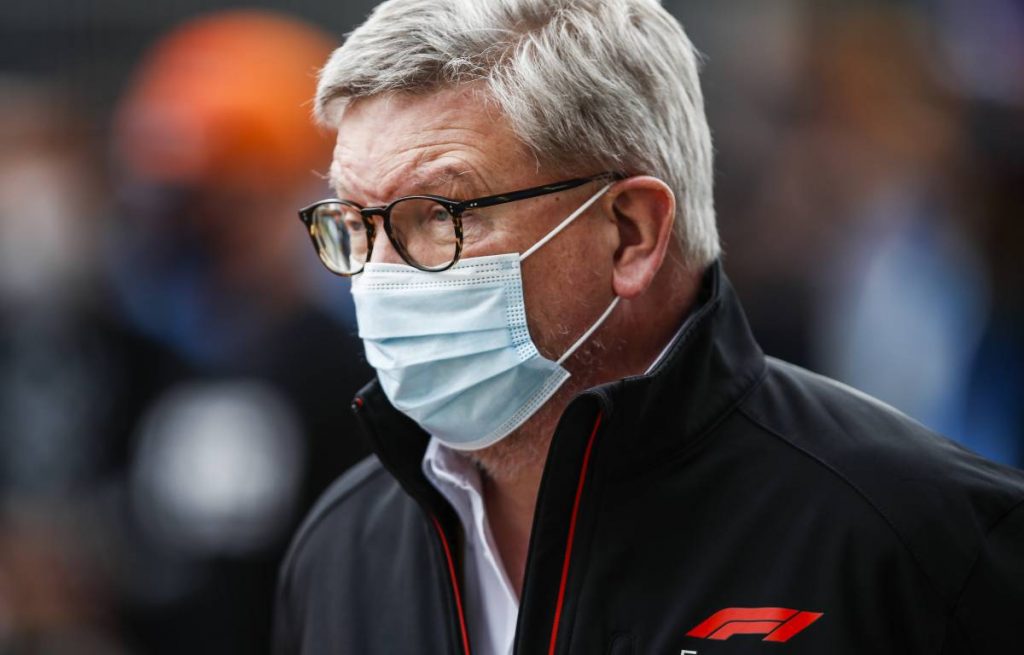 Brawn, who worked for Benetton, Ferrari, Honda and Mercedes before joining Formula 1, said this is by no means the first time the FIA have faced this issue.
"I think this is probably flexi rear wing version 27 [in Formula 1 history]," he added. "In 40 years of motor racing, I've been through this many times.
"I can remember [Williams technical director] Patrick Head jumping on our front wing in parc ferme because he considered it wasn't stiff enough.
"He wanted to demonstrate to Charlie [Whiting, FIA race director] that it wasn't stiff enough, so he actually stood on it and bounced up and down to demonstrate how flexible it was.
"There is a set of FIA tests and that's the only way we have been able to determine the limits of what you can do.
"If you pass the tests and some [rival] teams don't like it, the FIA can look at it, say 'fair point' and stiffen the tests and do different tests, so it's perpetual.
"I honestly don't believe there is any case for going in a different route to solve the problem because I don't know how you quantify it.
"One person's view of it being too flexible is another person's view of it being okay, and that's why we have the tests.
"If you put a mechanism in there or a hinge in there, I agree that's not correct.
"But within the normal compliance of the structure, I don't see a problem."
Follow us on Twitter @Planet_F1, like our Facebook page and join us on Instagram!