Brawn found Russell's Styria DNF 'annoying'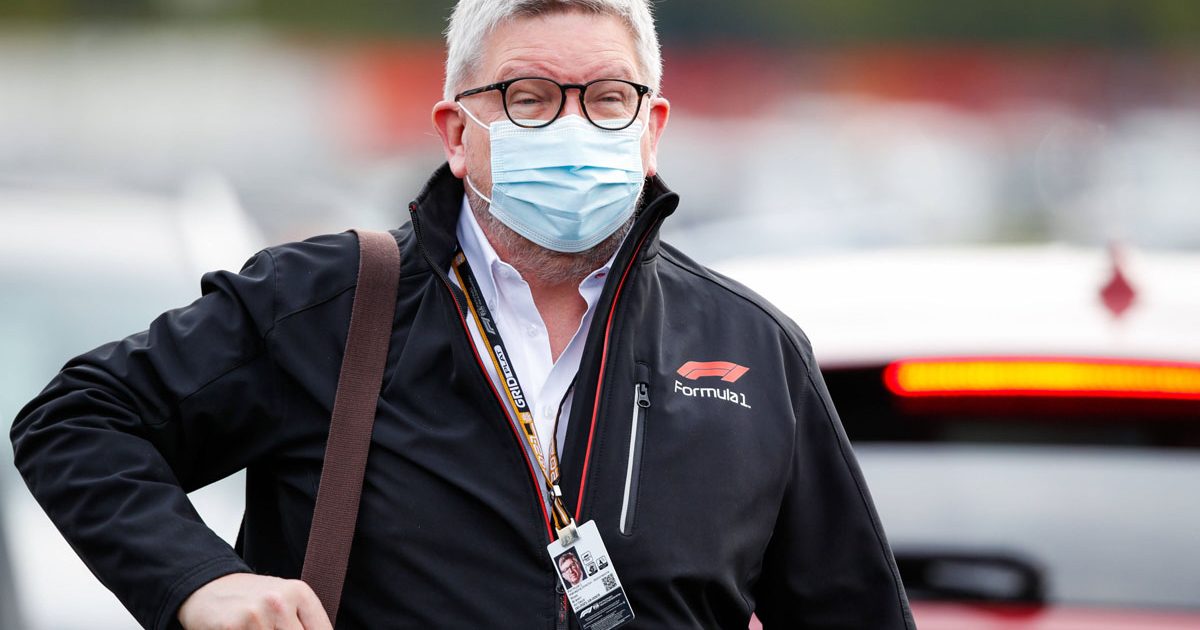 Ross Brawn said it was "annoying" to see George Russell retire in Styria, seemingly on his way to earning his first Williams points after a sterling weekend.
The Briton missed out on a Q3 appearance by just eight milliseconds around the Red Bull Ring and was running in P8 in the race until forced to retire around the halfway point.
But having been in the hunt for points after several years of struggling at the back – something with which Brawn can sympathise – F1's managing director of motorsports feels their improvements can set off a chain reaction of positivity within the team.
"Williams are heading in the right direction," Brawn said in his post-race column. "They really seem to be making some progress right now.
"They will have the same dilemma as to how much effort they put into next year versus getting back to a more respectable position this year. When you're at the back of the grid, it's a different calculation as when you are at the front or middle of the pack.
"When you're at the back, how much do the sponsorship opportunities depend on showing some progress? I had this with Honda. We abandoned the 2008 car because it was already done when I got there. It wasn't a great car. So we put all our efforts into 2009. Honda withdrew at the end of 2008. I've always wondered if a better performance in 2008 would have kept them in the game.
"Williams will be juggling that balance with how much they want to put into this year and how much into next year. They have long-term investors, so I'm sure next year is the biggest consideration for them.
"It was a great performance from George all weekend. It's annoying they didn't deliver the points they deserved."
You can't fault this response from @GeorgeRussell63 👏#StyrianGP 🇦🇹 #F1 pic.twitter.com/hwt0kCZfdd

— Formula 1 (@F1) June 27, 2021
Show your support for Williams with their latest official merchandise collection
Russell was left ruing his "typical" bad luck after retiring, feeling that overtaking Fernando Alonso's Alpine was eminently possible with the pace of his car.
Where it looked like his team were working on an issue within his right sidepod, Brawn was able to explain the technicalities behind why the Williams driver retired in extremely frustrating fashion.
"It was pretty impressive from George up until the point he started having technical problems," Brawn said. "It looked like he had a pneumatic leak. These engines have air springs on them and sometimes the seal or a pipe can get damaged. They have very little reservoir capacity because they don't use air – the air is just there to provide a pneumatic pressure on the valve springs.
"So if you get a leak, that reservoir can disappear very quickly. Then you can have a terminal engine failure, which both from a cost perspective and potential penalty perspective is not what they want.
"It's annoying for the team and annoying for George because it looked like potentially his best proper race performance for Williams."
Follow us on Twitter @Planet_F1, like our Facebook page and join us on Instagram!