Ross Brawn on why 'supermarket plonk' was needed to appreciate 2022 season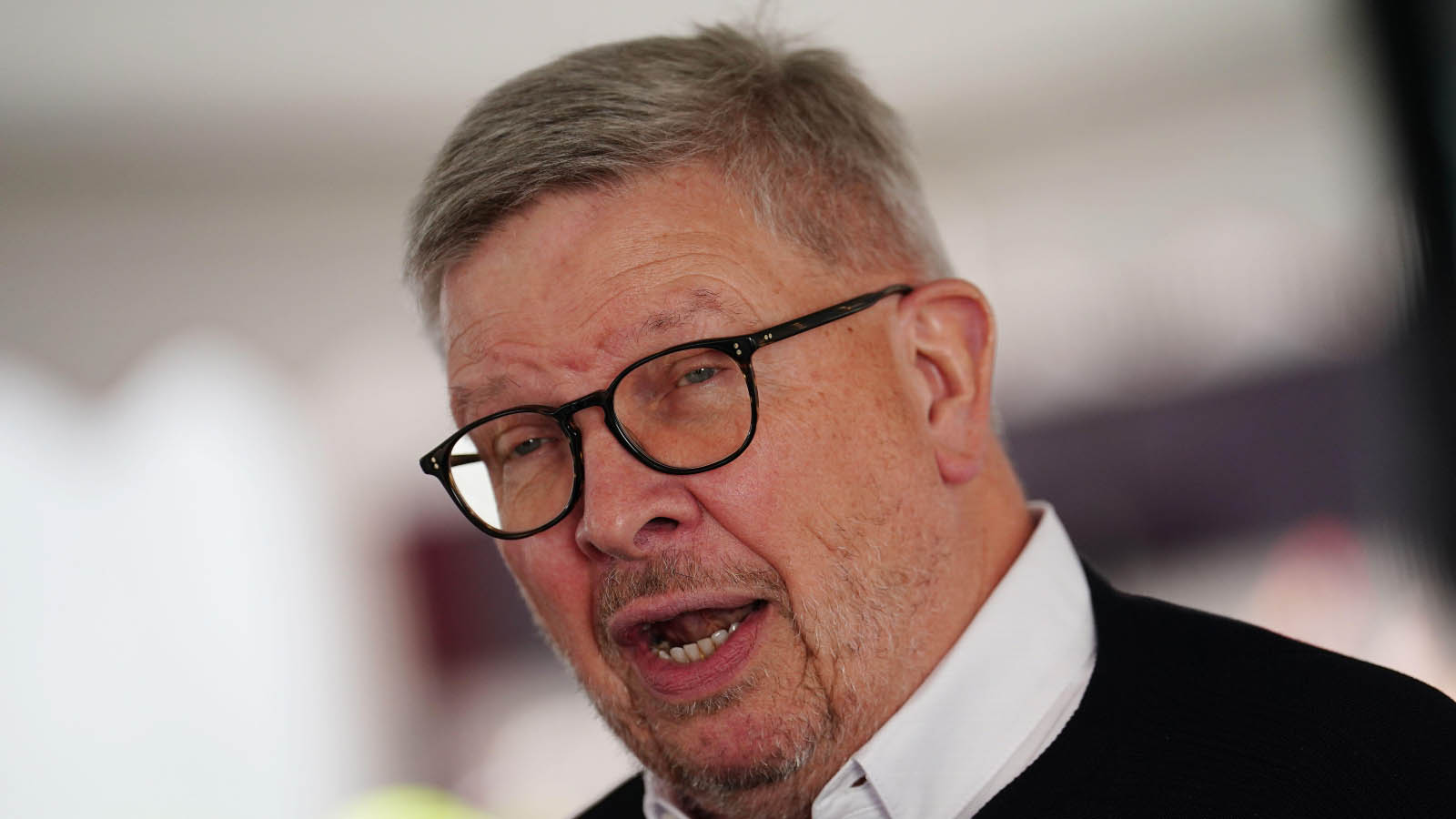 Ross Brawn has been reflecting on his final year involved in Formula 1 and said that he believes overall there were more good races than bad.
The 2022 season was supposed to be the start of a new era with sweeping regulation changes designed to bunch up the field, but while the usual candidates led out front, there were some changes lower down the grid.
The likes of McLaren's Zak Brown has predicted the changes to be even more noticeable in the future but for now, fans were not treated to the free-for-all they might have been hoping for, especially when it came to race wins.
The 2022 season was dominated by one man when it came to supremacy as Max Verstappen scooped up 15 out of a possible 22 race victories and marched towards the title in a far more dominant fashion than he did in 2021.
Despite this, Brawn, who has now retired from his role as managing director of the sport, said that overall he believed there were more good than bad races and that the less exciting ones helped you to appreciate the better ones more.
"I think it's degrees, isn't it?" he replied when asked by Motorsport.com if the new rules may not deliver exciting races every time out.
"I'm a bit old-school and I sort of feel if you had a brilliant race every weekend they'd become normal. And we need a sort of average race to remind us how good the good ones are."
Brawn even went on to describe it like buying wine, stating that occasionally you needed "supermarket plonk" to make you appreciate the better stuff.
"I'm a wine enthusiast and a very good friend of mine reminded me you should occasionally have some supermarket plonk to remind you how good your good stuff is," he said.
"It's not that there's anything wrong with supermarket plonk, but it's just to get your references. And if you have spectacular races every weekend, I wonder…
"But there's not been many [bad races] have there? Monza was a bit dull, wasn't it? It's a blur. But I can remember we had some great racing in Brazil – that was great. Austin was great. It's more the majority. I think the majority are great races and that's what we want.
"If we can have a majority, people will watch through. And even races that look like they're going to be a bit mundane suddenly burst into life with a Safety Car. Suddenly they're all there, they can race again. So, I think it's been a good balance, actually, in terms of exciting races and I'm pleased."
Read more: One New Year's resolution for each F1 team ahead of 2023 season