Brawn revealed as next 'In Conversation With' guest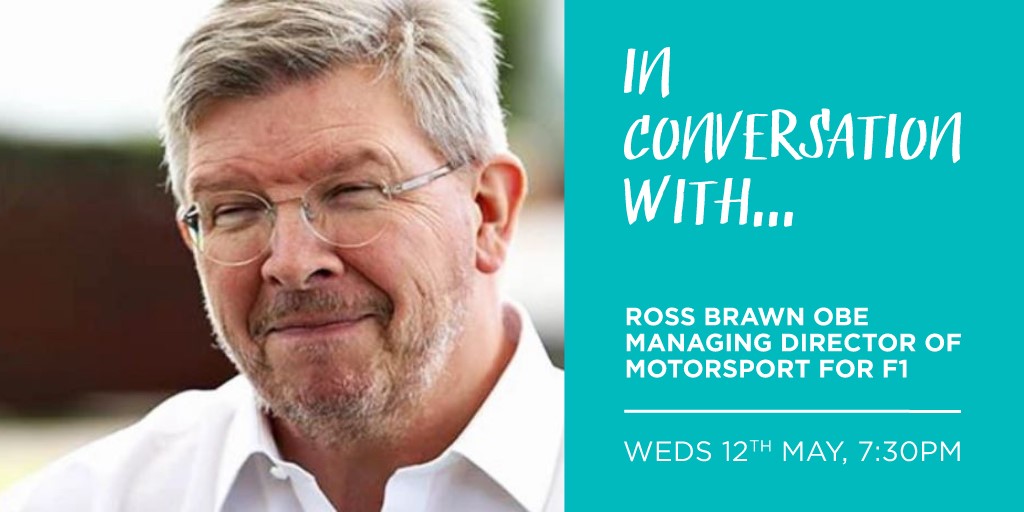 Formula 1 managing director Ross Brawn will be the next star of the sport to sit down 'In Conversation With' The Muscle Help Foundation on Wednesday, May 12.
Brawn's illustrious career has served to establish him as one of the greatest engineers and team bosses Formula 1 has ever seen.
As technical director, Brawn took the Benetton team to title glory in the 1990s, but it was at Ferrari where his greatest achievement was realised.
With the legendary Michael Schumacher at the wheel, Brawn oversaw a run of dominance for the Scuderia which yielded six Constructors' Championships and five Drivers' titles across six seasons.
From there, he took the Brawn GP outfit to both titles in 2009, selling the team to Mercedes for the following year where he again worked with Schumacher from 2010-12.
Since 2017, Brawn has been applying his skills and experience on the other side of the fence as managing director of motor sports and technical director for Formula 1, shaping the future of the sport which he has helped to define.
And on Wednesday, May 12 he will sit down with the Muscle Help Foundation to discuss his amazing career in Formula 1 – and may just let us in on what else he has in the pipeline for the future.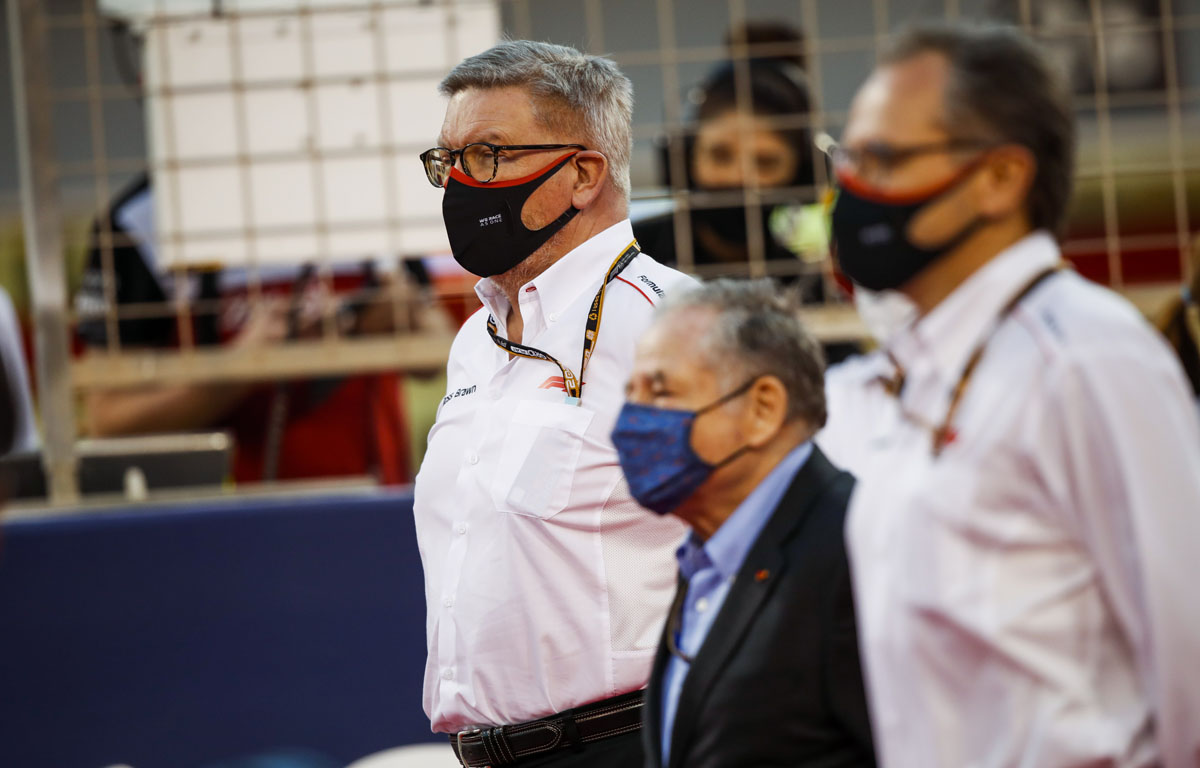 Check all the latest 2021 teamwear via the official Formula 1 store
'In Conversation With' Ross Brawn will be the latest instalment of this initiative, which has seen a plethora of famous names sit down for an interactive Facebook Live discussion, all to raise awareness and vital funds for the Muscle Help Foundation.
COVID-19 left us cut off from our loved ones and those we depend upon but, determined not to accept this, the 'In Conversation With' project was brought into existence by the Muscle Help Foundation to "enable our beneficiaries and families across the UK feel less isolated and more connected.
ICW offers an informal, bi-weekly platform for guests to share their stories and insights. So it goes without saying, Brawn will have many tales to tell which will keep us on the edge of our seats.
Brawn follows the likes of ex-F1 driver turned pundit Anthony Davidson and Mercedes' technology director Mike Elliott, who have also taken part in the 'In Conversation With' project.
ICW broadcasts exist with the aim of supporting children and young adults in the UK living with muscular dystrophy, many of whom are huge Formula 1 fanatics.
The Facebook live stream can be accessed here, and details on how to support the fantastic work of the Muscle Help Foundation by making a donation can be found here.
Follow us on Twitter @Planet_F1, like our Facebook page and join us on Instagram!