Brawn: Hamilton wants eighth title, not F1 exit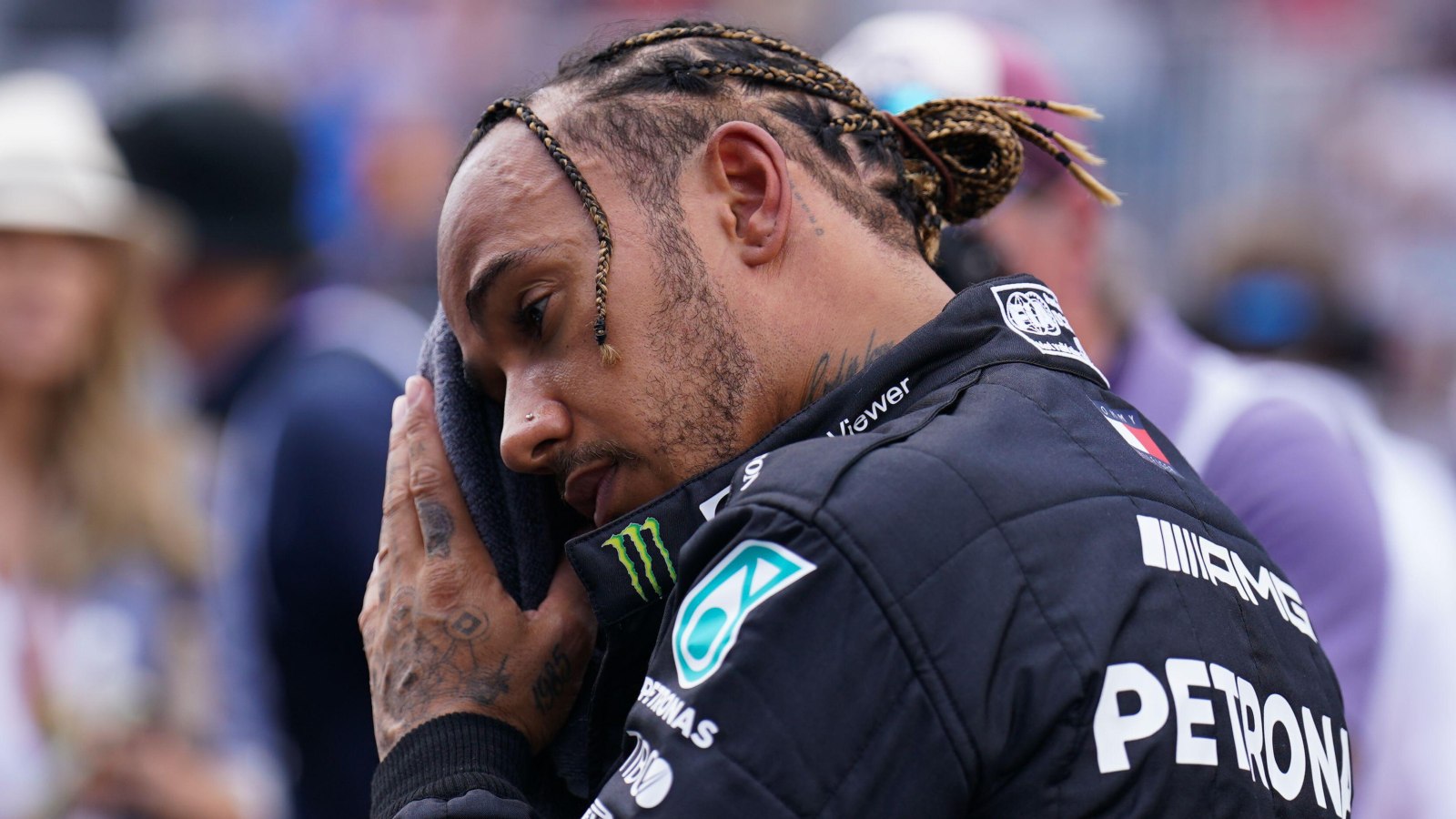 Formula 1 managing director Ross Brawn does not believe seven-time former World Champion Lewis Hamilton is contemplating quitting the sport.
Hamilton controversially lost out on a record-breaking eighth title on the final lap of the 2021 Abu Dhabi Grand Prix and after a lengthy silence and talk about his future over the winter, he returned for the 2022 campaign seemingly more motivated than ever to rewrite history.
But an under-performing Mercedes W13 across the opening six rounds has left him well adrift of the title conversation, the Briton currently P6 in the standings.
There has also been a fair deal of frustration for Hamilton in those opening rounds, most recently a disagreement between driver and team about who was responsible for making a key strategy call during the Miami Grand Prix.
Again there is talk about Hamilton's future, some believing he will leave Formula 1 at the end of the season or perhaps even before that.
Brawn, though, believes Hamilton remains focused on claiming an eighth title that would see him surpass Michael Schumacher.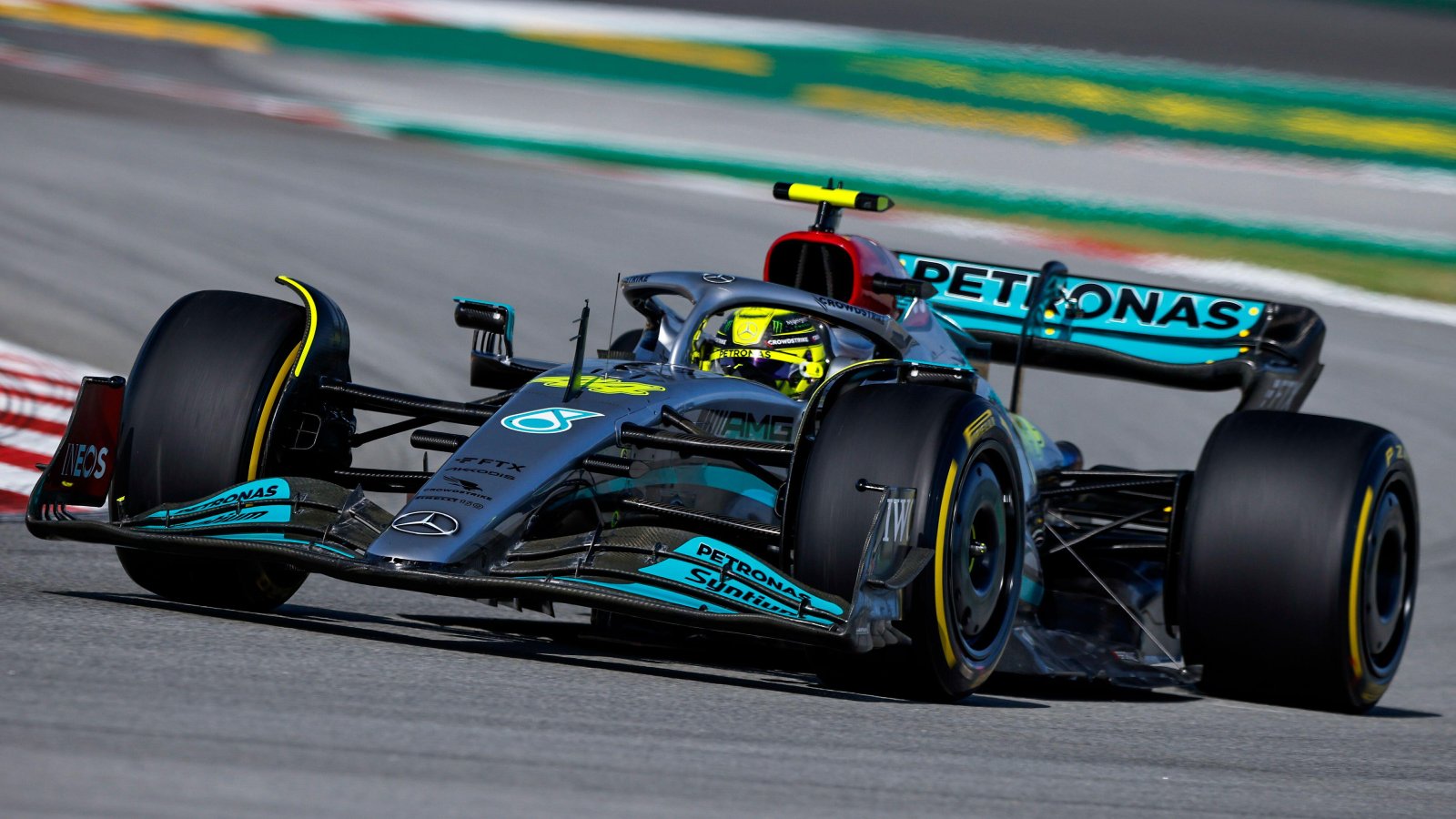 "Amid all the glitz and glamour, you still have a very determined racing driver," Brawn told the Evening Standard.
"He's still supremely fit and capable. I'm pretty certain he wants to win that eighth championship and if not this year, as looks likely, then next year.
"I don't know enough about what Mercedes' issues are to know if they can be fixed with the concept of car they have or whether they have to review the concept. They will sort it out, I'm sure…but it's obviously very fragile what they are dealing with."
Hamilton also finds himself adrift of his new team-mate George Russell in the standings, although the timing of Safety Car periods cost Hamilton dearly in three of the opening five races.
At the Emilia Romagna Grand Prix though, Russell was the clear better-performing driver, claiming a P4 finish while Hamilton ended up stuck in the 'DRS train' and failed to score points.
Brawn, though, understands Hamilton is compromising his own races to gather data for Mercedes and find solutions for their problems, while Russell has then been free to follow a "more conventional path".
"These first few races he's been looking for the solutions and in doing so, he's been ping-ponging around with different set-ups on the car, trying to reach the solutions," said Brawn of Hamilton's strategy.
"He's probably sacrificing the races in a way to try to get the information and data the team can use to solve the problem.
"That's the feedback I get from the team, while George is following a more conventional path…and Lewis is trying to set out to solve the problem.
"That's why I think people saying George has outqualified and outraced him in the last few races can't see the bigger picture."
Mercedes shows potential in Spain
George Russell and Lewis Hamilton showed that the updates Mercedes brought to Spain have definitely improved the car.