Brawn saw shades of Schumacher with Verstappen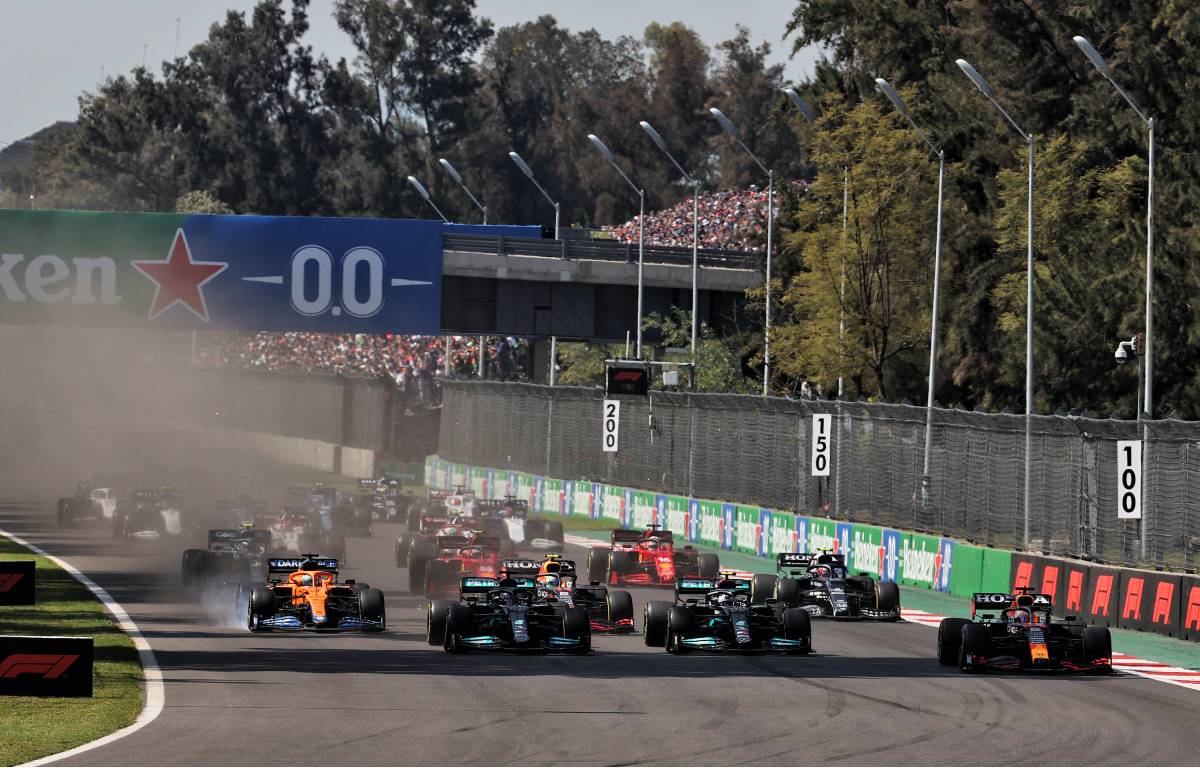 Ross Brawn has compared Max Verstappen's bold manoeuvre at Turn 1 of the Mexican Grand Prix to how Michael Schumacher would plan his races.
Verstappen, starting third on the grid at the Autodromo Hermanos Rodriguez, took the outside line on the lengthy run to the opening corner and braked distinctly later than pole-sitter Valtteri Bottas.
There was little margin for error but the Dutchman made the move stick and in taking the lead, he seized command of a race he went on to win easily and moved 19 points clear of Lewis Hamilton at the top of the World Championship.
Red Bull team principal Christian Horner said afterwards the move was no accident, that Verstappen had clearly thought it out and even "rehearsed" where he would brake on the installation lap.
Brawn, now Formula 1's motorsports managing director, was, of course, a key figure during Schumacher and Ferrari's dominant era at the start of this century.
He said what Verstappen had done reminded him of ways in which the seven-time former World Champion would prepare in order to give himself every little potential advantage.
"Max didn't put a foot wrong. It was an impressive performance," said Brawn in his regular post-race column on the Formula 1 website.
"And while Checo (Sergio Perez) would get the emotional vote for Driver of the Day, for me it has to go to Max for his control on the first corner, how he delivered the perfect Safety Car restart and then how he didn't let anyone get close thereafter.
"Christian Horner said after the race that Max spent a lot of time assessing potential strategies he could use at the start.
"It reminds me of how Michael Schumacher used to spend a long time walking a track on the Thursday before a race weekend. He would look at corners and check out the escape routes if things go wrong. He would then know if you can escape safely from a bold move and be more confident of making that move.
"Max sussed out the first corner very well in Mexico and had the confidence to pull it off."
In what has been an absorbing campaign, Brawn thinks the title race still has plenty of life left – and wishes Formula 1 could crown two champions, given what Verstappen and Hamilton have put into it.
"There are four races left and anything can happen, so this championship fight is still far from over," said Brawn.
"I heard someone say both deserve to win the title – and in some ways they do."