Brawn: Michael Schumacher 'would love the new F1'
Known for his mastery on the track as much as his studiousness off it, Ross Brawn believes Formula 1's all-new technical regulations would have "fascinated" Michael Schumacher.
Entering Formula 1 in 1991, Schumacher spent 18 full seasons on the grid but today's Formula 1 is very different to what he experienced.
Two years after he retired for the second time, Formula 1 brought in V6 hybrid engines while this year the cars have overgone their biggest overhaul in decades, the sport switching into ground effect aerodynamics to create downforce.
It's an entirely new era one that has the teams working hard to understand the cars, some doing a better job of it than others.
Brawn reckons Schumacher would have thrived.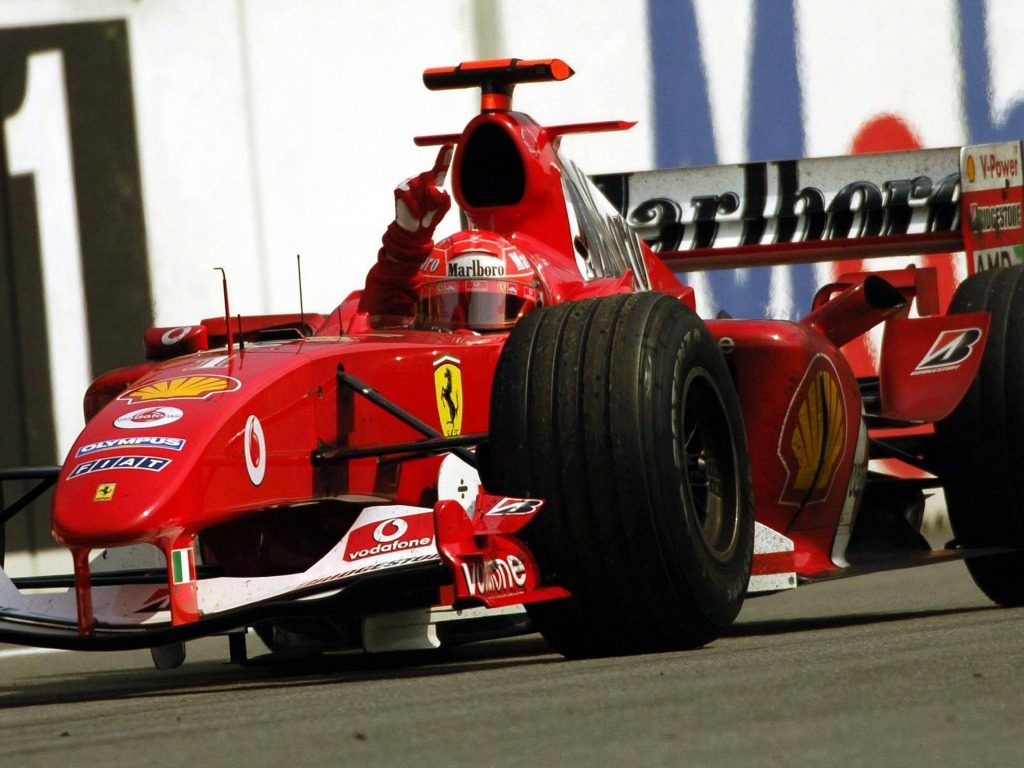 "That would have been right up his alley," Brawn told Sport Bild.
"He used to be the last person to leave the paddock on Saturday night before the race. He sat with me and the engineers for hours on dates and numbers. He would be fascinated to analyse all this with the engineers.
"He would be great in this new era. Michael would love the new Formula 1!"
The German would have especially enjoyed the racing.
This year's championship has seen Charles Leclerc and Max Verstappen race wheel-to-wheel for the race wins on more than one occasion, the lead changing hands several times.
With racing taking place from the very front of the grid to the back, Brawn says that is something that couldn't happen in yesterday as the cars lost too much downforce following.
"The car driving behind used to lose at least 40 percent downforce and wasn't able to get close to the car to be overtaken," he explained.
"Studies have shown that even cars driving side by side have lost a lot of downforce due to air turbulence. One of the main tasks was to change the aerodynamics so that you can overtake better and more safely."
The former team boss is now Formula 1's managing director of motorsports and rightly has given himself and Formula 1's new owners a pat on the back for changing the regulations.
"When I took over this post five years ago, I knew that Formula 1 needed a new era," he explained.
"The time with Bernie Ecclestone was fantastic, and the new era cannot and should not be compared with it now. We needed new, young fans, and with the upheaval and the new opportunities we have succeeded so far."