Brawn: Never say never to a silver bullet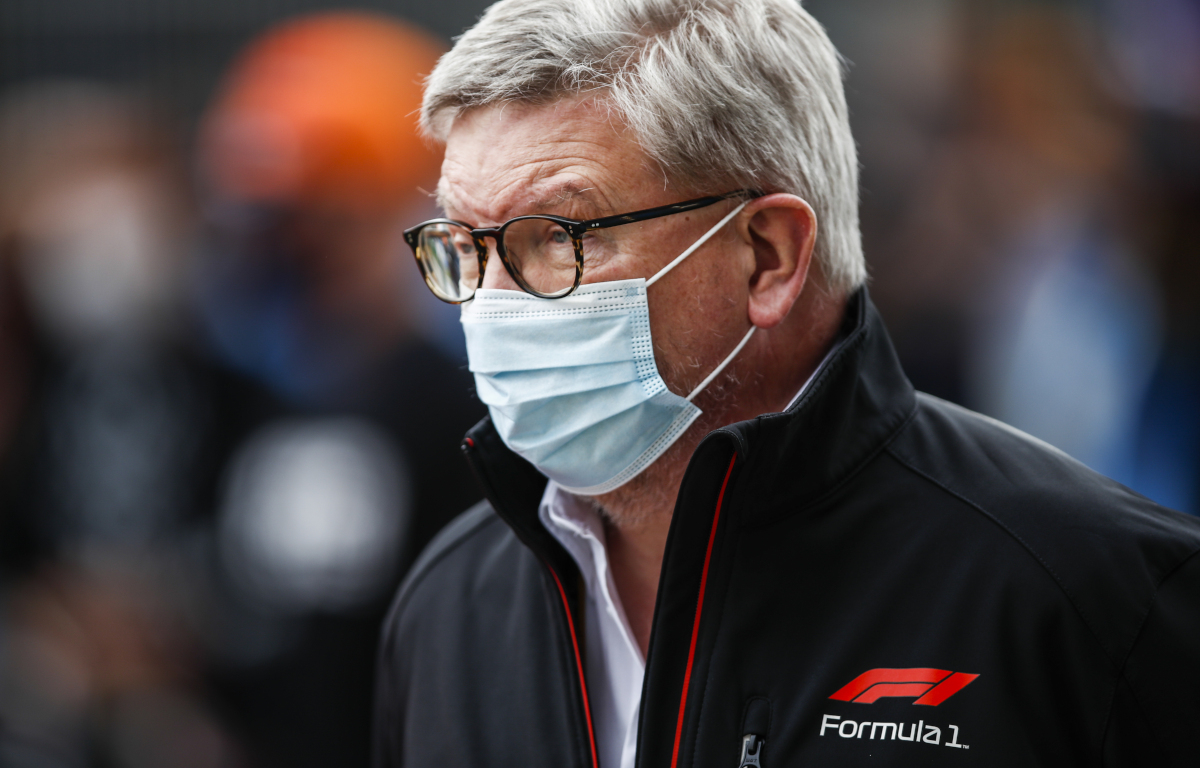 Ross Brawn doesn't believe any teams will find a "silver bullet" in this year's all-new technical regulations, but he's not ruling it.
He has, however, reminded them that anything like his Brawn GP double diffuser will immediately be banned.
This year the Formula 1 cars are completely different to last season's, the sport moving away from over-car airflow to ground effect aerodynamics meaning a suction is created underneath the car to pull it onto the track.
The intent of the new regulations is to enable cars to follow each other far more closely while also reducing overall costs by simplifying the designs.
Brawn and the F1 technical team have gone through the rules with a fine-tooth comb making sure there are no loopholes that could give one team a massive advantage.
The last time that happened was in 2009 when Brawn's own Brawn GP team introduced the double diffuser and had almost wrapped up the title by the midway point of the season as their rivals scrambled to copy the design.
It was banned at the end of the 2010 season.
Same rules, different designs #F1 pic.twitter.com/E3ZIDk3mdt

— PlanetF1 (@Planet_F1) February 12, 2022
"You don't know about silver bullets," said the former championship-winning team boss. "If you knew where the silver bullet was you would have stopped it.
"There's no guarantee that something may occur that we just haven't anticipated. And I think if it is going to occur, you won't see it in Barcelona [testing]. Probably someone will spring it on F1.
"But actually, I don't think that will be the case. I think the regulations are pretty robust. But you can never say."
Formula 1 has already taken steps that will allow it to ban any silver bullet that may pop up.
With the new technical regulations intended to bunch up the field, not open the door for one team to get a march on the rest of the field, F1 has changed the rules to state that it does not need an unanimous agreement from the teams to ban an innovation.
Brawn says that also served as a warning to the teams not to colour outside the lines.
"That's part of the reason why the governance has changed," he said. "And the governance has not just changed in order to be able to change the rules at short notice, the governance has changed because teams know you can change the rules at short notice.
"So they're far more likely to want to be comfortable with their ideas or concepts before they release them.
"It's a circular thing. If you know that eight teams and the FIA and F1 could stop you doing something if they feel it's wrong, then you're a bit more circumspect in doing it, knowing that that could be an issue.
"So I think the governance is something which also gives another layer of protection."
Mercedes and Red Bull could 'fall flat on their faces'
Ross Brawn believes that Mercedes and Red Bull could fall flat on their faces this season after an intense battle in 2021